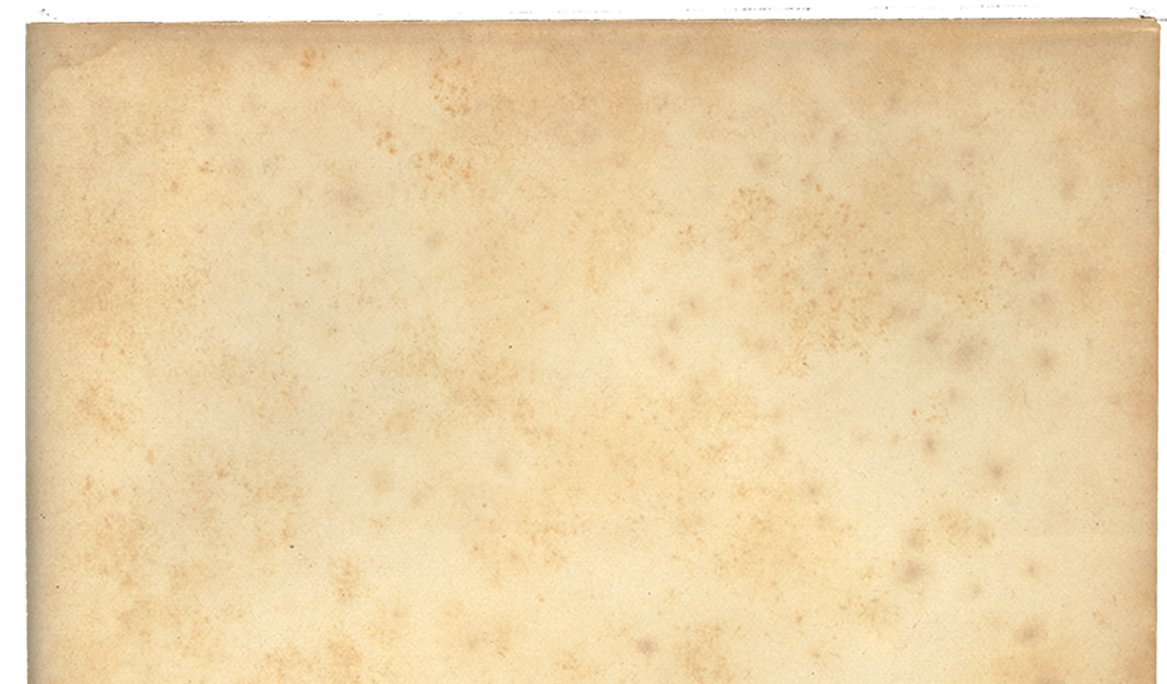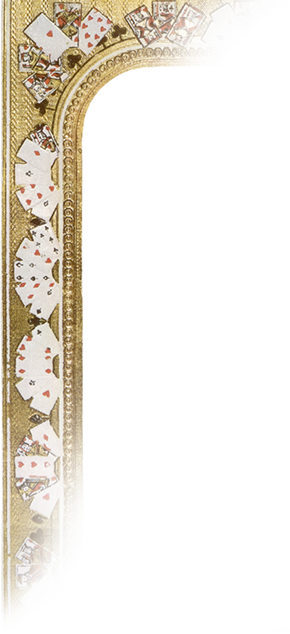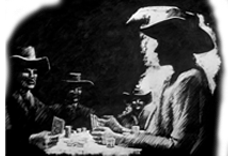 Bella Union Hotel
Hotel[1] in King City,[1] Kansas,[2] in 1872.[1]
Named for the original Bella Union Hotel in Los Angeles, California.[2]
Rufus Elgree and a number of other King City millionaires held a very exclusive nightly poker game on the hotel's second floor.[1]
Bart Maverick checked in to the Bella Union Hotel[1] on August 27, 1872[2] and, by wooing Belle Morgan, turned her affections into an invitation to the game.[1]
See: Brasada Spur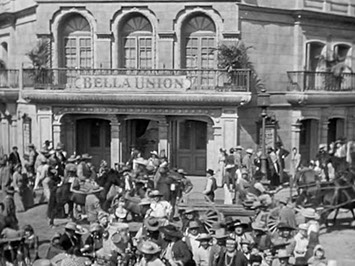 Maverick Trails is not endorsed, sponsored or affiliated with Warner Bros. Entertainment, Inc. or the Maverick franchise.
Maverick™ and its various marks are trademarks of Warner Bros. Entertainment, Inc., © 1957, 1994
©2014, 2015, 2016 Maverick Trails