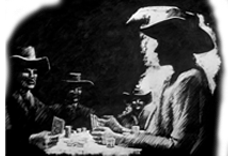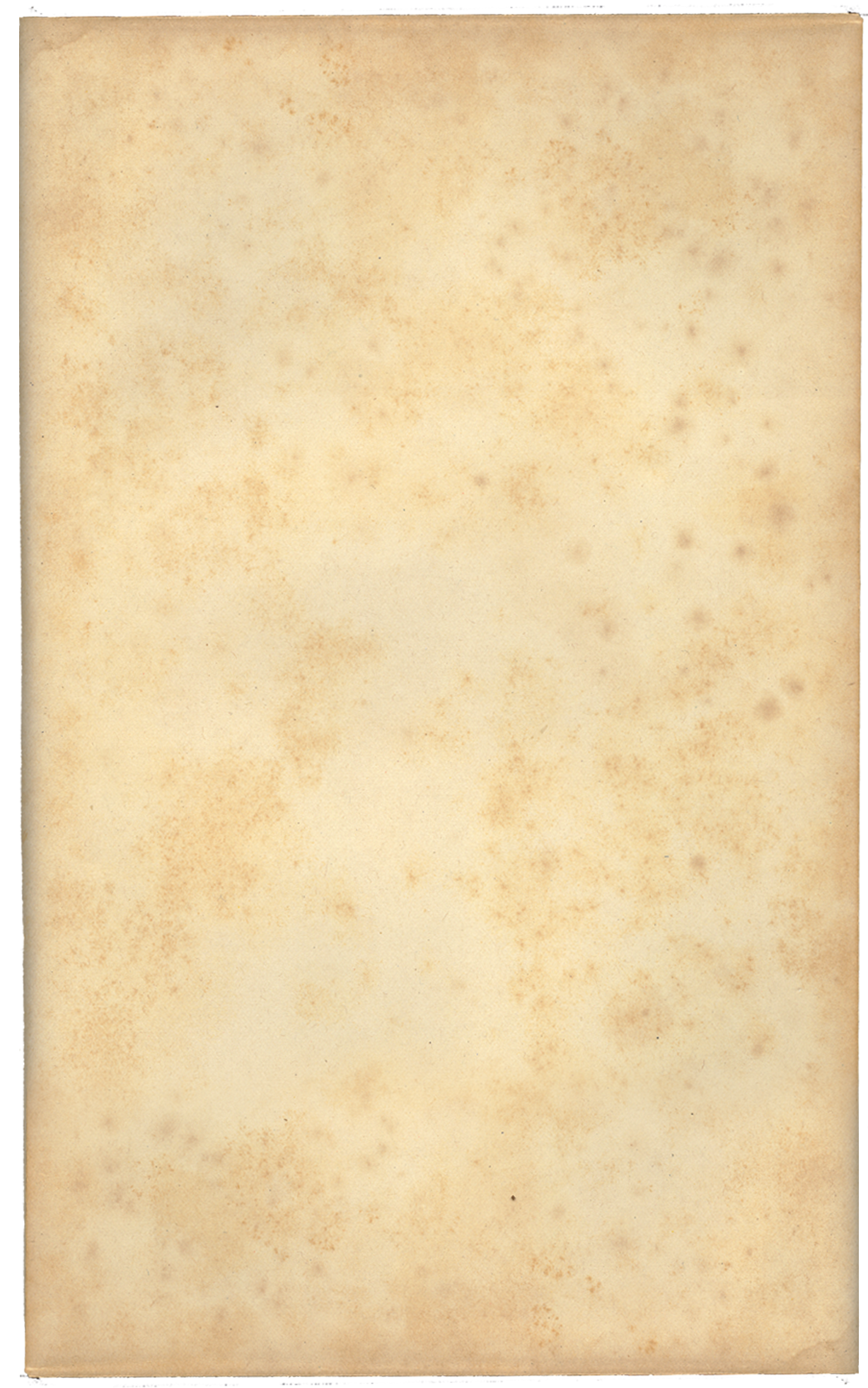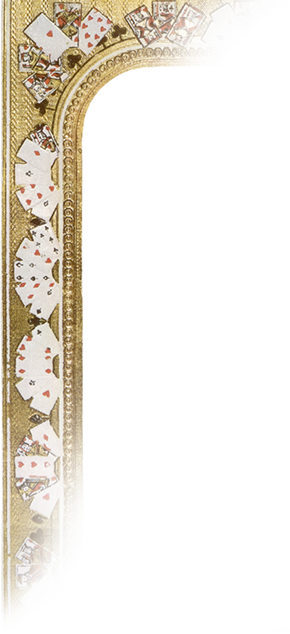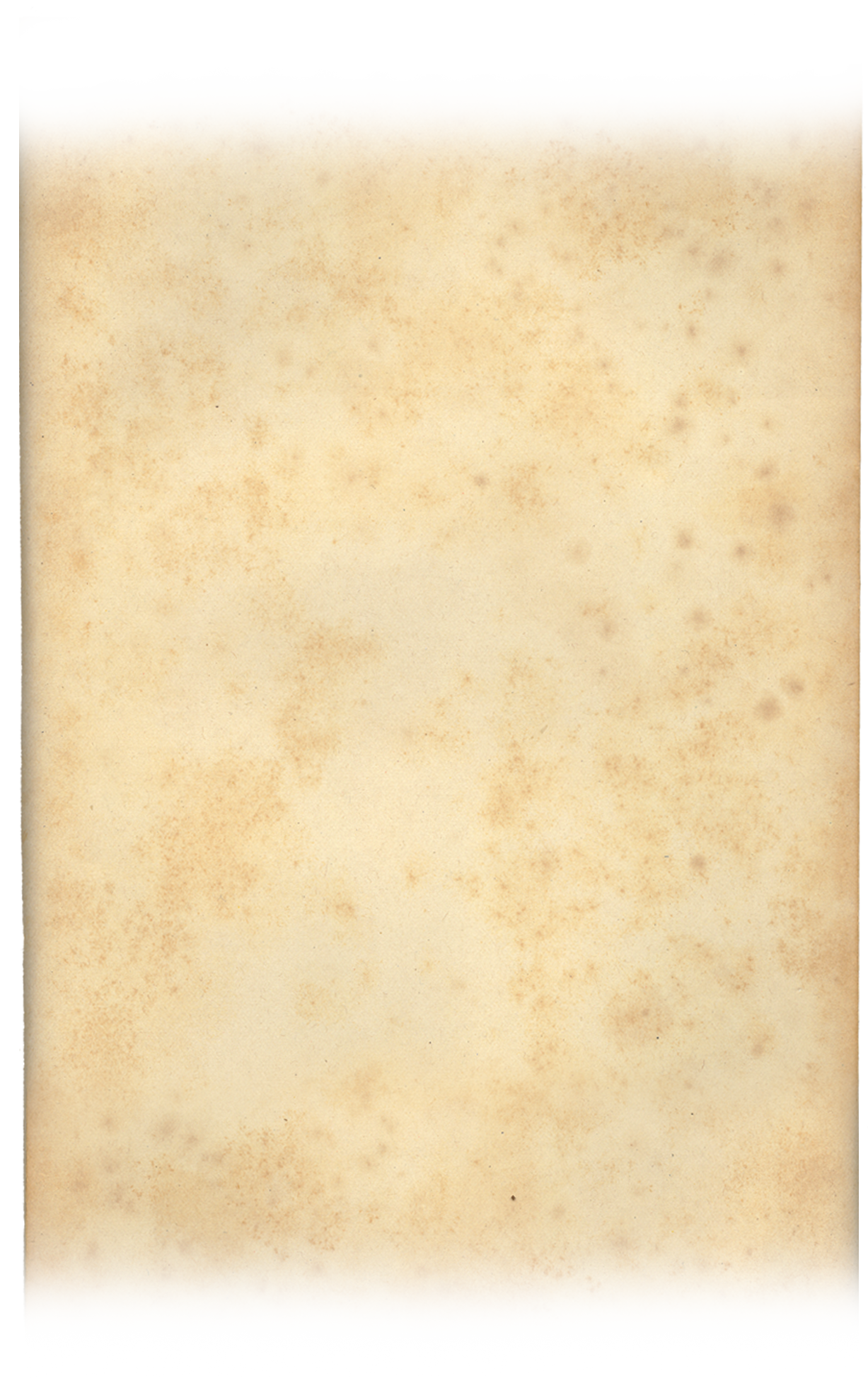 TIMELINE: FRAMING STORY
Sometime before: Bret and Bart Maverick meet up with Dandy Jim Buckley and decide to travel together. Dandy Jim wants to go to Texas, but Bret and Bart talk him into the Colorado Territory.[1]
August 7, 1871[2]: Bret and Bart Maverick get caught in an abandoned house with Dandy Jim Buckley during a Colorado flood.[1]
TIMELINE: FLASHBACK STORY
Saturday, August 10 – Thursday, October 24, 1867
5 years before: Bret and Bart Maverick enlist in the Confederate Army and leave Little Bend, Texas to fight in the Civil War.[1]
About 4 years before: Laura Miller and her father move onto a ranch in Little Bend.
Sometime before: Bret and Bart are captured by the Union Army and thrown into a Yankee prison.[1]
3 years before: Jessie Hayden, Sr. dies.[3]
2 years before: Bret and Bart join the Union Army to keep from rotting in a Yankee Prison.[1]
2 years before: Bret and Bart begin serving for 2 years as Galvanized Yankees in Comanche territory.[1]
Sometime before: The Union Army occupies Little Bend.[1]
Sometime before: Laura Miller begins a romantic relationship with Jim Hazlit.[1]
Sometime before: Jessie Hayden murders Laura Miller's father.[1]
About a week after Jessie murdered Laura's father: Laura sneaks into Jessie's house to kill him, but discovers his map of ranches he intends to take over.[1]
Shortly before: Bret and Bart are mustered out of the Union Army.[1]
Shortly before: The Union Army at Fort Adobe, Arizona Territory, posts the offer of $40 a head for 2000 head of cattle to the first to deliver a herd.[1]
August 10, 1867: Bret and Bart ride into Little Bend and go to Jessie Hayden's general store to claim $1650 in gold they deposited with Jessie's father before they left town five years earlier. They meet Laura Miller, who tries to hire them as trail bosses for her cattle drive to Fort Adobe, Arizona Territory. After they turn the offer down, she has Jim Hazlit and Miguel bushwhack and rob them that night as they ride to their spread outside of town.
August 11, 1867: Bret and Bart recruit men from Little Bend to work Laura Miller's cattle drive to Fort Adobe. That night, two of Jessie Hayden's men try to kill Bret and Bart as they leave a saloon. The Tall Man witnesses Bret and Bart kill the two men in self-defense and then disappears from town to join a small wagon train.[1]
August 12, 1867: Jessie signs a deposition swearing he saw Bret and Bart kill his two men in cold blood. The Miller cattle drive is organized in Tulare Meadow. Bret and Bart learn the Union Army is after them for the murder of Jessie's two men and begin their search for the Tall Man to clear their names. The Union Army begins to follow the cattle drive in hopes of catching the Mavericks, so Bret trails behind to avoid them while Bart begins tracking the Tall Man's wagon train.[1]
August 17, 1867: The Union Army stops trailing the Miller cattle drive and heads back to Little Bend. Bret catches up with the herd.[1]
August 20, 1867: Bart finds the Tall Man's wagon train as it's being attacked by Indians. Three or four wagons escape, the Tall Man with one of the.[1]
October 13, 1867: Bart finds one of the escaped wagons from the Indian attack and learns that the Tall Man was with another wagon on the way to Fort Adobe.
October 20, 1867: Bret discovers it was Laura that had Jim and Miguel bushwhack and rob him and Bart of their $1650. In order to stay with the herd, Bret demands 25% of the cattle sale. Bart catches up to the herd with the news that Jessie is also driving 2000 head to Fort Adobe. Bart heads out to Fort Adobe on the trail of the Tall Man.[1]
October 21, 1867: The Miller drive is begun to be pushed hard to reach Fort Adobe before Jessie's herd. Bart arrives at Fort Adobe to learn the Tall Man has left for the Colorado Territory.[1]
October 22, 1867: Bret refuses Jessie's bribe to slow the drive so Jessie's herd can reach Fort Adobe first. Jessie and his men attempt to stampede the Miller herd, but Bret and some Miller men head them off. Jessie is shot in the resulting gun battle and bargains with Bret to retract his murder charges if Bret gets him to a doctor in time to save his life.[1]
October 24, 1867: Jessie dies in the Fort Adobe infirmary, still accusing the Mavericks of murder. Bret collects $20,000 for his and Bart's share of the drive and heads off towards Colorado to meet up with Bart.[1]
RATIONALE: FRAMING STORY
We know from the beginning of "Trails West to Fury" that it is August in Colorado, but we must rely on clues from this and other episodes to determine the year.
To begin with, Bret is wearing his black broadcloth frock coat, which we have determined he probably bought in Chicago in late 1869.[1][2] So if August, it must be no earlier than 1870. However, we know Bret spent all of August 1870 in Echo Springs,[3] Utah Territory[2], and Bart was in St. Louis with Cousin Beau as late as August 11.[4]
"Trail West to Fury" tells the full back story of the Maverick Brothers' search for the Tall Man, and why they must find him or otherwise clear their names of murder charges, before ever returning to Texas.
In July 1871, Bret will tell Molly Gleason he keeps on the move because he's looking for a man, but hopes not to find him. Otherwise, he might have to stop wandering and settle down.[5] This is the same fear the Mavericks mention to Dandy Jim Buckley, referring specifically to the Tall Man.
Bret will leave Miss Gleason in Bent Forks, Nebraska on August 1, 1871, still on the search for the Tall Man.[5] By May 1872, Bret will already be playing poker in Gunsight, Texas, without a care in the world (at least, until the Kid robs him of $3000). No concern will be expressed about being back in Texas at this time.[6]
In fact, both Bret and Bart will travel freely in and out of Texas ever after. No fear of Texas will ever be mentioned again in the Saga. So we must assume that sometime between August 1, 1871 and May of 1872, either the Tall Man will be found, or the murder charges against the Mavericks will have been otherwise dropped.
That means the Colorado flood must occur in August 1871. This corresponds with the heavy daily rains that fell along the eastern slopes of the Rockies, south of Denver, during the first week of that month.[7] Starting from Bent Forks, Nebraska on August 1 of that year, Bret would have had time to ride south to the route of the Union Pacific and catch a train west into Cheyenne, then south on the Denver & Rio Grande, meeting Brother Bart and Dandy Jim somewhere along the way. This could easily place them in the vicinity of Arkansas River's flood-prone plains by August 7.
RATIONALE: FLASHBACK STORY
Bret tells Dandy Jim that he and Bart had not been back to their home town of Little Bend, Texas "in over five years." When he and Bart return to the general store to claim the money they left on deposit with Jessie Hayden's father, Bret alludes to hearing one of Jessie's stories "back in '61, before we left," and then produces a five-year-old receipt for money left on deposit with Jessie's father.[1]
This would seem to indicate it is probably 1866, but this is unlikely. From their hitch serving for two years as Galvanized Yankees in Comanche country between Texas and the Arizona Territory, we may safely conclude Bret and Bart were assigned to Company H of the 5th U. S. Volunteer Infantry, probably for some time at Fort Union, New Mexico Territory, patrolling along the Santa Fe Trail. This would have them mustered out of service at Fort Leavenworth on November 13, 1866. It is doubtful that, even if they were able travel the 800 miles by the end of the year, no cattle drive would reasonably be undertaken until spring at the earliest. There is also the seemingly out-of-place advertisement on the wall at Jessie Hayden's general store for the Denver-Cheyenne and Laramie Line. Cheyenne wasn't even plotted out until July 5, 1867, so a printed ad, much less a stage line, supporting the brand-new town could not and would not have existed as far away as Texas before that date. So we must consider 1867 to be the year of the story. This would make Bret 27 years old,[9] and Bart 26.[10]
Since cattle drives across the vastness of Texas would often takes weeks or months, they were best begun in early spring before the summer sun completely parched the hundreds of miles of open range. But considering the geography of Fort Adobe, we cannot expect the Miller drive could have started before early August of that year. The ill-fated Goodnight-Loving drive of 1867 had been organized that spring. It was already well underway, followed almost immediately by the Burleson herd, by the time government contracts for up to $20 a head were negotiated in early August.[8] If the $40-per-head had been offered by Fort Adobe any earlier, both herds would have surely have turned west into the Arizona to take advantage of the much higher offer. Neither the Miller nor Hayden drives would have stood a chance.
Laura Miller's timing was impeccable. Once the Fort Adobe posted their price, she already knew the Maverick Brothers, familiar with the Comanche country and having fought in it for two years, were returning to Little Bend and could lead her cattle drive. But she had to work fast, or Jessie Hayden could beat her to the Arizona Territory.[1] August 10, therefore, is a solid date to see her plan go into action and to establish our timeline.
SOURCE REFERENCES
01. Maverick, Trail West to Fury (1958), Warner Bros. Pictures, Inc.
02. The Conjectural Maverick, Maverick Trails
03. Maverick, Trail West to Fury (1958), Dell Publishing Company, Inc.
04. Maverick, The Bundle from Britain (1960), Warner Bros. Pictures, Inc.
05. Maverick, Point Blank (1957), Warner Bros. Pictures, Inc.
06. Maverick, Ghost Rider (1957), Warner Bros. Pictures, Inc.
07. The Colorado Chieftain, August 10, 1871
08. Charles Goodnight, Cowman and Plainsman, J. Evetts Haley (1936), University of Oklahoma Press
09. Maverick, Pappy (1960), Warner Bros. Pictures, Inc.
10. Maverick, A Flock of Trouble (1960), Warner Bros. Pictures, Inc.