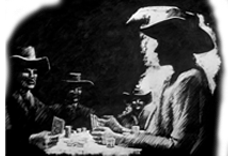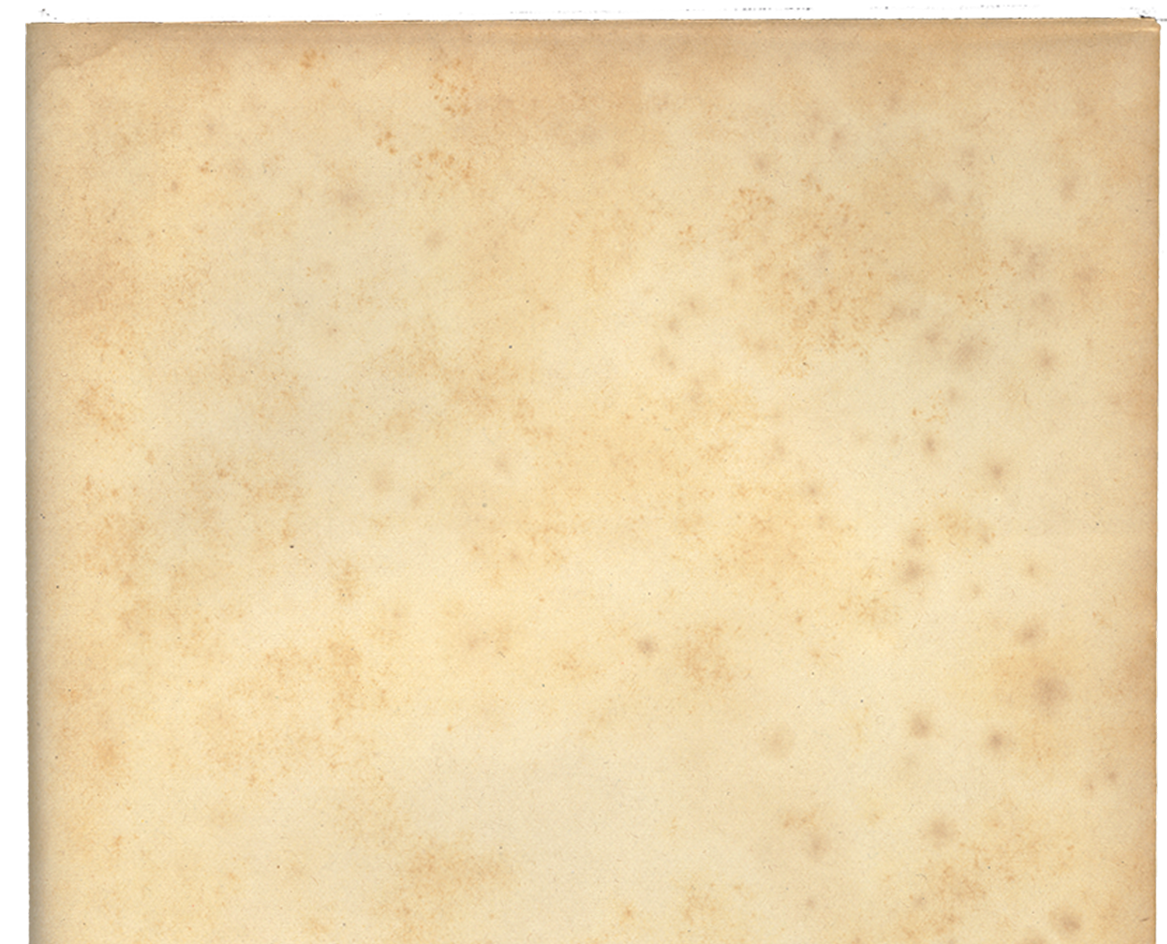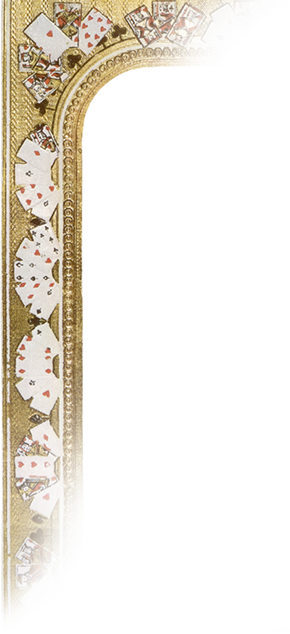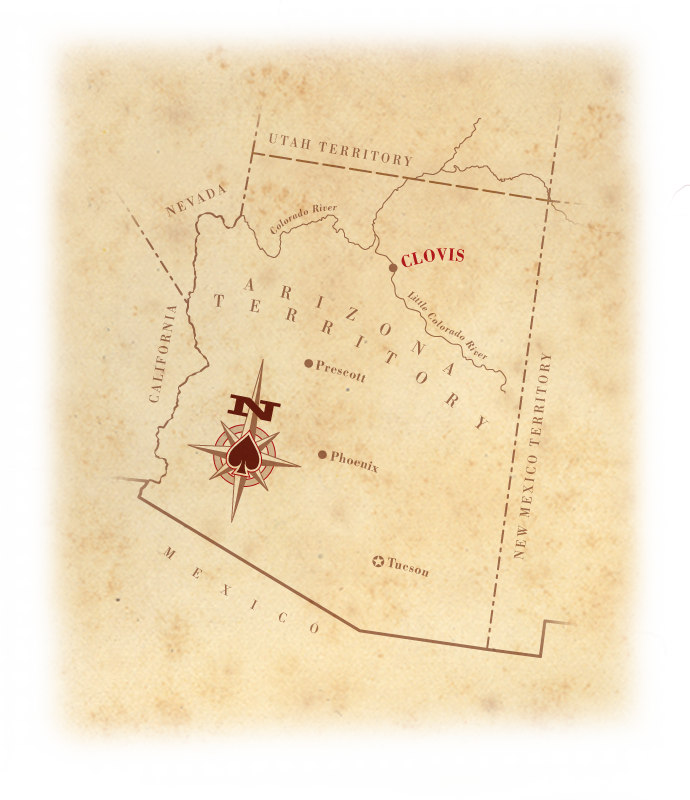 Clovis
Frontier town in north-central Arizona Territory in 1878.[1]
Known originally as the Clovis Ferry Crossing on the Little Colorado River, named for ferry operator Clovis Riley. The small town began in February of 1873 as an outpost along the river. Originally favored as a watering stop for Mormon pioneers, it soon became a remote trading post for wandering treasure hunters, soldiers and other fortune seekers, leading to a surprisingly vigorous gambling culture. Even though frowning upon the booming gambling industry, pioneers of the Church of Latter Day Saints saw an opportunity to introduce Mormonism to the local Indian tribes and established a small school for Indian children.[1]
​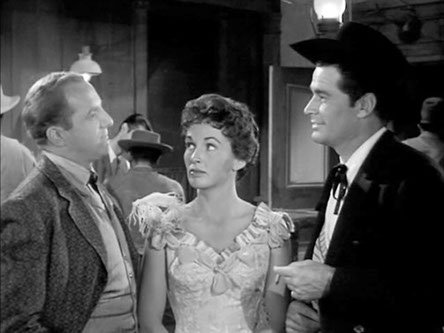 ABOVE: Bret Maverick meets Carl Jimson in Silver Springs, New Mexico Territory in 1878 and tells him he and Donna Seely met in Clovis.[2]
Relic of Fort Tejon: In November of 1874,[1] Bret Maverick visited Clovis[3] and met Donna Seely.[2]
Much of Clovis was destroyed by fire as the result of a lightning strike in July of 1879. Nothing remains of the town of Clovis or its original ferry crossing today.[1]

Maverick Trails is not endorsed, sponsored or affiliated with Warner Bros. Entertainment, Inc. or the Maverick franchise.
Maverick™ and its various marks are trademarks of Warner Bros. Entertainment, Inc., © 1957, 1994
©2014, 2015, 2016 Maverick Trails