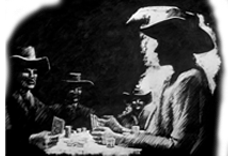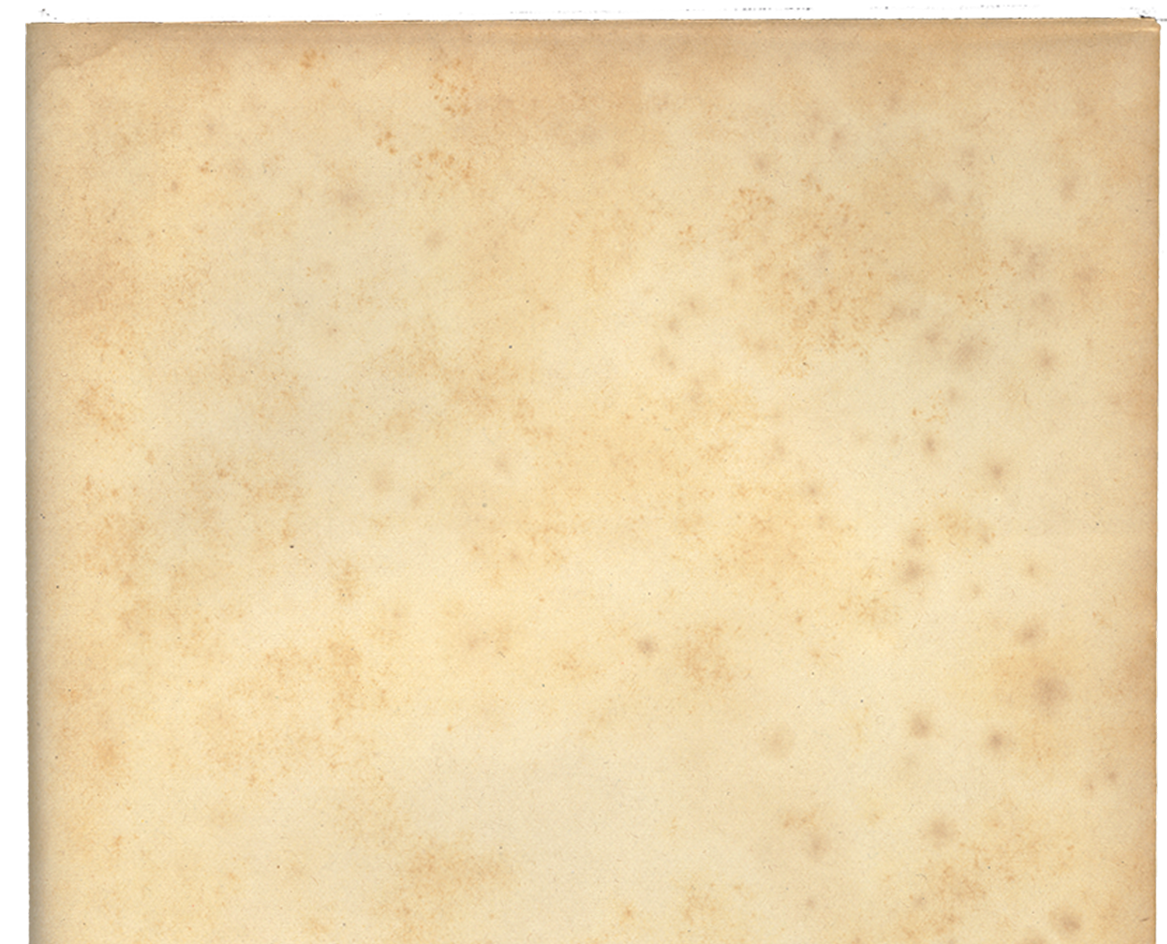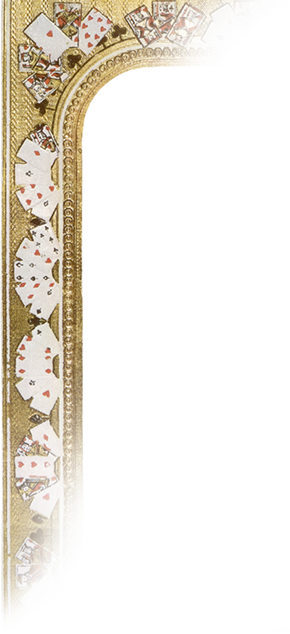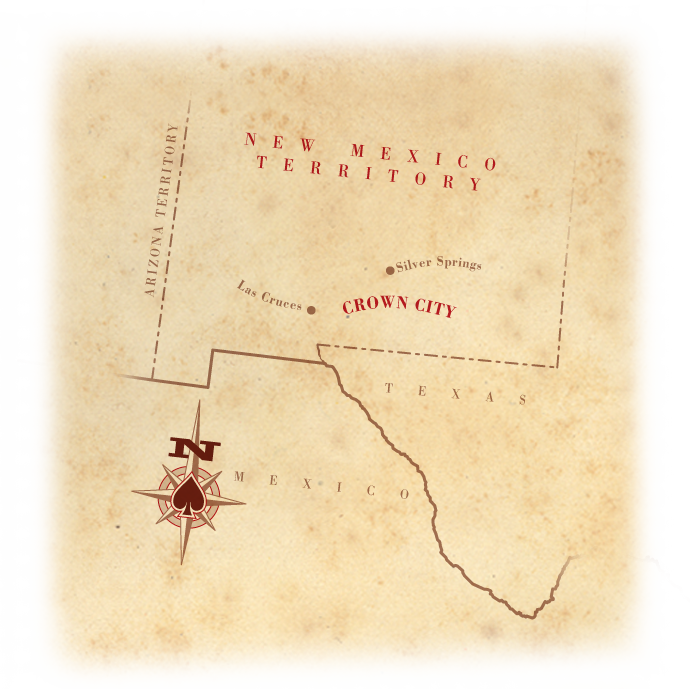 Crown City
Mining town in south-central New Mexico Territory in 1878.[1]
Established as a mining camp in San Augustin Pass in the years before the Civil War. Named for it's largest claim, the Crown Mine, producing gold, lead, iron and silver deposits.[1]
Relic of Fort Tejon: In July of 1878,[1] Carl Jimson told Howard Harris he was going to Crown City to bring a doctor back to Silver Springs to help Donna Seely with her recovery form a gunshot wound in her chest. Bret Maverick realized Jimson was actually fleeing Silver Springs to avoid being identified as Donna's true assailant in a gunfight between Bret and Jimson.[2]
​

ABOVE: The site of Crown City today, looking north from U. S. Highway 70 towards San Augustin Peak.[3]
In 1883, Crown City fell under the jurisdiction of the Organ Mining Corporation. In the early 1930s, the mines flooded and were forced to close. Nothing of the original town exists today.[1]

Maverick Trails is not endorsed, sponsored or affiliated with Warner Bros. Entertainment, Inc. or the Maverick franchise.
Maverick™ and its various marks are trademarks of Warner Bros. Entertainment, Inc., © 1957, 1994
©2014, 2015, 2016 Maverick Trails