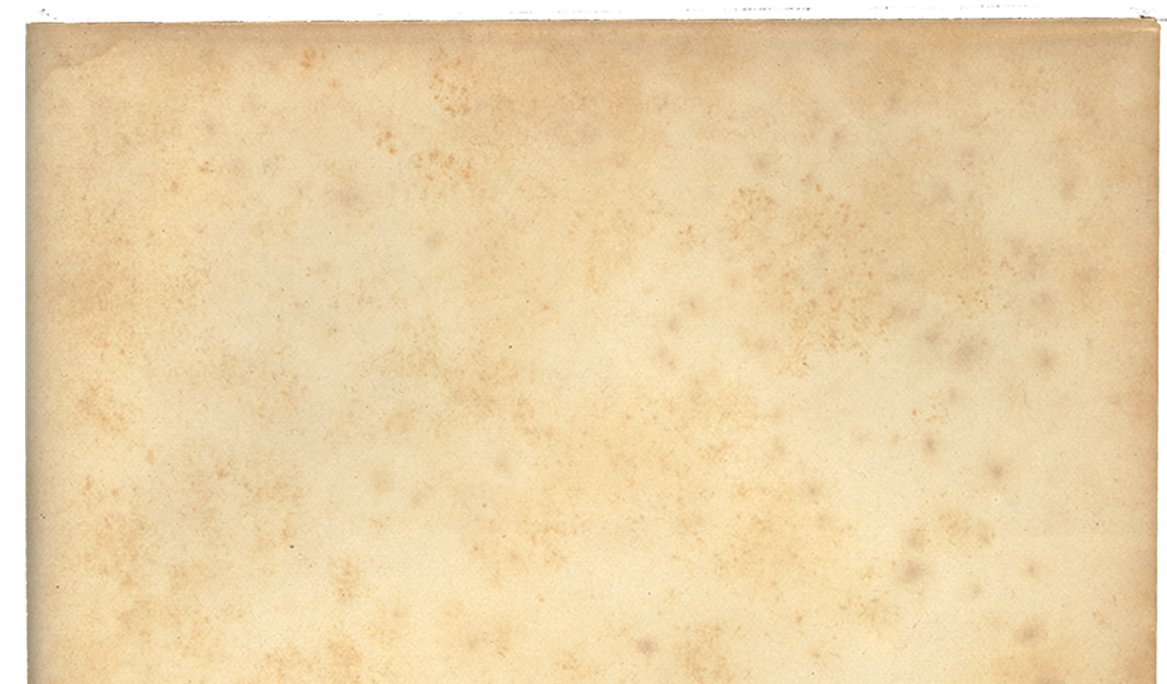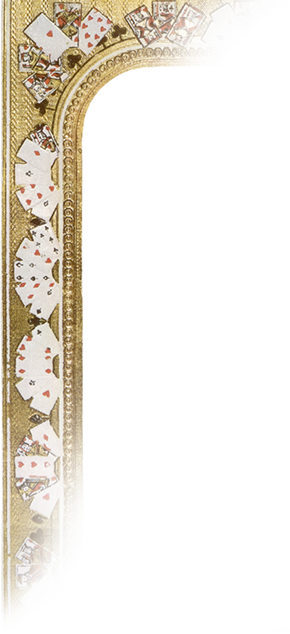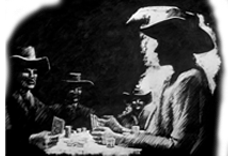 No. 9 mining Claims 14 and 15, below discovery, Deadwood Gulch, Miners running Sluice boxes,[1] c1876.[2]
Deadwood Gulch
Gulch rich in gold deposits in the Black Hills of Dakota Territory.[1]
Gold was discovered in Deadwood Gulch in the summer of 1875, leading to the establishment of the mining town of Deadwood in the spring of 1876. Named for the gulch's multitudes of dead, fallen pine trees.[1]
Stampede: In April of 1877,[3] Tony Cadiz billed Battling Kreuger as the Great Champion of Deadwood Gulch. When Bret Maverick beat Kreuger in a boxing match at the Golden Nugget Saloon in May, he was pronounced the new Champion of Deadwood Gulch by Marshal Hunt.[4]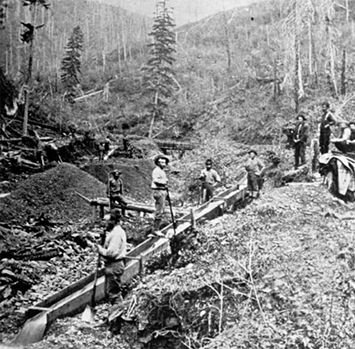 Maverick Trails is not endorsed, sponsored or affiliated with Warner Bros. Entertainment, Inc. or the Maverick franchise.
Maverick™ and its various marks are trademarks of Warner Bros. Entertainment, Inc., © 1957, 1994
©2014, 2015, 2016 Maverick Trails