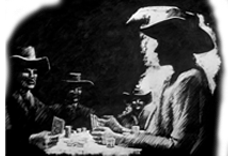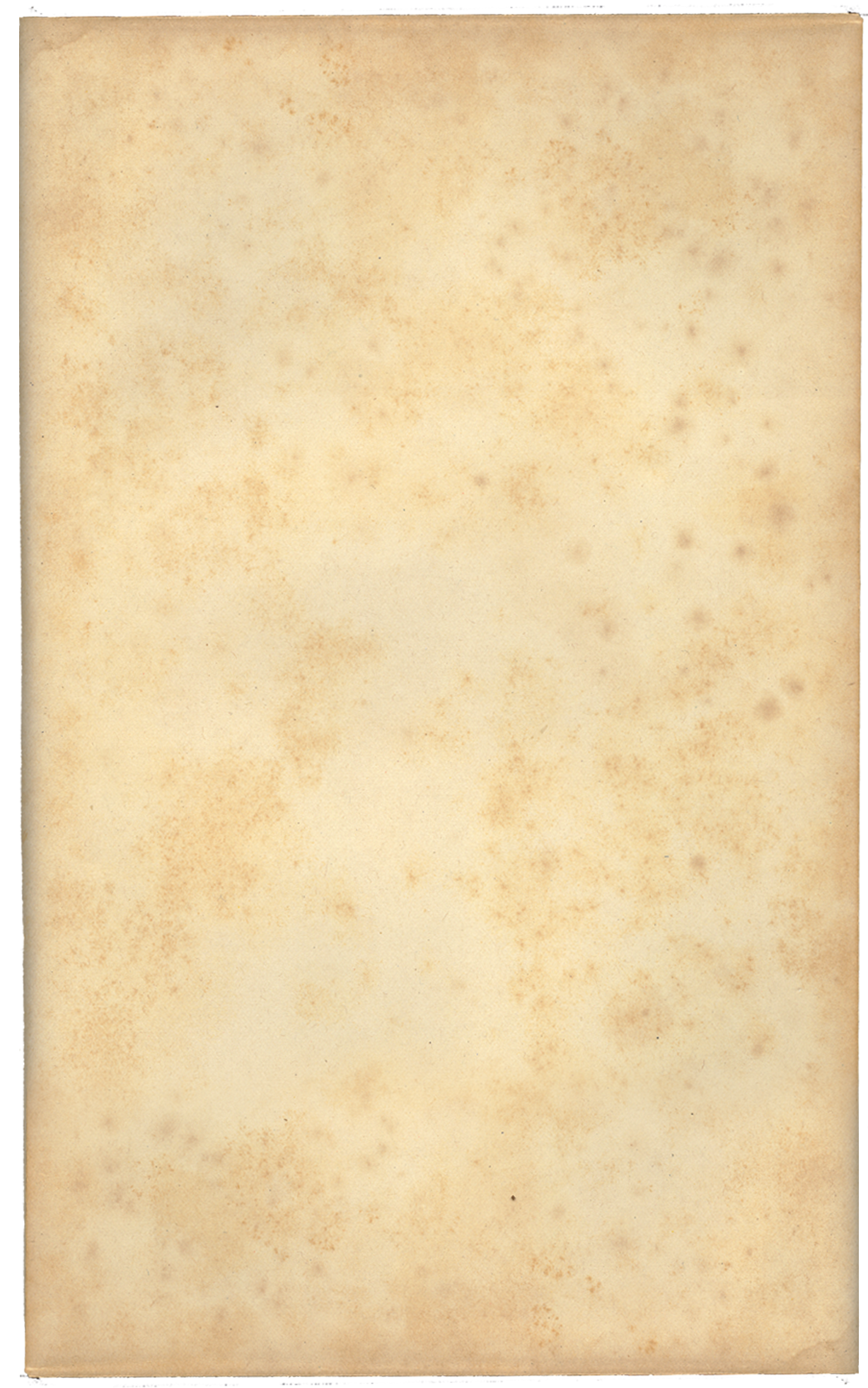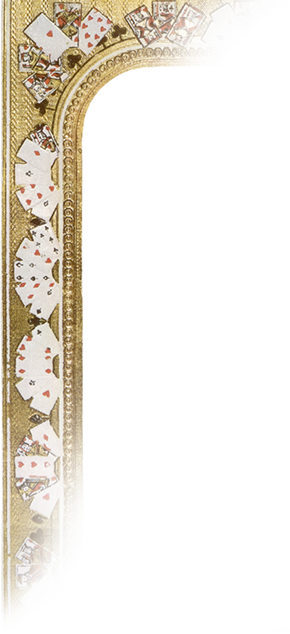 Maverick: July 1958 issue, Dell No. 930[1]
The second issue of Dell Publishing Co.'s Maverick comic book series featured "Relic of Fort Tejon" as its lead story. Adapted from Jerry Davis' teleplay and drawn by Dan Speigel, the story follows the television version in most details, but the collapsing of Bret Maverick's and Carl Jimson's horses in the desert are dealt with more gently for young readers.[1]
Rather than heading for Crown City, as reported by Howard Harris in the television production,[2] the sheriff told Bret that Jimson was heading for Denton.[1]
As Bret's and Jimson's horses tired from thirst and exhaustion under the relentless desert sun, the animals were not shown to collapse, as they did in the television production.[2] Instead, they were merely relieved of their human burdens, still forcing their riders to continue across the desert on foot.[1]
Unlike the television depiction,[2] Mr. Brimmer appeared to be telling the truth. Fatima, in the Dell adaptation, was shown to be a one-humped, truly Arabian, camel.[1]

SOURCE REFERENCES
01. Maverick, Relic of Fort Tejon (1958), Dell Publishing Company, Inc.
02. Maverick, Relic of Fort Tejon (1957), Warner Bros. Pictures, Inc.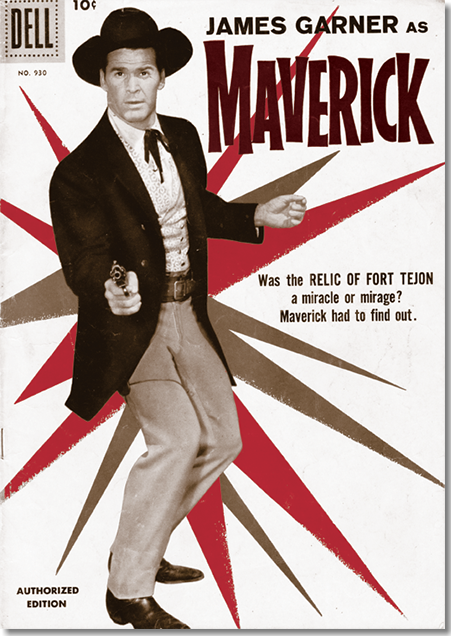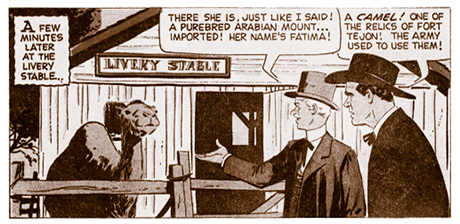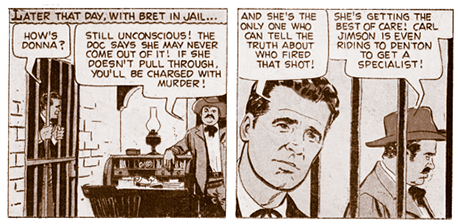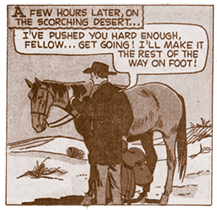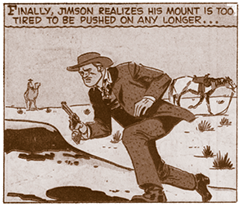 Maverick Trails is not endorsed, sponsored or affiliated with Warner Bros. Entertainment, Inc. or the Maverick franchise.
Maverick™ and its various marks are trademarks of Warner Bros. Entertainment, Inc., © 1957, 1994
©2014, 2015, 2016 Maverick Trails