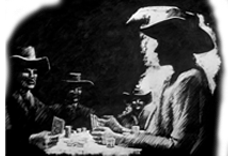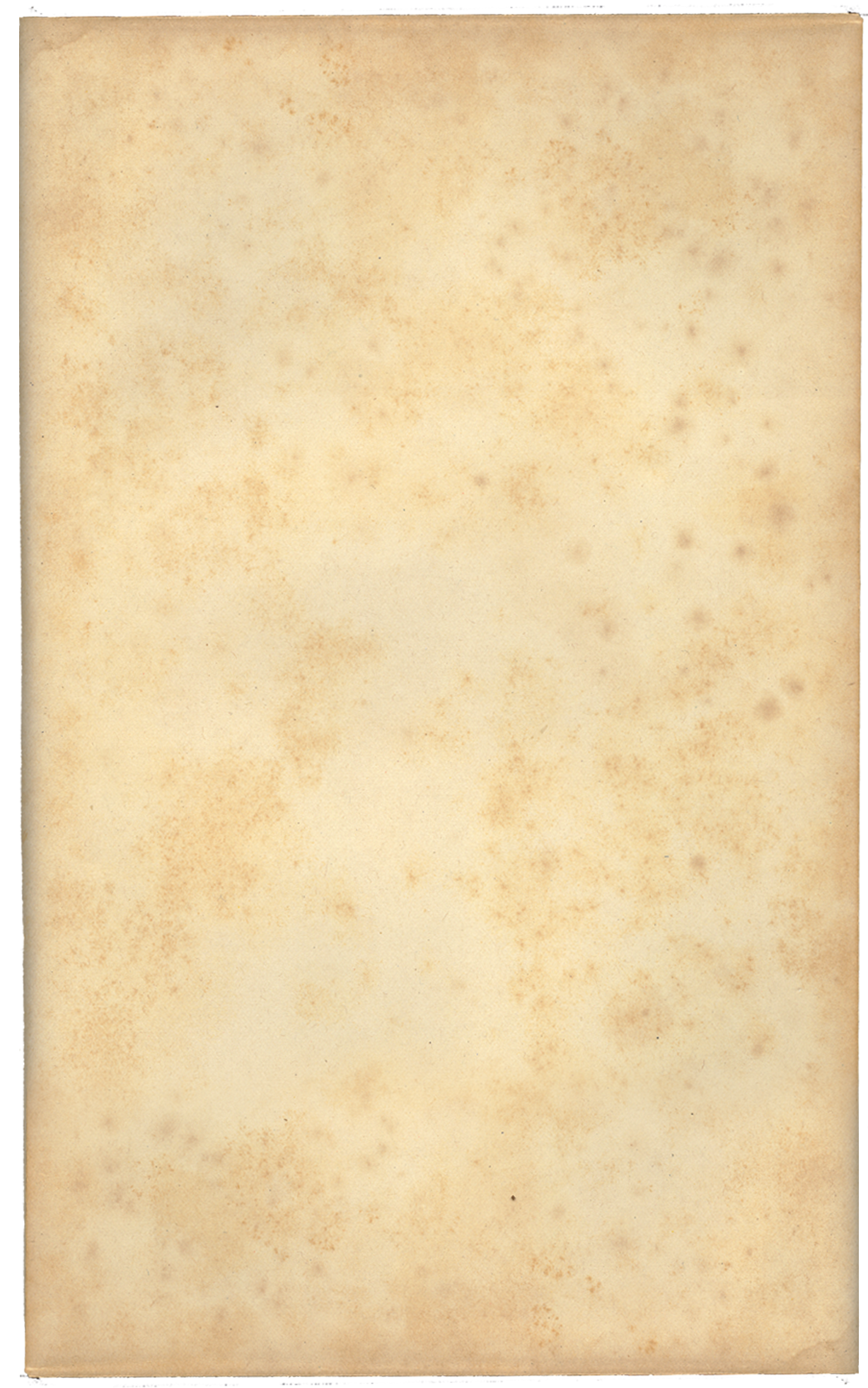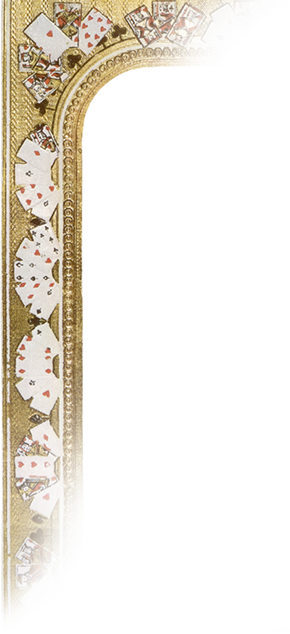 Maverick: April 1958 issue, Dell No. 892 [1]
The first issue of Dell Publishing Co.'s Maverick comic book series featured "War of the Silver Kings" as its lead story. Adapted from James O'Hanlon's teleplay and drawn by Dan Speigel, the story follows the television version fairly closely, often borrowing lines from the script.
The Dell adaptation refers to the hotel where Bret Maverick stays as the Bella Union, rather than McComb's, as seen in the teleplay. It is conceivable that the Bella Union was indeed the name of the hotel, and McComb's Saloon was located inside the hotel with its own signage over two separate street entrances. However, there is no reference to the hotel having any other name in the original television version.
In being abridged for the comic book, the story indicates that Bret and Big Mike McComb have known each other for some time, and that Bret's game with Phineas King had actually taken place during a previous visit to Echo Springs (above). It's also interesting to note that poker is never mentioned, perhaps to avoid depicting gambling to young readers. Instead, Big Mike refers to Bret and King's fateful match as the last time they "played cards." Nor do we ever see Joshua Thayer portrayed as a drunk in the comic book, merely as the town's honest judge.
In one panel (above), the year of construction of the Bella Union Hotel seems to be shown as 1883. This is in contradiction to the television version, in which we see Richard Bixby's telegram to King as dated 1870. Ironically, the comic book's reference makes much better historical sense in regards to the Apex Law being considered old and outdated at the time of the story. However, the televised Maverick Canon trumps such details in licensed materials as far as establishing the Saga's Chronology. However, it is conceivable that 1883 is merely the hotel's street address.
The Dell adaptation of "War of the Silver Kings" was reprinted in "Maverick Television Story Book."[2]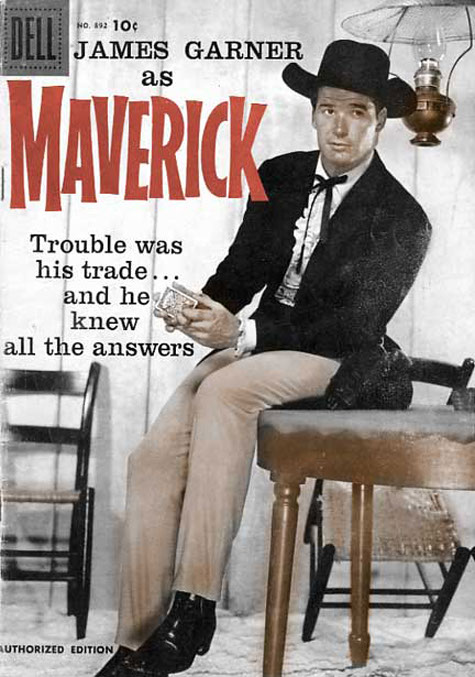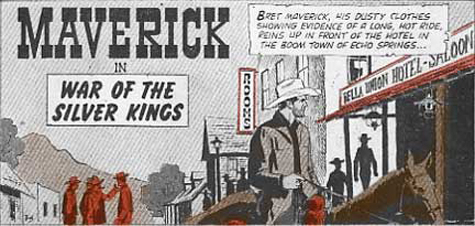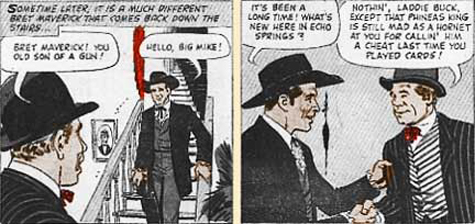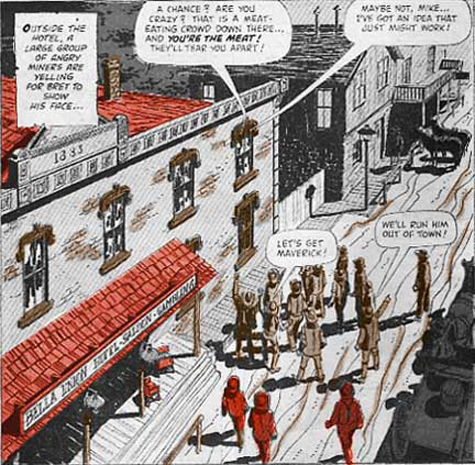 SOURCE REFERENCES
01. Maverick, War of the Silver Kings (1958), Dell Publishing Company, Inc.
02. New Town Printers Limited, Great Britain (1959)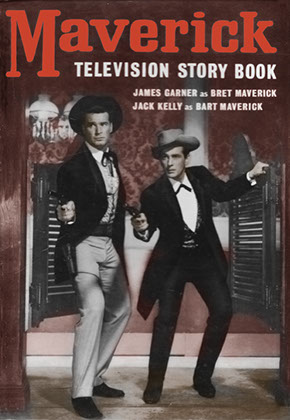 Maverick Trails is not endorsed, sponsored or affiliated with Warner Bros. Entertainment, Inc. or the Maverick franchise.
Maverick™ and its various marks are trademarks of Warner Bros. Entertainment, Inc., © 1957, 1994
©2014, 2015, 2016 Maverick Trails