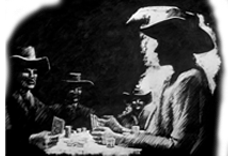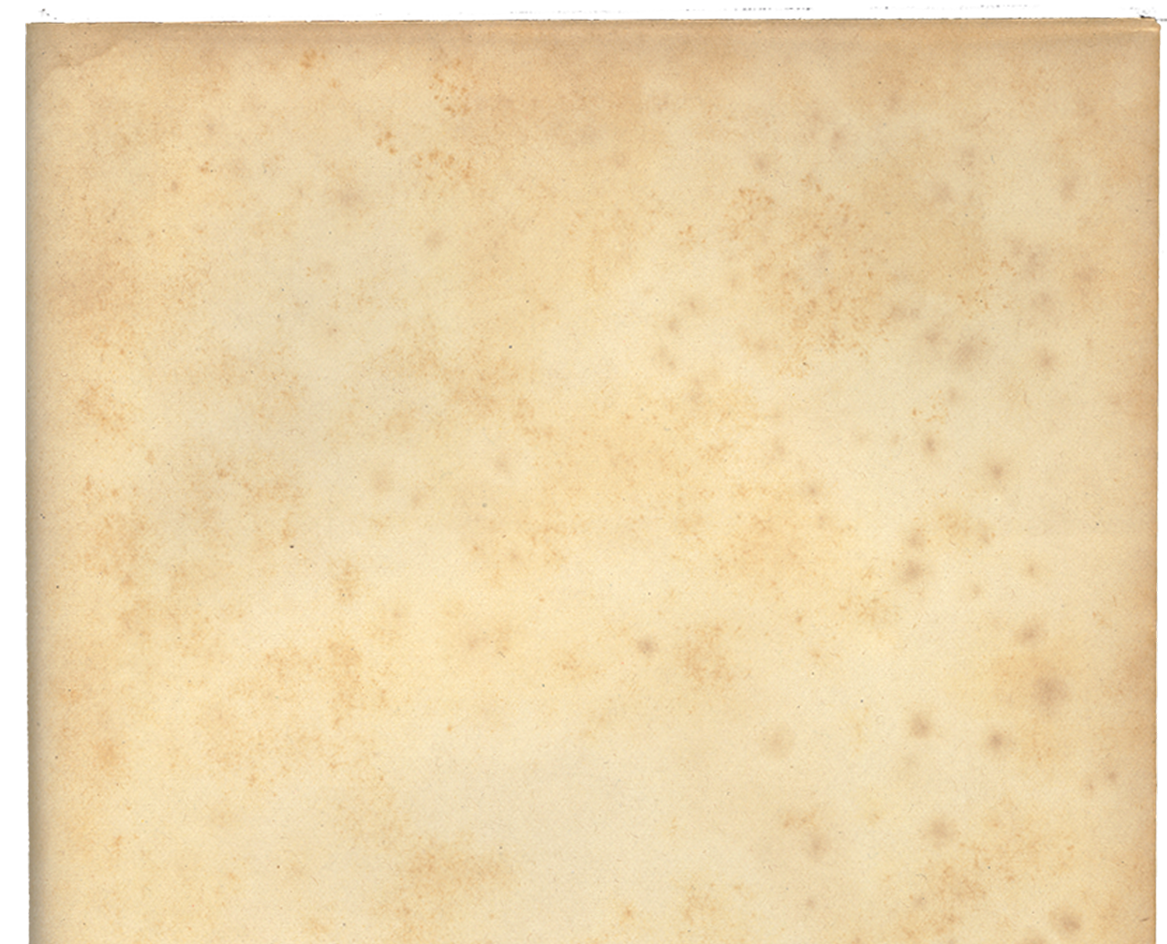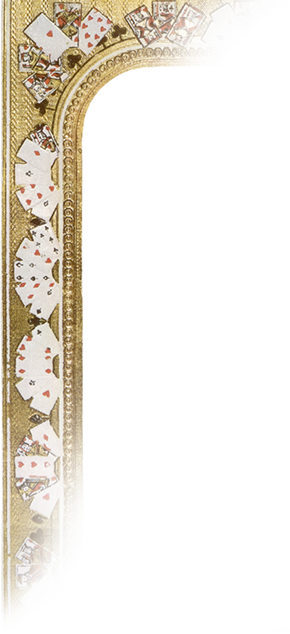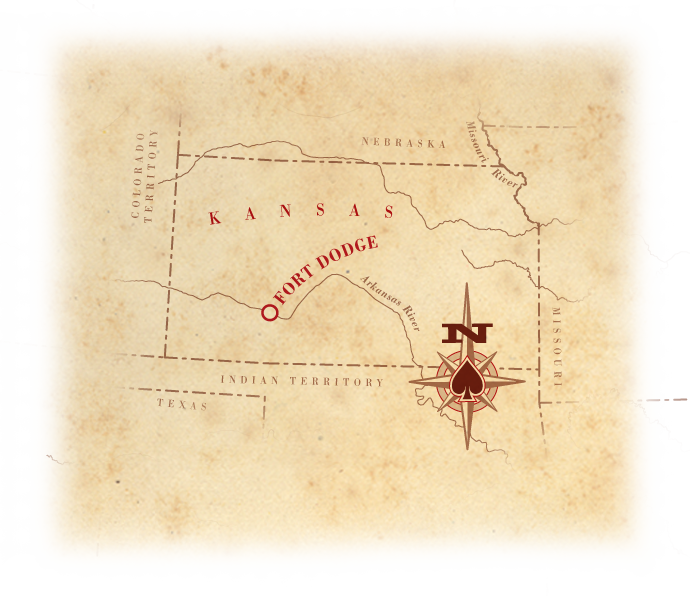 Fort Dodge
United States Army fort established in Kansas in 1859 and opened in 1865 to assist Fort Larned in protecting travelers along the Santa Fe Trail.[1]
Point Blank: In 1871, Bret Maverick played the belt game on Moose Horton in Bent Forks,[2] Nebraska.[3] Bret told Moose he had seen it done by "a fella over in Dodge."[2] We assume Bret must have been referring to Fort Dodge, rather than Dodge City, Kansas, since Dodge City wasn't established under that name until August 15, 1872.[4]
SOURCE REFERENCES
01. Trauer, Nancy Jo, Dodge City, Kansas History: Queen of the Cowtowns, The Cowboy Capital (retrieved June 30, 2014), Ford County Historical Society, Dodge City, Kansas
02. Maverick, Point Blank (1957), Warner Bros. Pictures, Inc.
03. The Conjectural Maverick, Maverick Trails
04. Kansas Legends: Dodge City — A Wicked Little Town, Legends of America (retrieved June 30, 2014)
ABOVE: Fort Dodge, c 1865[1]
Maverick Trails is not endorsed, sponsored or affiliated with Warner Bros. Entertainment, Inc. or the Maverick franchise.
Maverick™ and its various marks are trademarks of Warner Bros. Entertainment, Inc., © 1957, 1994
©2014, 2015, 2016 Maverick Trails