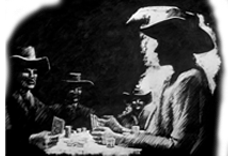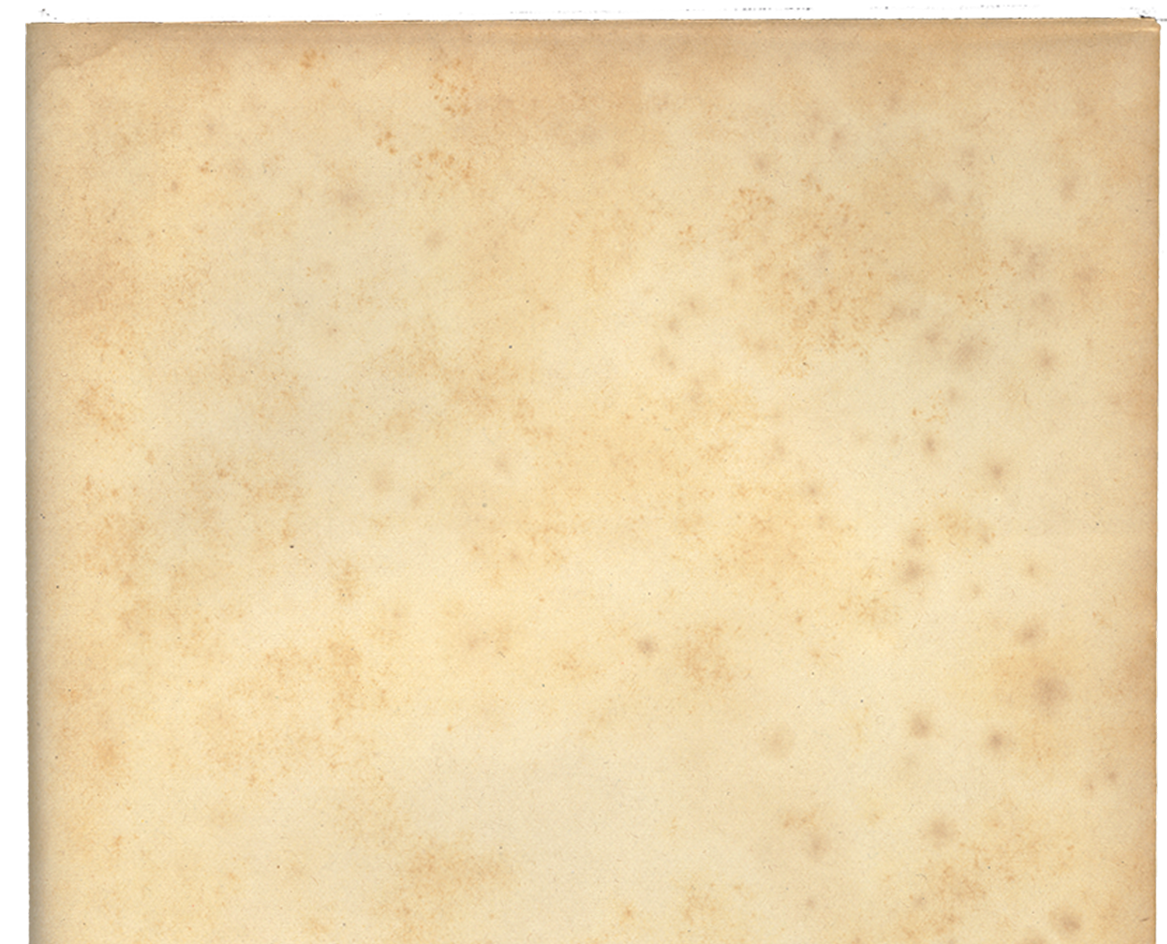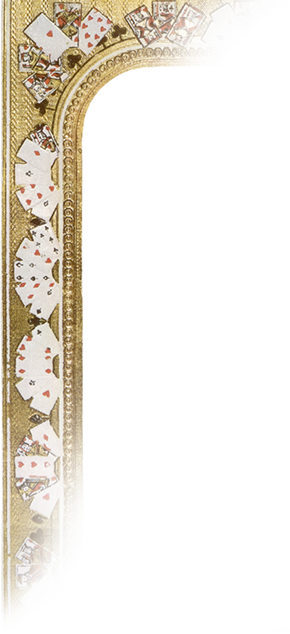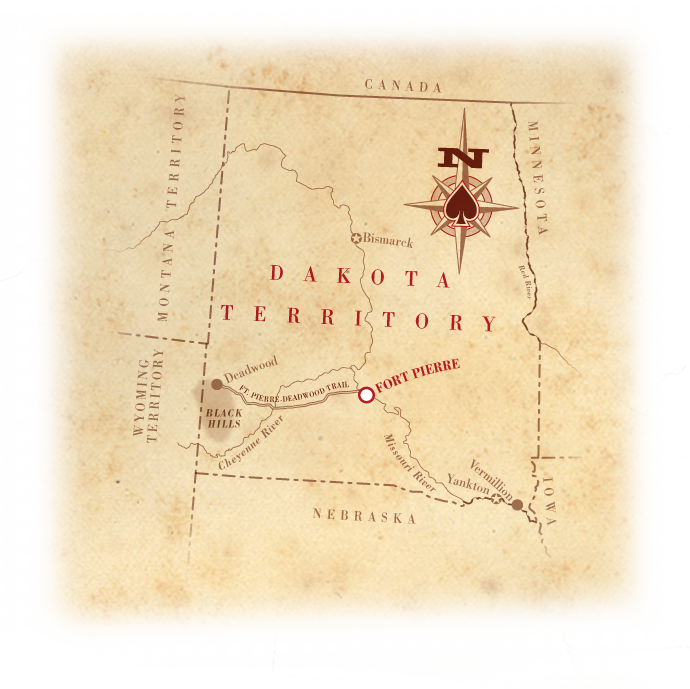 Fort Pierre
Trading post on the Missouri River in Dakota Territory.[1]
Established in 1832 by and named for St. Louis fur trader Pierre Chouteau, Jr. A lively steamboat trade resulted in carrying supplies up the Missouri River to the trading post and furs and other goods downriver for sale in the east. As the fur trade declined with the thinning of buffalo herds and the aggressions of the Sioux, the fort was sold in 1855 to the U. S. government for use as a military fort.
With the coming of the Black Hills Gold Rush in 1876, the steamboat trade bolstered the significance of Fort Pierre as a terminus for river travel. Fortune-seekers traveled up the Missouri to disembark at Fort Pierre, and then to travel overland into the Black Hills along the Fort Pierre to Deadwood Trail.[2]
​

ABOVE: Fort Pierre, c1840.[5]
Stampede: In May of 1877,[3] Bret Maverick and Dandy Jim Buckley rode overland along the Missouri River from Vermillion to Fort Pierre to reach the Fort Pierre to Deadwood Trail.[4]
Maverick Trails is not endorsed, sponsored or affiliated with Warner Bros. Entertainment, Inc. or the Maverick franchise.
Maverick™ and its various marks are trademarks of Warner Bros. Entertainment, Inc., © 1957, 1994
©2014, 2015, 2016 Maverick Trails