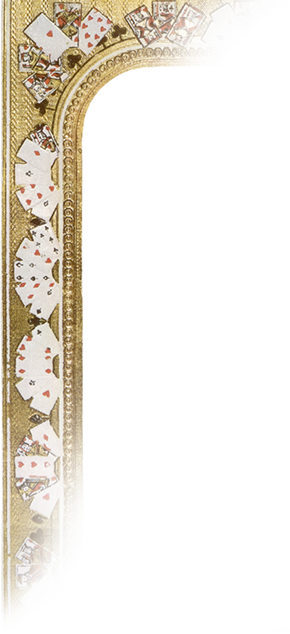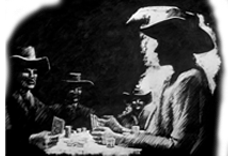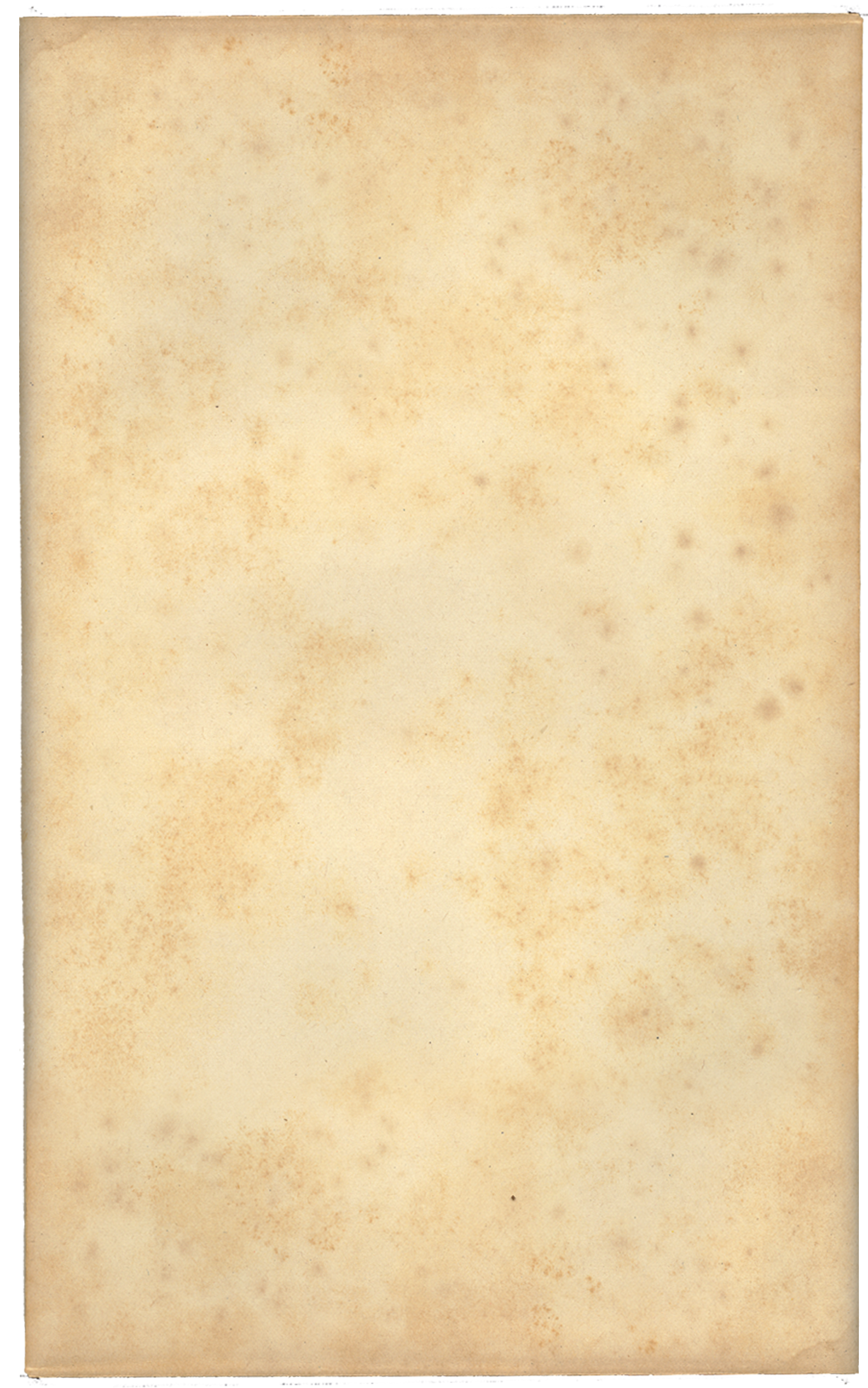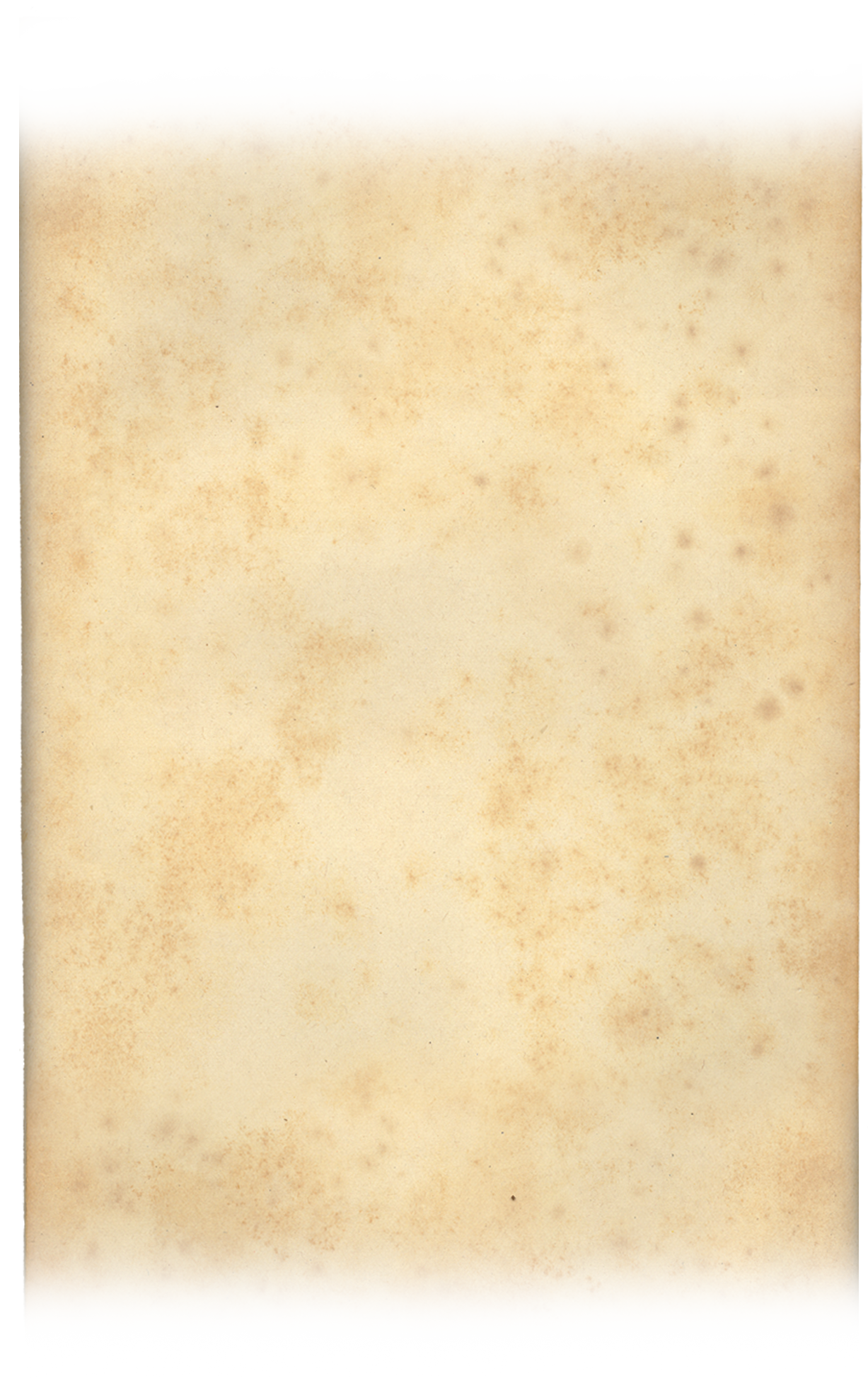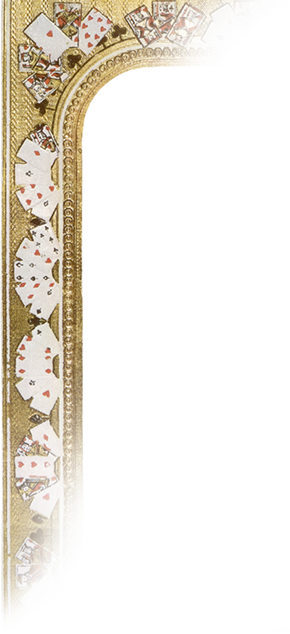 Maverick
01. War of the Silver Kings (1957)
Bret Maverick
02. Point Blank (1957)
Bret Maverick
03. According to Hoyle (1957)
Bret Maverick
04. Ghost Rider (1957)
Bret Maverick
05. The Long Hunt (1957)
Bret Maverick
06. Stage West (1957)
Bret Maverick
07. Relic of Fort Tejon (1957)
Bret Maverick
08. Hostage (1957)
Bret Maverick
09. Stampede (1957)
Bret Maverick
10. The Jeweled Gun (1957)
Bret Maverick
11. The Wrecker (1957)
Bret Maverick
12. The Quick and the Dead (1957)
Bret Maverick
13. The Naked Gallows (1957)
Bret Maverick
14. Comstock Conspiracy (1957)
Bret Maverick
15. The Third Rider (1958)
Bret Maverick
16. Rage for Vengeance (1958)
Bret Maverick
17. Rope of Cards (1958)
Bret Maverick
18. Diamond in the Rough (1958)
Bret Maverick
19. Day of Reckoning (1958)
Bret Maverick
20. The Savage Hills (1958)
Bret Maverick
21. Trail West to Fury (1958)
Bret Maverick
22. The Burning Sky (1958)
Bret Maverick
23. The Seventh Hand (1958)
Bret Maverick
24. Black Fire (1958)
Bret Maverick
25. Seed of Deception (1958)
Bret Maverick
26. The Day They Hanged Bret Maverick
Bret Maverick (1958)
27. Lonesome Reunion (1958)
Bret Maverick
28. The Belcastle Brand (1958)
Bret Maverick
29. Escape to Tampico (1958)
Bret Maverick
30. The Jail at Junction Flats (1958)
Bret Maverick
31. Shady Deal at Sunny Acres (1958)
Bret Maverick
32. Island in the Swamp (1958)
Bret Maverick
33. Holiday at Hollow Rock (1958)
Bret Maverick
34. Game of Chance (1959)
Bret Maverick
35. Gun-Shy (1959)
Bret Maverick
36. Two Beggars on Horseback (1959)
Bret Maverick
37. The Rivals (1959)
Bret Maverick
38. Duel at Sundown (1959)
Bret Maverick
39. The Saga of Waco Williams (1959)
Bret Maverick
40. Two Tickets to Ten Strike (1959)
Bret Maverick
41. The Strange Journey of Jenny Hill (1959)
Bret Maverick
42. Pappy (1959)
Bret Maverick
Beau "Pappy" Maverick
43. The Sheriff of Duck 'n' Shoot (1959)
Bret Maverick
44. The Cats of Paradise (1959)
Bret Maverick
45. Full House (1959)
Bret Maverick
46. The Ghost Soldiers (1959)
Bret Maverick
47. A Fellow's Brother (1959)
Bret Maverick
48. Maverick Springs (1959)
Bret Maverick
49. A Cure for Johnny Rain (1960)
Bret Maverick
50. Cruise of the Cynthia B (1960)
Bret Maverick
51. Maverick and Juliet (1960)
Bret Maverick
52. Guatemala City (1960)
Bret Maverick
53. A Flock of Trouble (1960)
Bret Maverick
54. The Resurrection of Joe November (1960)
Bret Maverick
55. The Misfortune Teller (1960)
Bret Maverick
56. Greenbacks, Unlimited (1960)
Bret Maverick
57. Mano Nera (1960)
Bret Maverick
58. The Maverick Line (1960)
Bret Maverick
Sugarfoot
01. Misfire (Sugarfoot, 1957)
Bret Maverick
"Alias Jesse James" (1959)
Bret Maverick
"The New Maverick" (1978)
Bret Maverick
Young Maverick
01. Clancy (1979)
Bret Maverick
Bret Maverick
01. The Lazy Ace (1981)
Bret Maverick
02. Welcome to Sweetwater (1981)
Bret Maverick
03. Anything for a Friend (1981)
Bret Maverick
04. The Yellow Rose (1981)
Bret Maverick
05. Horse of Yet Another Color (1982)
Bret Maverick
06. Dateline: Sweetwater (1982)
Bret Maverick
07. The Mayflower Women's Historical Society (1982)
Bret Maverick
08. Hallie (1982)
Bret Maverick
09. The Ballad of Bret Maverick (1982)
Bret Maverick
10. A Night at the Red Ox (1982)
Bret Maverick
11. The Not So Magnificent Six (1982)
Bret Maverick
12. The Vulture Also Rises (1982)
Bret Maverick
13. The Eight Swords of Dyrus and Other Illusions of Grandeur (1982)
Bret Maverick
14. Faith, Hope and Clarity, Part 1 (1982)
Bret Maverick
15. Faith, Hope and Clarity, Part 2 (1982)
Bret Maverick
16. The Rattlesnake Brigade (1982)
Bret Maverick
17. The Hidalgo Thing (1982)
Bret Maverick
"Maverick" (1994)
Marshall Zane Cooper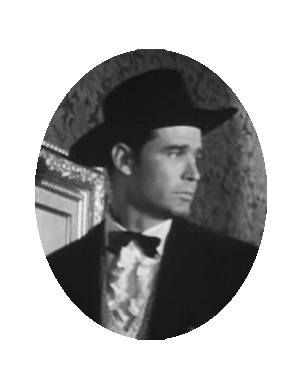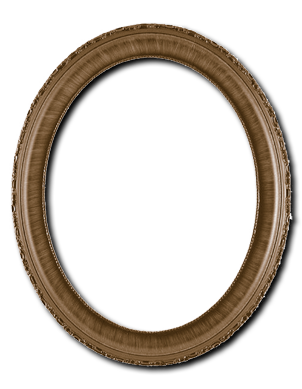 Garner, James
Born April 7, 1928;
Norman, Oklahoma, USA
Died July 19, 2014;
Brentwood,
Los Angeles, California, USA
Maverick Star[1]
Born James Scott Bumgarner, he got his start working in front of the camera in Hollywood when he was in high school, modeling Jantzen Sportswear bathing suits.[2]
Garner served seven months in the National Guard, and then fourteen months in the U. S. Army fighting in Korea. He won two Purple Hearts, the first for a mortar-round shrapnel wound the his face and hand and the second for friendly fire from U. S. fighter jets shooting him in the buttocks as he dove into a foxhole. Garner described himself as "scrounger" for his company in Korea, much like the roles he later played in "The Great Escape" and "The Americanization of Emily."[3]
A high-school friend persuaded Garner to take a non-speaking role in the 1954 Broadway production of "The Caine Mutiny Court-Martial." There, he met and worked with Henry Fonda and Lloyd Nolan.[3]
In 1955, a chance meeting at a Los Angeles bar led Garner to a role in the first episode of Warner Brothers' Cheyenne. While watching the dailies, Jack Warner asked executive producer Bill Orr, "Who's that guy?" Orr replied, "That's Jim Bumgarner." Warner said, "Take the Bum out and give him a seven-year contract."[2]
Garner played Red in an episode of Warner Brothers' Conflict, "The Man from 1997." Roy Huggins, in the midst of looking for a Warner Brothers contract actor to play Bret Maverick, saw Garner in the Conflict dailies. Garner looked like an amiable cowboy to Huggins. But when he heard Garner deliver straight lines that delivered laughs, he knew he had struck gold. Huggins knew he could build Maverick around James Garner.[2]
When Maverick went into production, Garner's contract paid him only $500 a week, not just for shooting the series but also for personal appearances, sometimes up to three cities a day during hiatus. Garner expected his contract to be renegotiated to reflect his show's sudden hit status, but the studio refused. When Jack Kelly was brought in to play Bart Maverick, Kelly was making $150 more a week than Garner and, according to Garner, was still getting screwed.[3]
During Maverick's second season, a writers' strike hit Hollywood and Warner Brothers announced they were laying Garner off. Contractually, the studio had a clause that allowed them not to pay salaries in case where production stopped for reasons beyond their control. Garner, still showing up to work and ready to work, called foul, sued Warner Brothers for breach of contract, and won.[3]
Disenchanted and offended by the studio's treatment of him, as well as of other actors, Garner left Maverick after its third season. He went on to a stellar career in films, often playing roles similar to the spirit of Bret Maverick. Garner returned to television in 1971'a Nichols, but the show was canceled after its first season, apparently due to sponsorship issues. From 1974 – 1980, Garner performed probably his most famous role as Jim Rockford in The Rockford Files. Also created by Roy Huggins, the Rockford character owed much of its heart to Maverick, but with a contemporary spin. The show took a physical toll on Garner and by 1980, he opted not to continue for health reasons. The network canceled the series mid-season.[3]
Garner was still under contract, but could not return to the Rockford character due to a legal dispute over syndication rights. His contract was fulfilled with the 1981 – 1982 Maverick revival series titled Bret Maverick. The show's premise followed the life of Garner's character in his retirement years, having settled down as a saloon owner in Sweetwater, Arizona Territory. Although its ratings were respectable, the series was canceled after its first season. The final episode really left Maverick fans hanging as it set up many changes that would have unfolded had the series continued, the most intriguing of which was the return of Jack Kelly's Bart Maverick as a series regular.[2]
Maverick was revived again in 1994. This time as a major motion picture of the same name, starring Mel Gibson as Bret Maverick. Played mostly for laughs, the Maverick character had similarities to Garner's original, but came off largely as a Mel Gibson vehicle. Continuity between the 1994 film and earlier incarnations was thin. Jodie Foster played a character obviously patterned after Samantha Crawford, but was named Annabelle Bransford...possibily after the Annabelle in the original Maverick theme lyrics). Regrettably, there was no appearance or even mention of Brother Bart. The film's strongest line of continuity was in the performance of James Garner himself, playing an enjoyable role as Marshall Zane Cooper. Depending on how one interprets it... SPOILER ALERT ... Garner actually reprises his role as Maverick in the film, albeit as "Pappy" Beauregard Maverick (as if we didn't see it coming).[2]
After the "Maverick" film, Garner continued to perform in film and television, most notably in the "Lonesome Dove" sequel Streets of Loredo, "Space Cowboys" and "The Notebook," as well as providing the voices for many animated DC Comics characters.[1]
In 2006, Garner's hometown of Norman, Oklahoma honored him, and all Maverick fans, with a ten-foot bronze statue of him as Bret Maverick. Garner himself was present for the unveiling ceremony, two weeks after his 78th birthday.[1]
James Garner passed away at age 86 on July 19, 2014 of a heart attack in his home in Brentwood, California.[1]