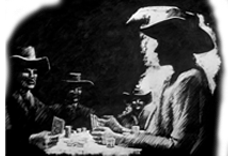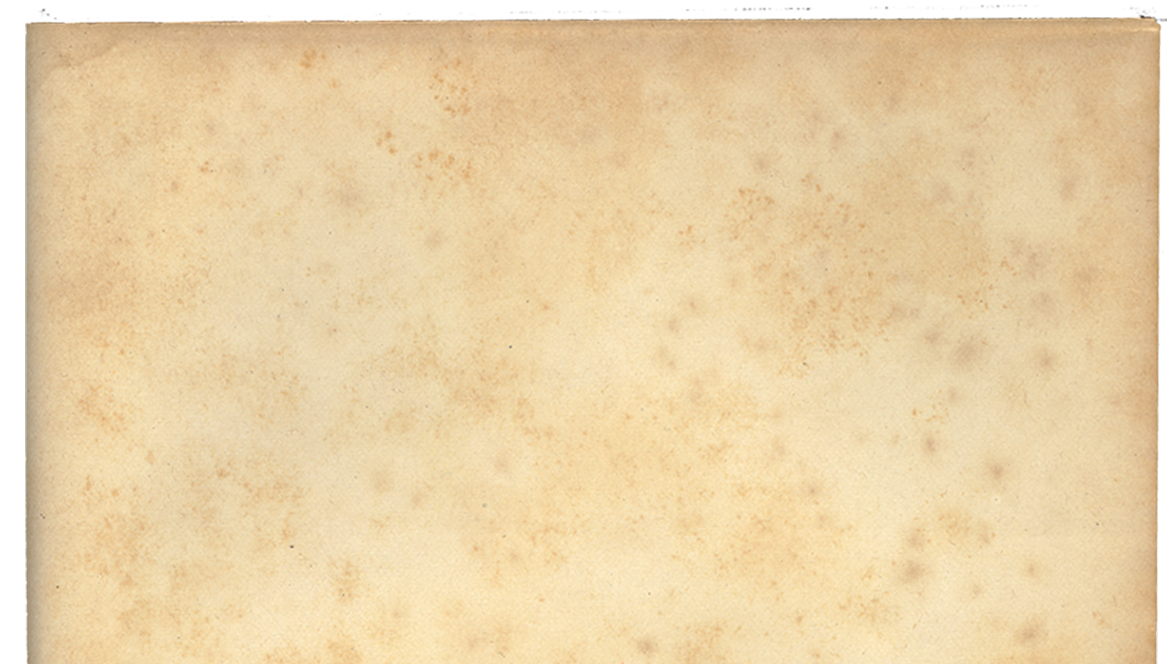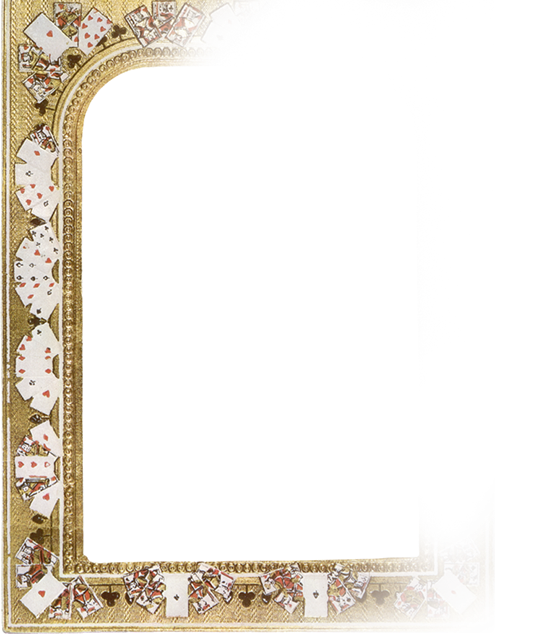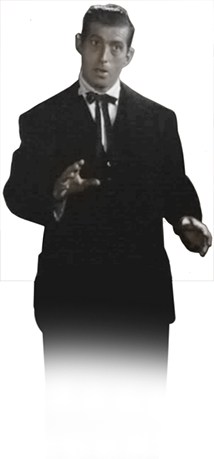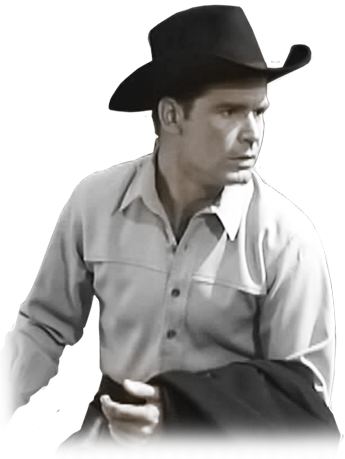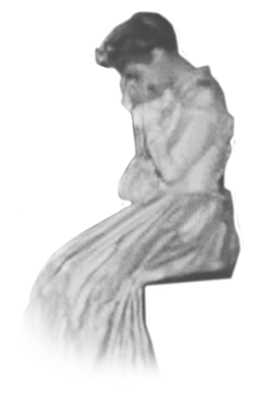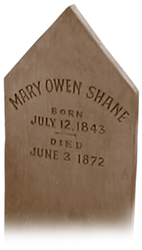 SYNOPSIS
One night on a dark, lonely road outside of White Rock, Texas, Bret Maverick lends a sad but beautiful woman his coat for warmth as he gives her a ride home. But as she walks ahead to check the safety of the path, she disappears into the shadows and from the face of the earth. Bret is desperate to find her, not because she is lost but because the coat she was wearing had his $1,000 bill pinned inside. When he returns to town to try to track her down, he learns that she has been dead and buried for more than a week.
Barfly • circuit judge • Clemmer, Mrs. • Colt .38 • Felton • Foster, Hank • Fred • George • Grant, Ulysses S. • Gunsight • Gunsight Gazette • Harry • hotel clerk • Jeff • Kid, the • King, Elam • King's Golden Rule • Masters, Dave • Maverick, Bret • McClure, Judge • Montana Territorial Prison • Montana Territory • Nicholson, Bert • Nicholson's Funeral Parlor and Hardware • Palace Hotel • Paradise Saloon • Pearlo's Palace • Pioneer Hotel • poker • poker banker • poker player • Shane • Shane, Mary Owen • Sheriff • Sideburns • Texas • thousand-dollar bill • Two Gun Mamey • Union Pacific Railroad • Weldon, Ira • Wells Fargo & Company • White Rock • Winchester
Listings in italics are not specifically mentioned by name in the story, but are inferred through other contextual references.
RECOMMENDED READING
Jan Harold Brunvand, The Vanishing Hitchhiker (June 16, 1982), WW Norton & Company
Noel M. Loomis, Wells Fargo: An Illustrated History with Over 300 Illustrations (1968), C. N. Potter
Maverick Trails is not endorsed, sponsored or affiliated with Warner Bros. Entertainment, Inc. or the Maverick franchise.
Maverick™ and its various marks are trademarks of Warner Bros. Entertainment, Inc., © 1957, 1994
©2014, 2015, 2016 Maverick Trails