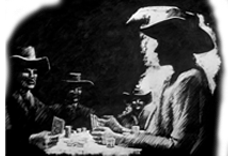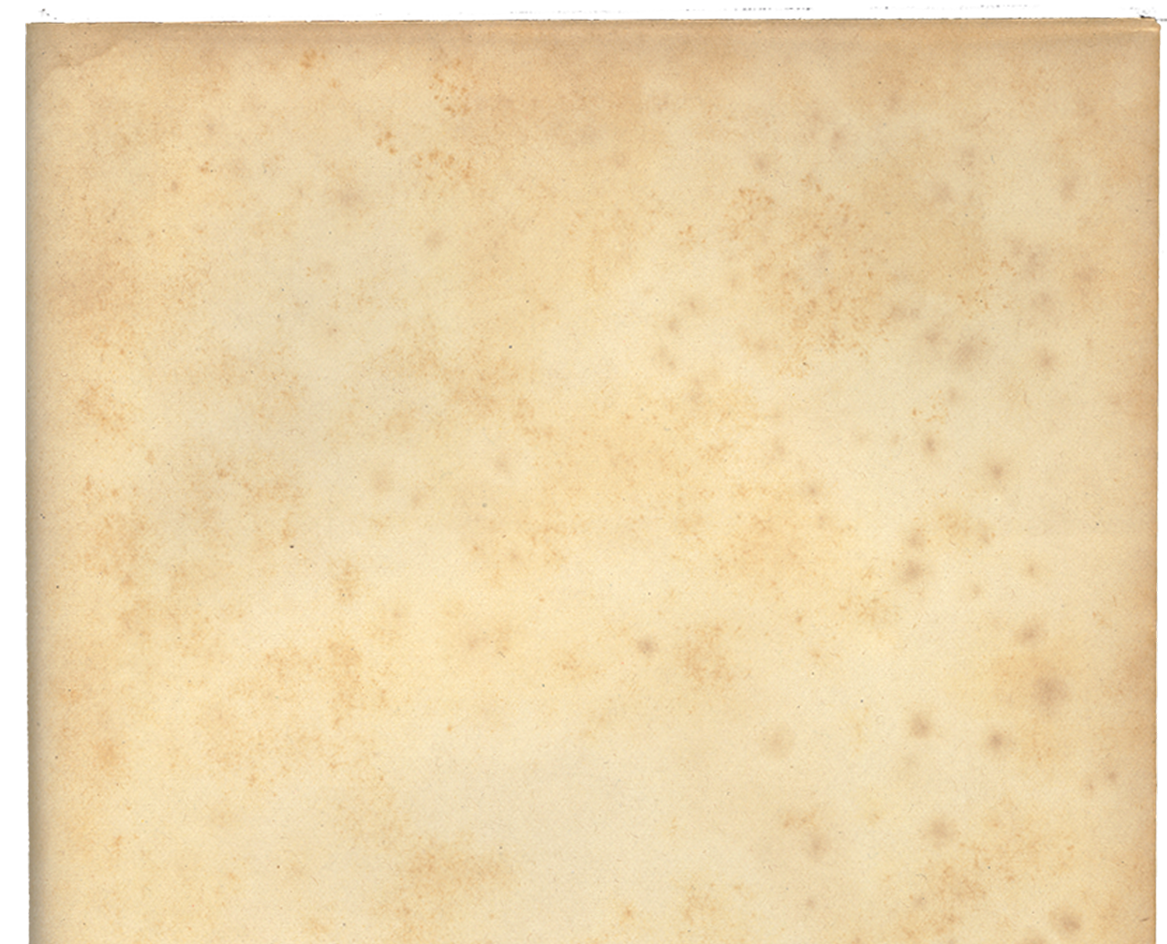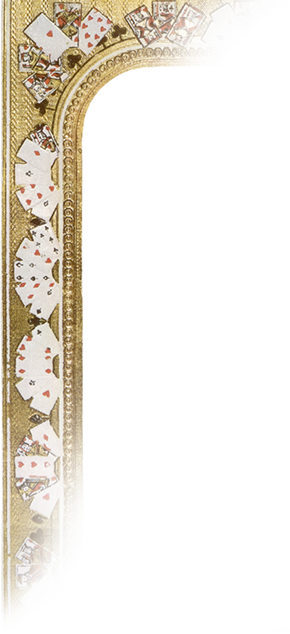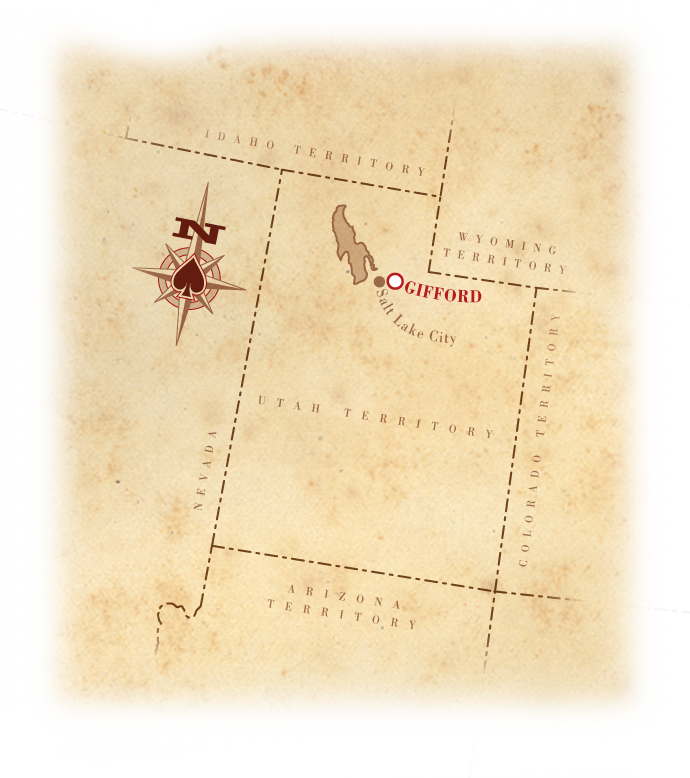 Gifford
Ghost town[1] in Utah Territory,[2] visited by Bart Maverick in 1876.[1]
Situated in the hills of Emigration Canyon, north of the Old Wagon Road. Named for Mormon pioneer Levi Gifford, established as a mining town in 1863 where limestone and sandstone were quarried. The town prospered for a time, but transportation of the quarried stone proved impractical and the town was completely abandoned by 1866.[2]
​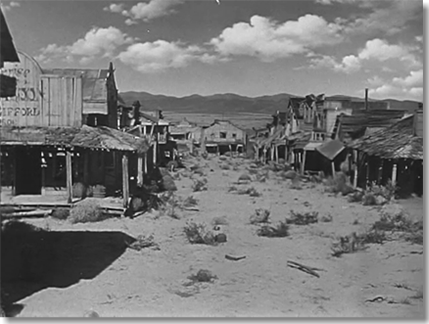 ABOVE: The ghost town of Gifford, Utah Territory, 1876.[1]
In July of 1876, Bart Maverick and Janet Kilmer tracked Quincy Bigelow[1] from Salt Lake City[2] into the ghost town. As Bart confronted Bigelow in an abandoned shop, Janet took their carriage and left them behind, forcing Bart and Bigelow to make their way on foot[1] back to Salt lake City.[2]
Maverick Trails is not endorsed, sponsored or affiliated with Warner Bros. Entertainment, Inc. or the Maverick franchise.
Maverick™ and its various marks are trademarks of Warner Bros. Entertainment, Inc., © 1957, 1994
©2014, 2015, 2016 Maverick Trails