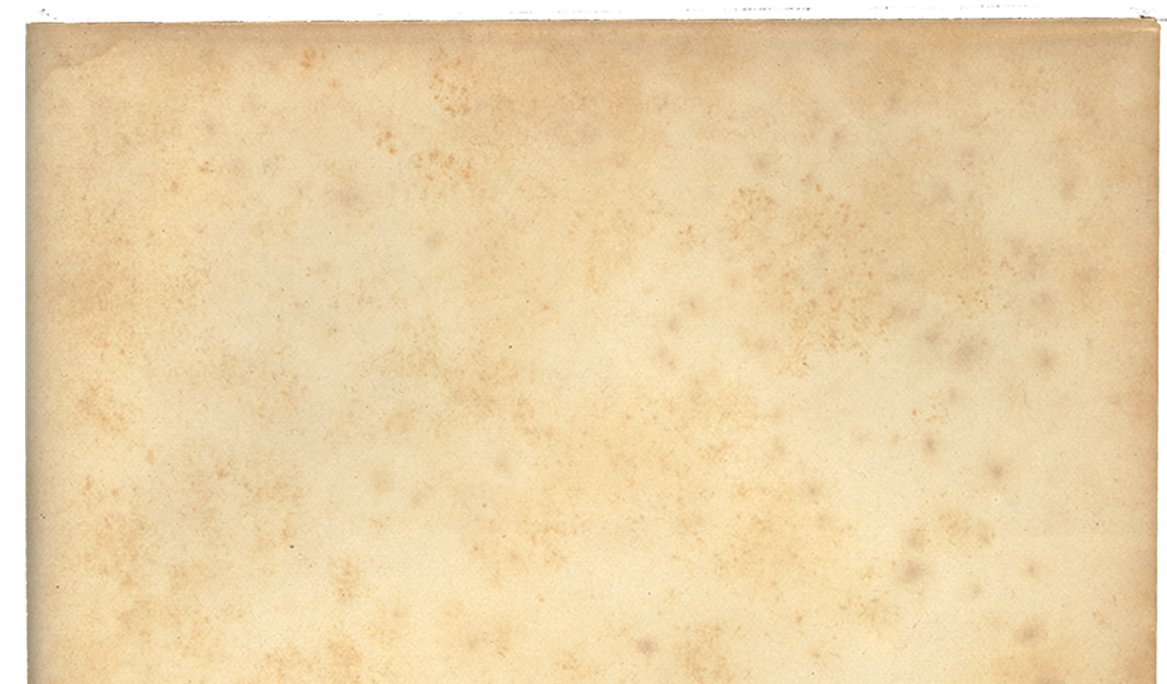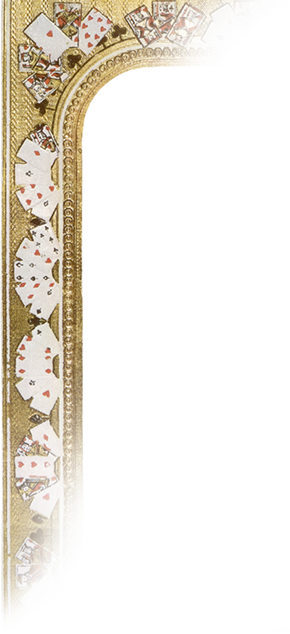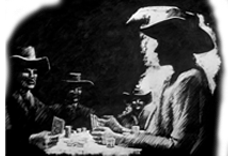 Hotel Claibourne
Hotel on Canal Street in New Orleans, Louisiana, in 1877.[1]
In June of 1877, Bret Maverick checked into the Hotel Claibourne during a visit to New Orleans. After a bad week in the French Quarter's casinos, Bret was billed $28. Unable to pay his bill, he was encouraged to accept a thousand dollars from Roul Gireaux to entertain a proposition for another $5,000 to persuade Steve Corbett to return to the United States from Tampico, Mexico.[1]
See: Escape to Tampico
SOURCE REFERENCES
01. Maverick, Escape to Tampico (1958), Warner Bros. Pictures, Inc.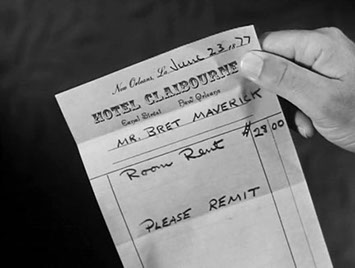 Maverick Trails is not endorsed, sponsored or affiliated with Warner Bros. Entertainment, Inc. or the Maverick franchise.
Maverick™ and its various marks are trademarks of Warner Bros. Entertainment, Inc., © 1957, 1994
©2014, 2015, 2016 Maverick Trails