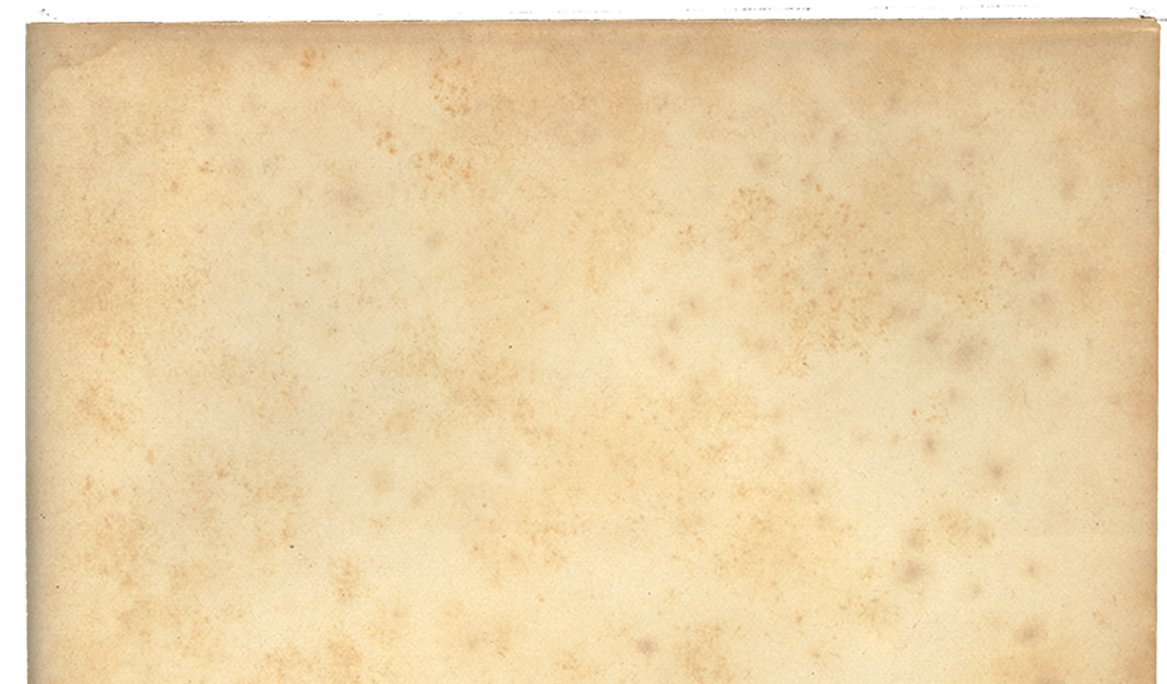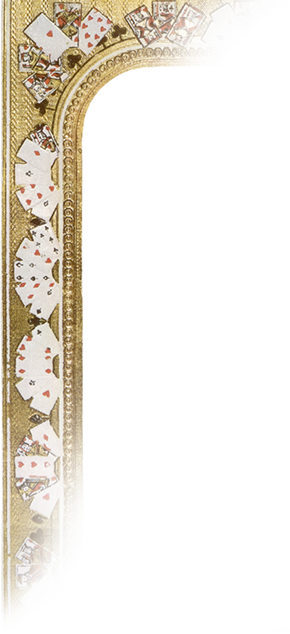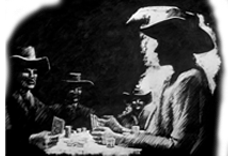 Johnny Reb
Slang term for a Confederate soldier of the Civil War. Sometimes used to personify anyone from the Souther United States.
Trail West to Fury: In August of 1867,[1] Bret and Bart Maverick return to their home town of Little Bend, Texas after having fought as Johnny Rebs in the Civil War. When they are recruiting men in town to work the Miller cattle drive to Fort Adobe, Jett accuses them of also being Galvanized Yankees, traitors to the Confederacy. many of the men being recruited were also Johnny Rebs, some of which had also enlisted as Galvanized Yankees like the Mavericks, to get out of a Yankee prison and fight Indians on the frontier. Having known the Mavericks from before the war, the Johnny Rebs still accepted them as "Texans from way back."[2]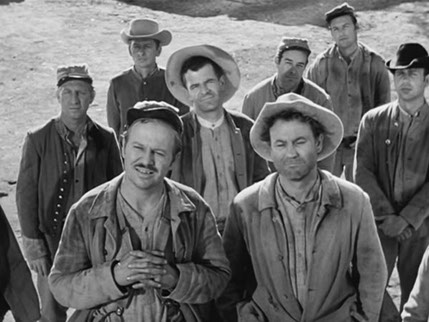 Johnny Rebs gather in Little Bend, Texas, to be recruited by Bret and Bart Maverick for the Miller cattle drive to Fort Adobe.[2]
Maverick Trails is not endorsed, sponsored or affiliated with Warner Bros. Entertainment, Inc. or the Maverick franchise.
Maverick™ and its various marks are trademarks of Warner Bros. Entertainment, Inc., © 1957, 1994
©2014, 2015, 2016 Maverick Trails