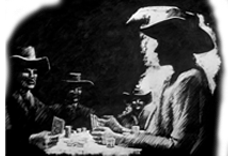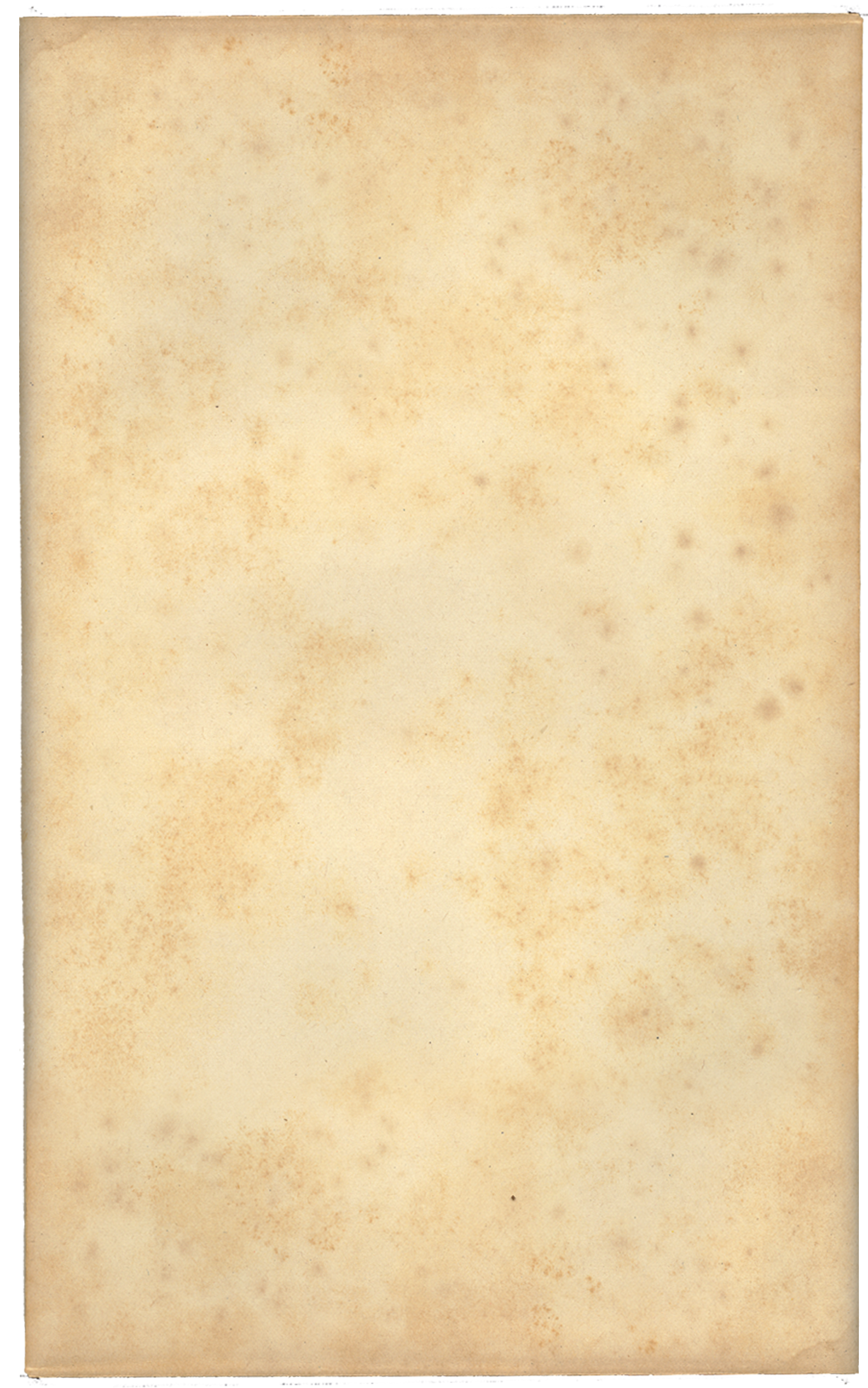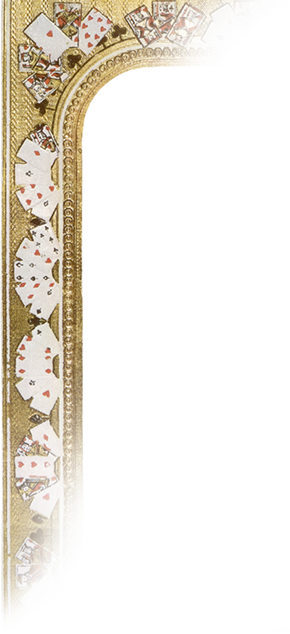 On the evening of July 3, 1876, Bart Maverick played poker with Charles W. Farfan and others in Grantsville,[1] Utah Territory,[2] while on route to a very big poker game in Denver.[1]
Bart Maverick believed $2,600 had been stolen from him with his suitcase. After waking up from concussion in his Capital City Hotel room, he checked his coat to be sure his $1,000 bill had not been taken as well.[1]
Janet Kilmer believed Bart Maverick had intentionally stolen a bundle of incriminating papers from Judge Somervell and was determined to get them from him. After he was beaten by Hazelton and his men for the same papers, she helped him to recover and began to believe he had never had possession of the papers. Threatened with his life if he didn't turn over the papers to Hazelton within a day, Janet tagged along with Bart in his search for the bundle and came to believe Bart's story. She found she was attracted to him, but confessed to him that once they found the papers, she would be forced to betray him.[1]
Riding the stage from Grantsville[1] to Salt Lake City,[2] Judge Somervell tried to encourage Bart Maverick to settle down in Utah Territory with the rest of the established residence. Bart replied, "I try not to think of that, sir. My old Pappy used to say, 'Work is all right for killing time, but it's a shaky way to make a living.'"[1]
After Bart Maverick recovered the incriminating papers, Hazelton and his three henchmen confronted him in the streets[1] of Salt Lake City,[2] he was able to duck into an empty warehouse. The men chased him inside but Bart was able to find cover. In a shootout, Bart managed to kill them Hazelton, Tiny and the other two henchmen one by one in self-defense.[1]
Bart Maverick won $600 from Charles W. Farfan in a poker game in Grantsville,[1] Utah Territory.[2]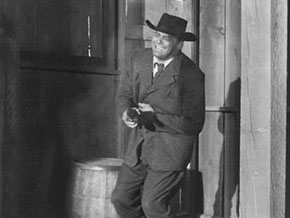 Maverick Trails is not endorsed, sponsored or affiliated with Warner Bros. Entertainment, Inc. or the Maverick franchise.
Maverick™ and its various marks are trademarks of Warner Bros. Entertainment, Inc., © 1957, 1994
©2014, 2015, 2016 Maverick Trails