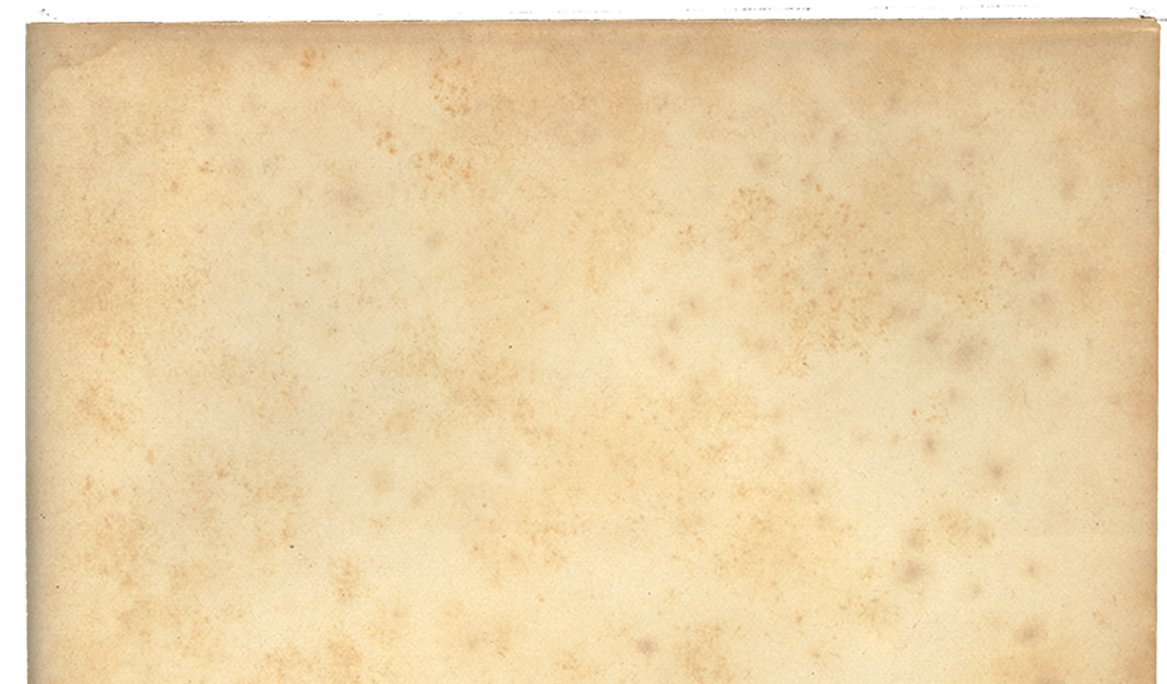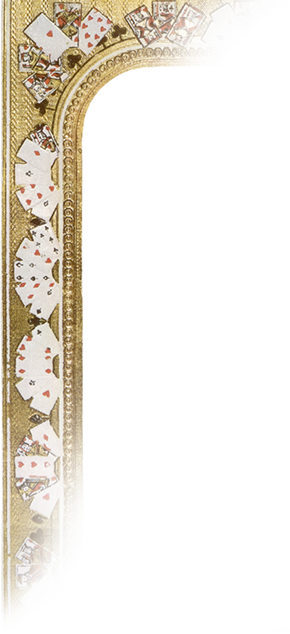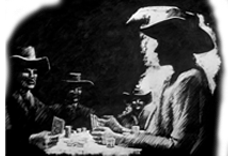 Lucky Diamond
Saloon and hotel in Little Bend, Texas[1] in 1867.[2]
Seen by Bret and Bart Maverick as they ride into Little Bend upon their return from the Civil War, in the Dell adaptation of "Trail West to Fury."[1]
No saloon of any kind is depicted in the teleplay, but having grown up in Little Bend, we might assume Bret and Bart honed much of their poker skill in at the Lucky Diamond.[3]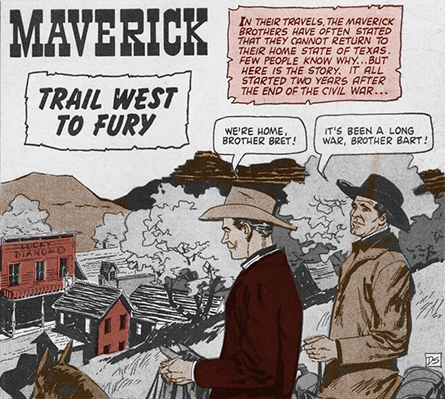 SOURCE REFERENCES
01. Maverick, No.962, "Trail West to Fury" (1958), Dell Publishing Co.
02. The Conjectural Maverick, Maverick Trails
03. Maverick, Trail West to Fury (1958), Warner Bros. Pictures, Inc.
Maverick Trails is not endorsed, sponsored or affiliated with Warner Bros. Entertainment, Inc. or the Maverick franchise.
Maverick™ and its various marks are trademarks of Warner Bros. Entertainment, Inc., © 1957, 1994
©2014, 2015, 2016 Maverick Trails