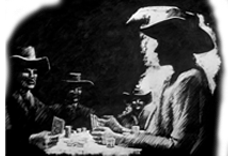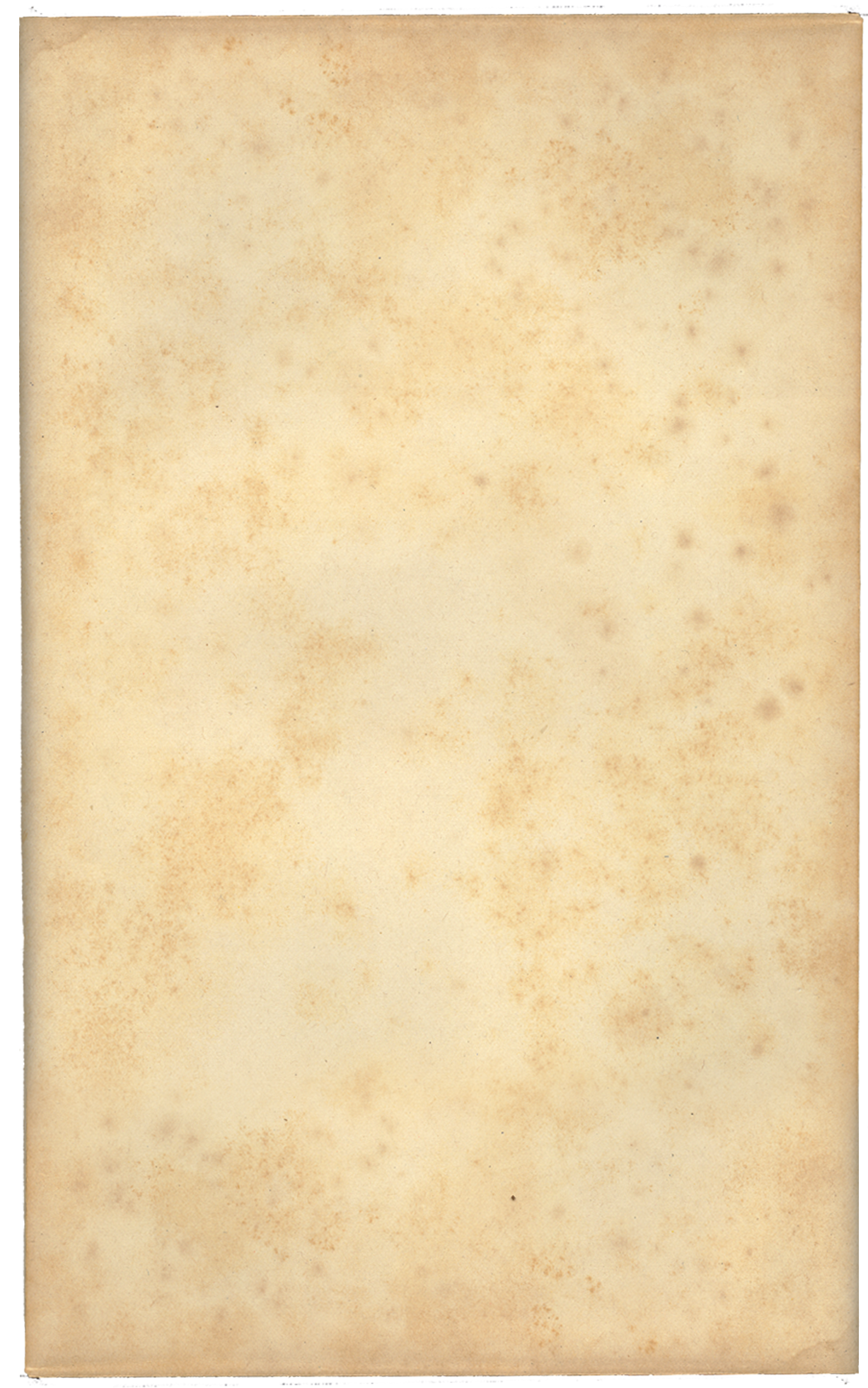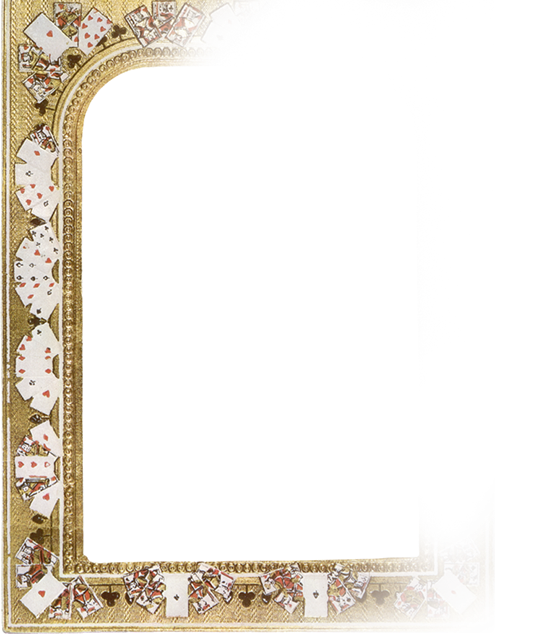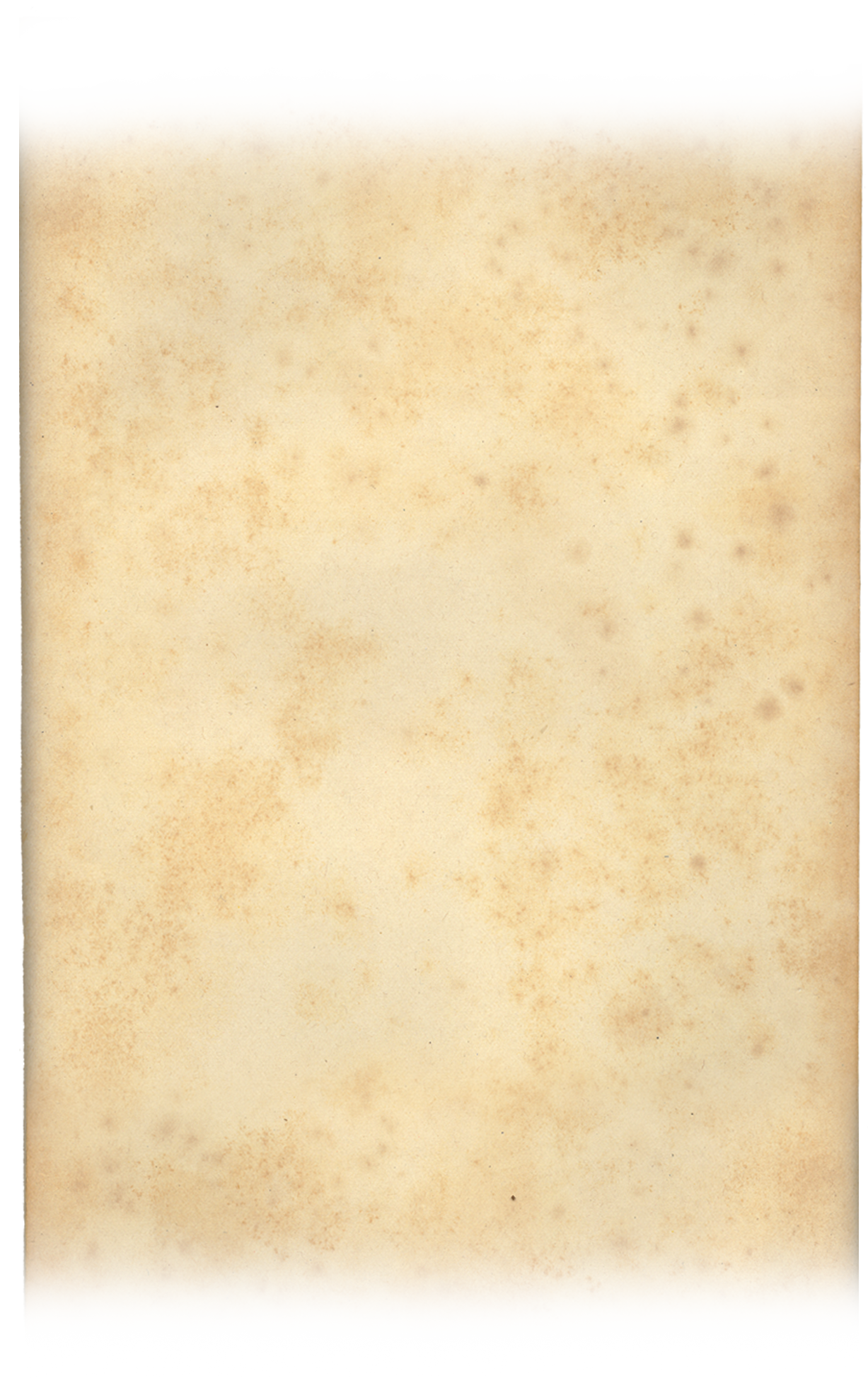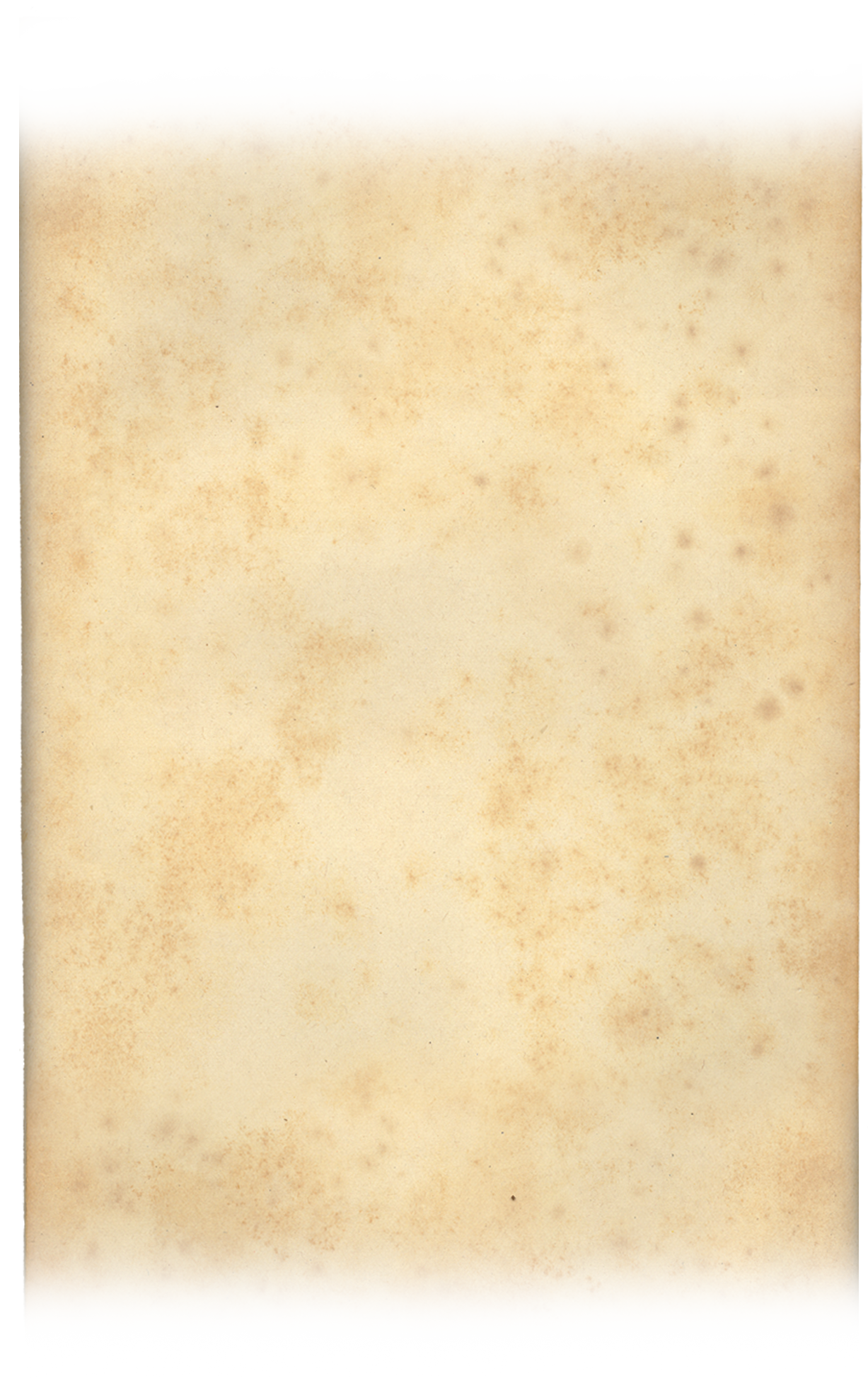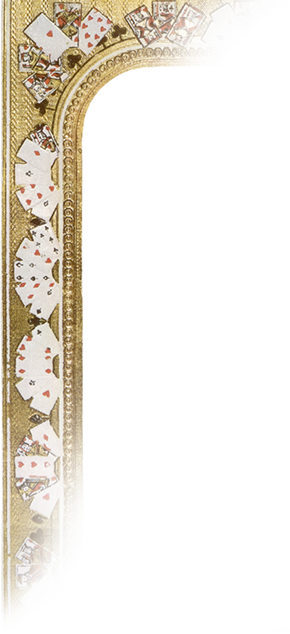 Maverick, Bart
Professional gambler.[1] (September 16, 1841, – November 7, 1916).[2]
Born on the Maverick Ranch in Texas[3] to Beauregard[4] and Belle Maverick.[2] Younger brother to Bret[5] and first cousin to Beau Maverick.[6]
For Bart's early years, see: Maverick Brothers
Trail West to Fury: In August of 1867,[2] after more than five years fighting Yankees in the Civil War and Indians[3] along the Santa Fe Trail,[2] Bart Maverick and Brother Bret returned to their home town of Little Bend, Texas to settle down on the cattle ranch[3] their Uncle Micah left them[2] and raise a herd. Having been robbed of all their money, Bret and Bart were forced to accept jobs as trail bosses on the Miller cattle drive to Fort Adobe. In an ambush the night before the drive, Bret killed a gunman from the Jessie Hayden Ranch in self-defense, while Bart killed another. A mysterious Tall Man witnessed the gunfight but left without giving account of the Mavericks' innocence. Bart tracked the Tall Man for two months while Bret worked the Miller drive.[3] In October of 1867,[2] the cattle drive was over and Bret and Bart had earned $20,000, but the Tall Man's whereabouts were still unknown. With murder charges against them in Texas, Bart and Bret could not return without the Tall Man clearing their names. The Mavericks continued searching for the Tall Man for years.[3]
Trail West to Fury: After meeting up with Brother Bret and Dandy Jim Buckley in August, the three of them were trapped in a torrential flood[3] near Pueblo,[2] Colorado Territory. Taking shelter in an abandoned house to wait out the rising flood waters, Bret and Bart passed the time telling Dandy Jim their story of the Tall Man, and why they can never return to Texas without him.[3]
The Wrecker: In November,[2] Brother Bret telegrammed Bart to join him in San Francisco where he could help close a deal to gain partnership into the Ring, a group of businessmen that bought wrecked ships at auction for salvage. Bart arrived[9] in December,[2] only in time to witness Bret win his way into the Ring in a poker game without his help. But Bart backed Bret's bidding war for the purchase of the wreck of the Flying Scud at auction up to $21,000. With the bidding forced so high, the Maverick Brothers assumed there must be something far more valuable aboard the wreck than its reported cargo of rice and fine silk. To protect their interests, Bart chartered the Norah Creina to take him to the wreck of the Flying Scud at Midway island for a 25-percent share of the wreck's salvage profits. Once aboard the shipwreck, it was discovered she had been smuggling opium from China within her rice bales. Bart ordered the illegal contraband to be thrown overboard but Captain Nares, working for his share of the salvage profits, objected and threatened Bart's life. With the help of Paul Carthew, a man who knew the secret of the Flying Scud, Bart was able to subdue Nares and his crew. Together, Bart and Carthew escaped in the Flying Scud's jolly boat. Four days out from Midway, they were spotted by a British man-of-war, carrying Brother Bret, and were rescued at sea. The man-of-war returned the Mavericks and Carthew to San Francisco. Bart decided to stay while Bret moved on.[9]
In the spring, Bart and Bret's search for the Tall Man finally ended. The Tall Man agreed to return to Little Bend, Texas with Bret in May and clear their names of the murder charges against them.[2]
Brasada Spur: In August, Bart traveled eastward from San Francisco to New Orleans by train. En route, he heard of the gambling opportunities in King City, Kansas, and decided to divert there.[2] In King City, he checked into the Bella Union Hotel under the title of "Colonel" Maverick to lend his name a higher credibility to the local gentry. He became romantically involved with Belle Morgan, ostensibly to win a seat into her rich friends' nightly poker game. In September, when Belle realized why Bart had shown interest in her, she retaliated by saddling him with $40,000 in liabilities as a Brasada Spur capital stockholder, tying him to King City. Bart managed to regain his money and his freedom by partnering with Brasada Spur President Roy Stafford and forcing the Great Western Railroad to assume all liabilities and damages. After wards, Bart and Belle departed for New Orleans together by train.[10]
The Jeweled Gun: In April, Bart and Brother Bret rode from the booming Colorado Territory mining camps[2] into New Mexico Territory.[5] Upon reaching the Rio Grande,[2] the brothers parted ways... Bret headed north towards Clayton while Bart took the southern trail to Santa Fe. There, he met Daisy Haskell, who hired him to pose as her husband, John Haskell, and ostensibly escort her to Laramie, Wyoming Territory.[11] While traveling along the Santa Fe Trail,[2] their stagecoach was attacked by a band of Comanche, of which Bart shot and killed seven. In the town of La Mesa in May, Daisy shot Bart with her jeweled derringer so that it would appear her husband had been killed during an attempted robbery, removing suspicion from her lover, Henrique Fillipe, who had killed the real John Haskell in Santa Fe. Bart, however, had realized part of her plan and had loaded Daisy's gun with blanks. Feigning death and with the cooperation of La Mesa's sheriff and undertaker, staged a mock funeral to lead Daisy and Fillipe that their plan had worked. After the sheriff returned the conspirators to Santa Fe to face trail, Bart resumed his journey to Laramie, and found Brother Bret riding the same stage from Clayton.[11]
The Thirty-Ninth Star: Bart was expected at the Brown Palace Hotel in Denver on July 1 for an important poker game, but he was running late. By July 4, he had traveled only as far as Grantsville,[12] Utah Territory.[2] He was further delayed[12] in Salt Lake City[2] when his suitcase accidentally got switched with Judge Somervell's. The suitcase contained incriminating documents against the Stuart Machine. Its operatives, believing Bart had possession of the papers, threatened to kill him if he didn't turn the documents over to them. Two days later, Bart recovered the papers and was forced to kill Hazelton and his thugs over them in self-defense. Bart turned the evidence over to Judge Somervell and left town the next day, once again bound for Denver[12] by rail.[2]
The Day They Hanged Bret Maverick: In September, Bart and Brother Bret were back in New Mexico Territory.[13] Probably spending Bart's birthday together in Cimarron,[2] they let a coin toss decide each of their trails when they decided to move on.[13] Bart traveled west into Arizona Territory while Bret headed east, towards his beloved river country.[2]
Hostage: While in St. Louis in April,[2] Bart received a telegram from Brother Bret about an opportunity of a lifetime in New Orleans. Completely broke at the time, Bart headed immediately downriver, but was forced to take a job working a cattle boat in order to cover his passage. Bart was delayed when the cattle boat got stuck on a sand bar just north of Natchez. He arrived in New Orleans with nothing but his war bag and prized silver saddle, which Bret quickly convinced him to pawn the saddle to raise a stake for passage on Henri Devereaux's luxurious steam packet, the River Princess. On the eve of the voyage, Devereaux's daughter, Yvette, was kidnapped by Jody Collins and his men, Rick and Jubal. Bart knew where Collins' hideout and was beaten severely by Inspector Marvin to reveal its location. Devereaux demanded the beating be stopped and allowed Bart to return to the hideout to rescue his daughter. Bart's plan worked, but Collins and his men were killed. Grateful for the safe return of his daughter, Devereaux invited Bart and Bret aboard the maiden voyage of the River Princess to St. Louis.[5]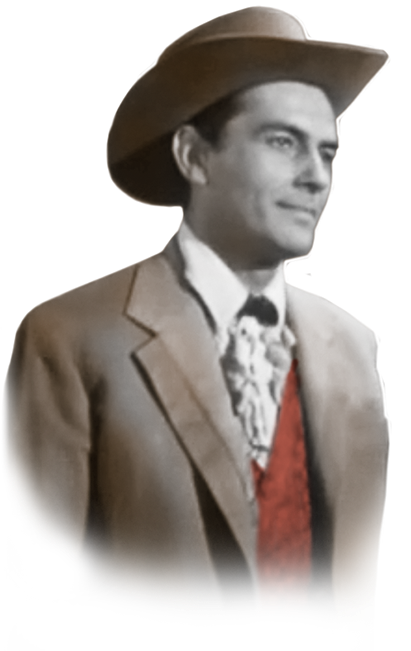 SOURCE REFERENCES
01. The Maverick Saga
02. The Conjectural Maverick, Maverick Trails
03. Maverick, Trail West to Fury (1958), Warner Bros. Pictures, Inc.
04. Maverick, Pappy (1960), Warner Bros. Pictures, Inc.
05. Maverick, Hostage (1957), Warner Bros. Pictures, Inc.
06. Maverick, The Bundle from Britain (1957), Warner Bros. Pictures, Inc.
07. "The New Maverick" (1978), Warner Bros. Pictures, Inc.
08. Maverick, The Hidalgo Thing (1958), Warner Bros. Pictures, Inc.
09. Maverick, The Wrecker (1958), Warner Bros. Pictures, Inc.
10. Maverick, Brasada Spur (1959), Warner Bros. Pictures, Inc.
11. Maverick, The Jeweled Gun (1957), Warner Bros. Pictures, Inc.
12. Maverick, The Thirty-Ninth Star (1958), Warner Bros. Pictures, Inc.
13. Maverick, The Day They Hanged Bret Maverick (1958), Warner Bros. Pictures, Inc.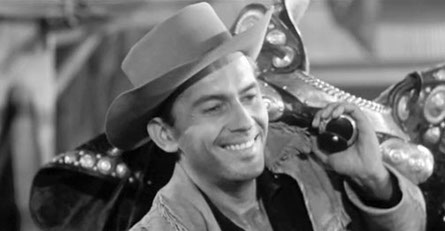 Bart Maverick arrives in New Orleans,[5] 1879.[2] From "Hostage," Maverick's eighth episode, in which the television audience was first introduced to Bret's younger brother.[5]