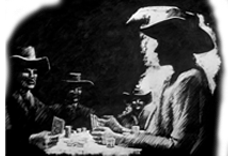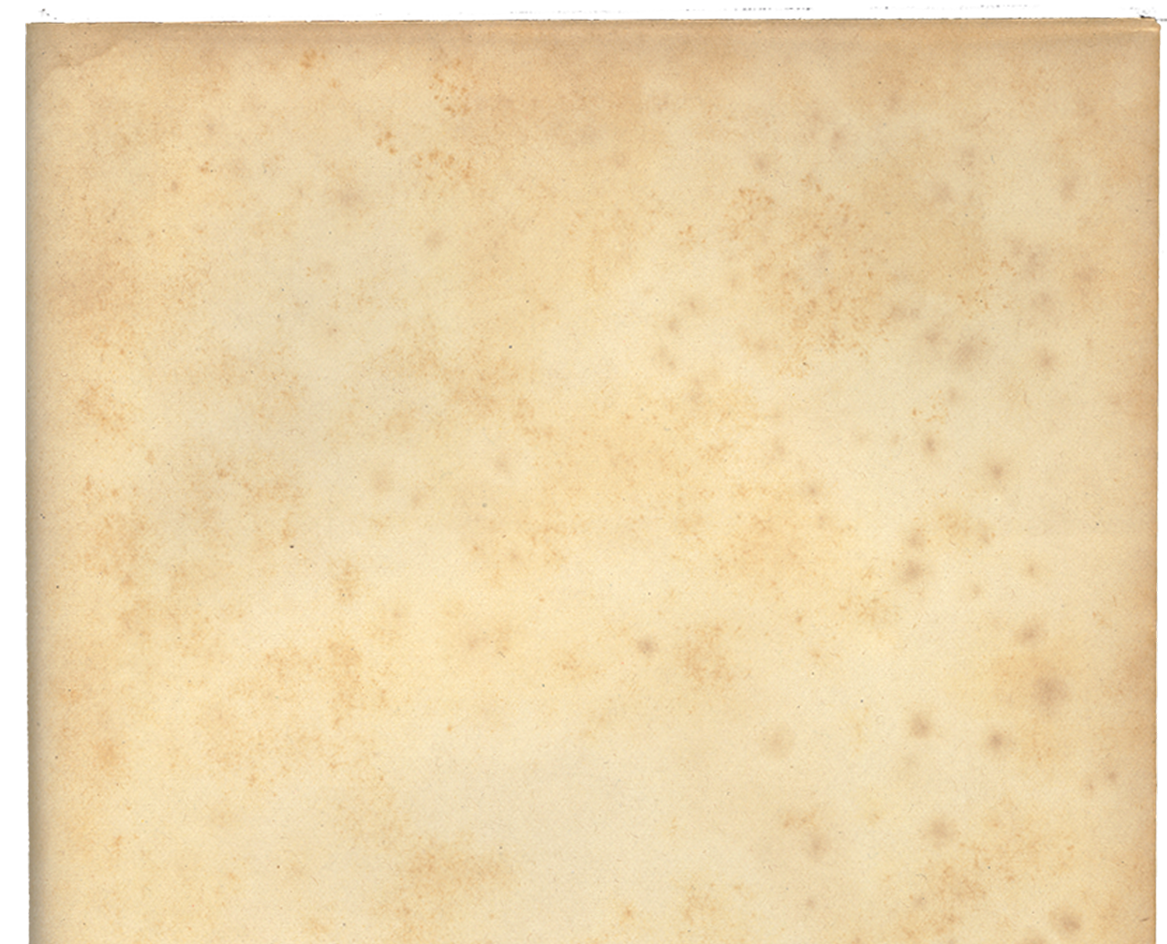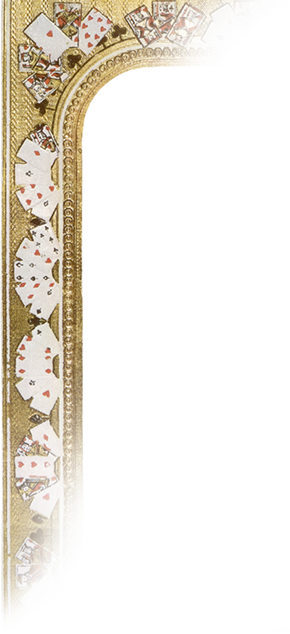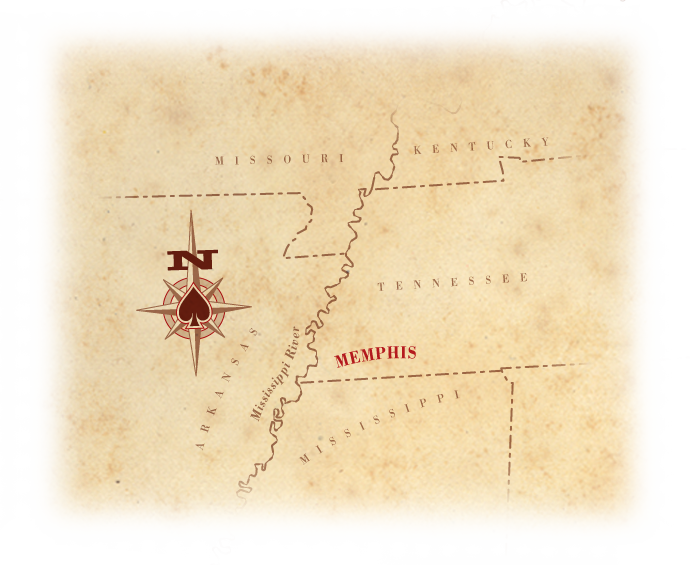 Memphis
Major river city on the Mississippi River in Tennessee.
Founded on May 22, 1819, and named for the ancient capital of Egypt on the Nile, due to their geographically similarity of resting on the banks of major rivers.[1]
Situated on a bluff above the Mississippi River to avoid flooding, and the rich delta region surrounding it being ideal for cotton plantations, Memphis quickly became a trade and transportation center.[1]
​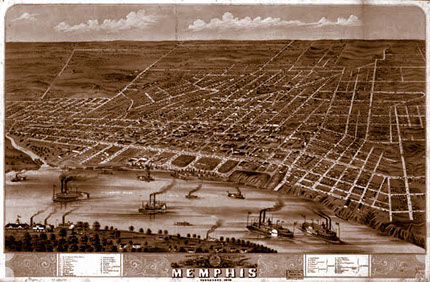 ABOVE: The city of Memphis, 1870.
Escape to Tampico: In June of 1877,[2] Bret Maverick bought a riverboat ticket from Memphis to New Orleans for $47.[3]

Maverick Trails is not endorsed, sponsored or affiliated with Warner Bros. Entertainment, Inc. or the Maverick franchise.
Maverick™ and its various marks are trademarks of Warner Bros. Entertainment, Inc., © 1957, 1994
©2014, 2015, 2016 Maverick Trails