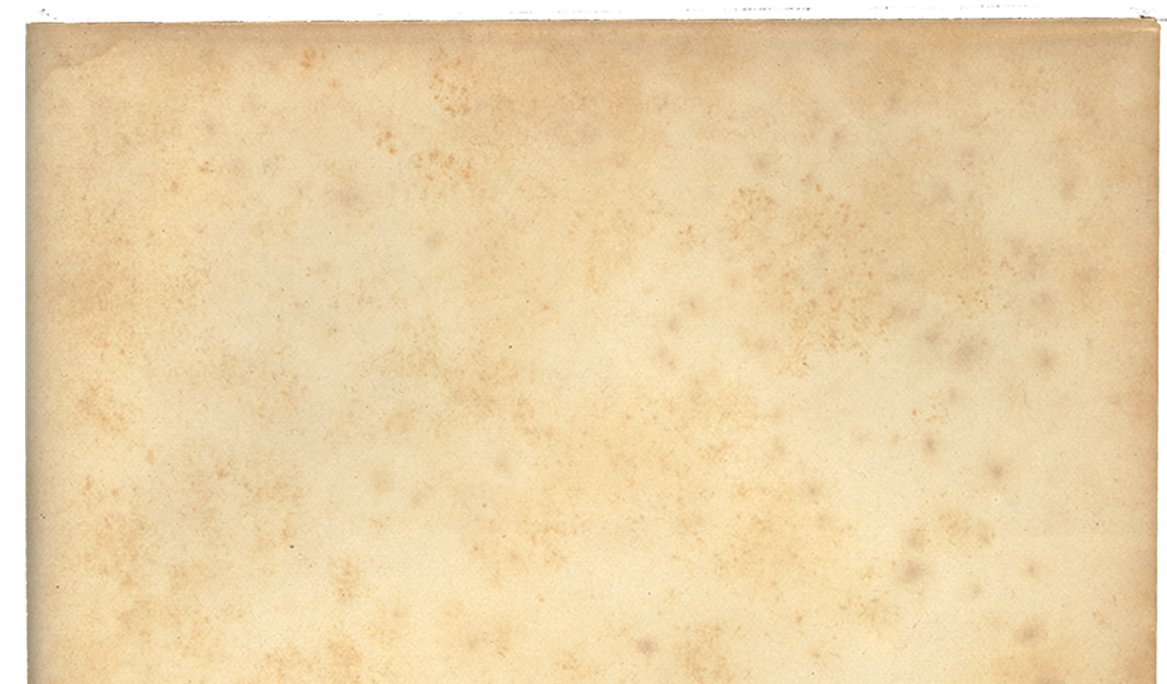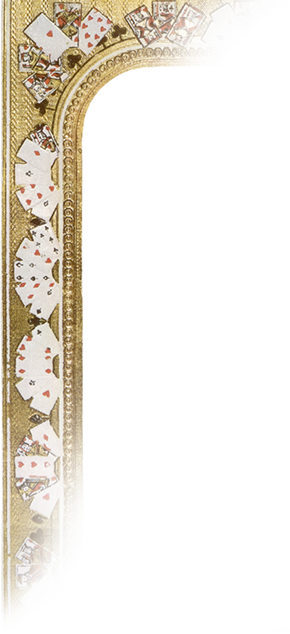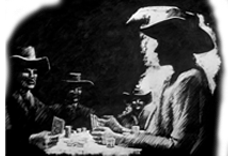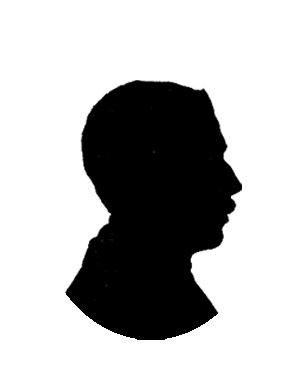 Morgan, Cyrus K.
Wealthy entrepreneur in King City,[1] Kansas. (February 22, 1829 – September 6, 1869)[2]
Born Cyrus King Morgan, his middle name honoring the maiden name of his mother, Juliette King Morgan.[2]
Married to Belle Morgan[2] in 1861 in New York. In 1866, Morgan gifted Belle with a terrier pup[2] whom she named Yum Yum. The couple moved to Kansas[1] in 1867[2] where they established the Bella Union Hotel in what would become King City.[1] Morgan died of consumption in September of 1869,[2] bequeathing his wealth, including his shares of capital stock in the Brasada Spur and the Great Western Railroad and full ownership of the Bella Union Hotel to his widow.[1]
See: Brasada Spur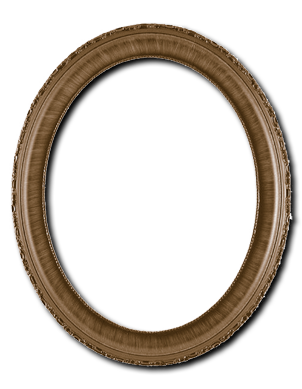 Maverick Trails is not endorsed, sponsored or affiliated with Warner Bros. Entertainment, Inc. or the Maverick franchise.
Maverick™ and its various marks are trademarks of Warner Bros. Entertainment, Inc., © 1957, 1994
©2014, 2015, 2016 Maverick Trails