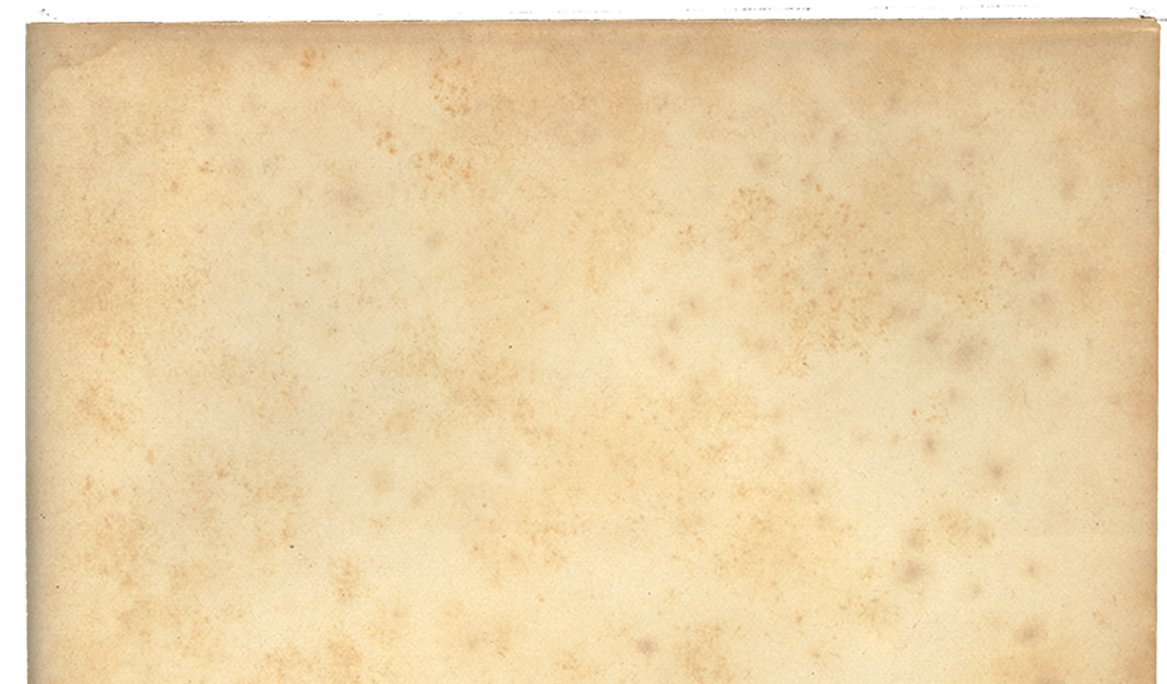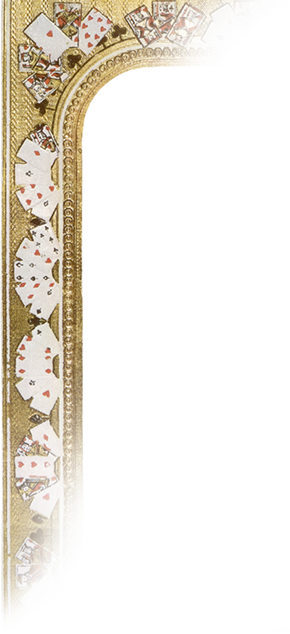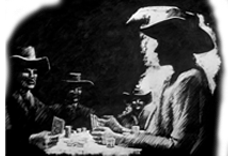 The Norah Creina,[1] 1871.[1]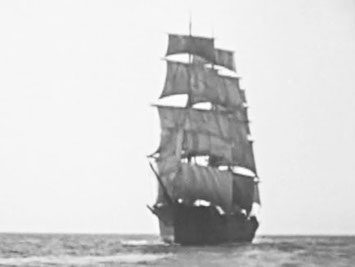 Norah Creina, the
Merchant brig mastered by Captain Nares[1] in 1871.[2]
Named for the 1846 Irish ballad "Nora Creina" by Sir Thomas Moore.
In December of 1871,[2] the Norah Creina was docked in San Francisco. Bart Maverick negotiated with Captain Nares to charter the Norah Creina to take him to Midway Island to salvage the wreck of the Flying Scud which Brother Bret had bought at auction. Nares crewed the Norah Creina overnight for the voyage, and sailed with the tide the next morning.[3] Eighteen days later,[2] the ship reached Midway and found the Flying Scud run upon an underwater reef, abandoned but completely undamaged. The Norah Creina's crew discovered opium being smuggled in the Flying Scud's cargo of rice and silk. Nares saw a profit to be made in reclaiming the opium, but Bart — having chartered the salvage operation — did not wish to risk landing in prison for smuggling opium. Nares and his crew objected, threatening to kill Bart and Paul Carthew — who knew the true secret of the Flying Scud. Bart and Carthew bound Nares and his crew aboard the Flying Scud and took their chances on the open sea in the derelict's jolly boat. Nares and his crew managed to work themselves free,[3] salvaged what they could of the Flying Scud on their own, and sailed the Norah Creina back to San Francisco.[2]
See: The Wrecker
Maverick Trails is not endorsed, sponsored or affiliated with Warner Bros. Entertainment, Inc. or the Maverick franchise.
Maverick™ and its various marks are trademarks of Warner Bros. Entertainment, Inc., © 1957, 1994
©2014, 2015, 2016 Maverick Trails