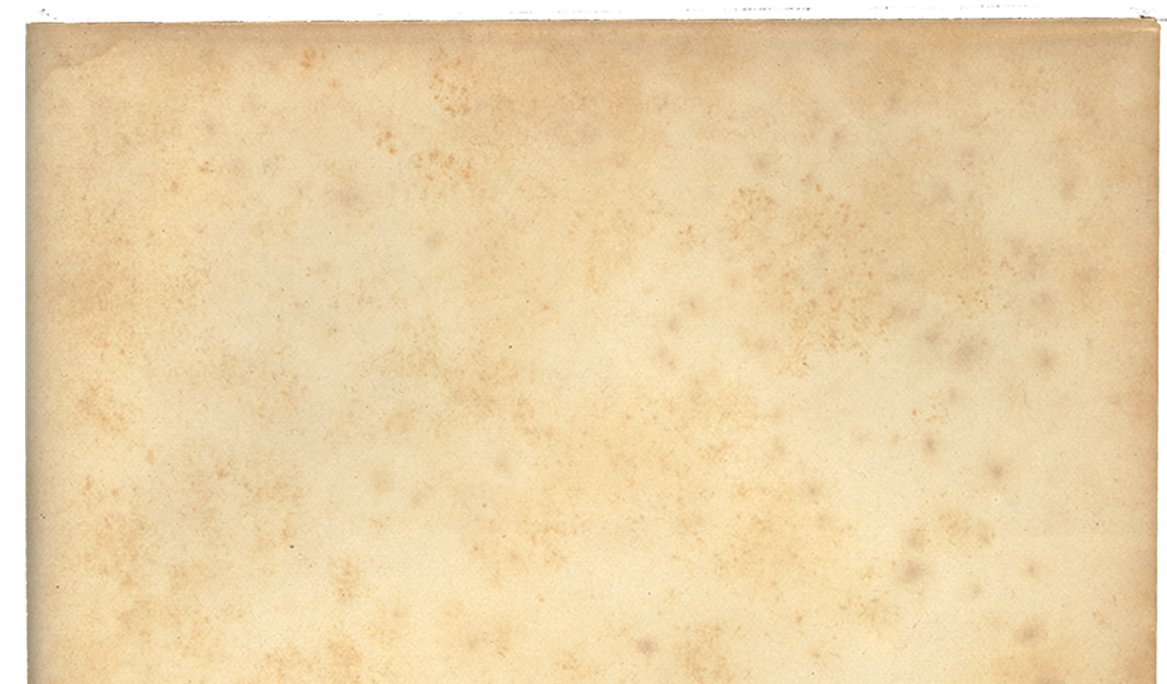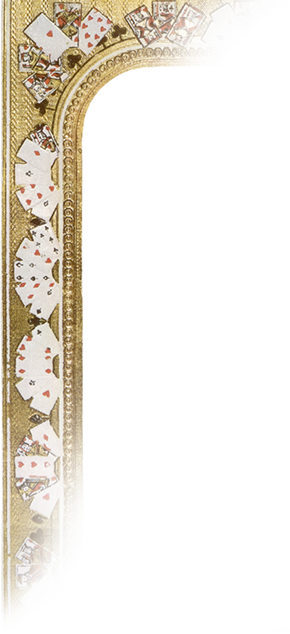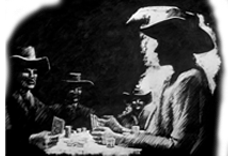 opium
Addictive drug derived from the juice of the opium poppy.[2]
Traditional recreational drug in China dating back to the 7th century. In 19th-century, opium dens were commonplace in San Francisco's Chinatown.
The Wrecker: In December of 1871,[3] Bret Maverick bought the wreck of the Flying Scud, beached at Midway Island, reported to be carrying a shipment of rice and fine silk from the Orient. But due to the extreme bidding war Bret encountered with Thomas Bellairs, he assumed there must be something of a much higher value aboard the shipwreck than its reported cargo. Bret suspicioned in may have been gold being smuggled out of China during it's civil war. But once Brother Bart sailed to Midway and boarded the Flying Scud, he learned that opium was being smuggled inside her shipment of rice.[4]
Maverick Trails is not endorsed, sponsored or affiliated with Warner Bros. Entertainment, Inc. or the Maverick franchise.
Maverick™ and its various marks are trademarks of Warner Bros. Entertainment, Inc., © 1957, 1994
©2014, 2015, 2016 Maverick Trails