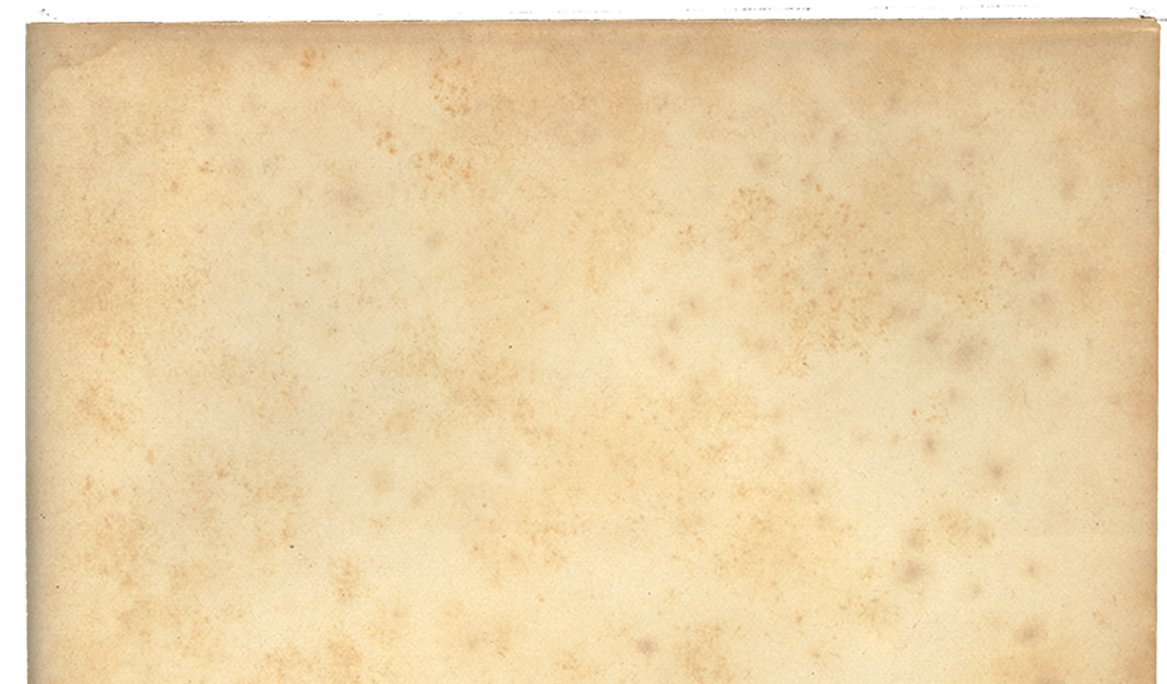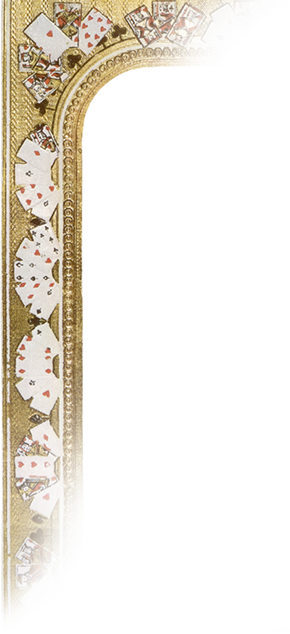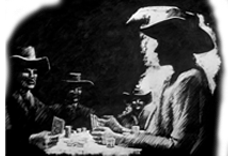 Packsaddle Station
Stage stop along the Tomah Stage route about thirty miles east of Twin Bluffs,[1] Nebraska, in 1875.[2]
Attended by passenger agent Simmons.[1]
In July of 1875,[2] the Packsaddle Station was the scene of a confrontation between Mart, Wes and Rip Fallon and Bret Maverick, Linda Harris and Simmons. The Fallons were after a map to Sam Harris' illegal gold strike on Sioux land and were willing to kill for it. During the conflict, the station was attacked by a band of Sioux, who had tracked Bret carrying nuggets from the Harris Mine out of their land in the Black Hills.[1]
See: Stage West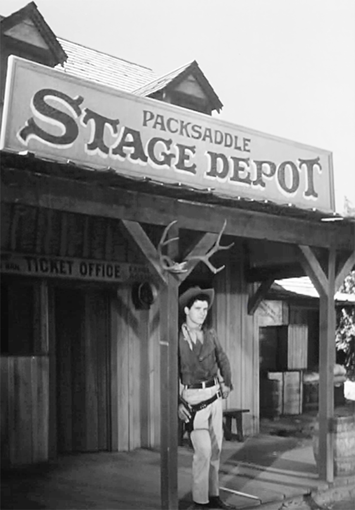 Maverick Trails is not endorsed, sponsored or affiliated with Warner Bros. Entertainment, Inc. or the Maverick franchise.
Maverick™ and its various marks are trademarks of Warner Bros. Entertainment, Inc., © 1957, 1994
©2014, 2015, 2016 Maverick Trails