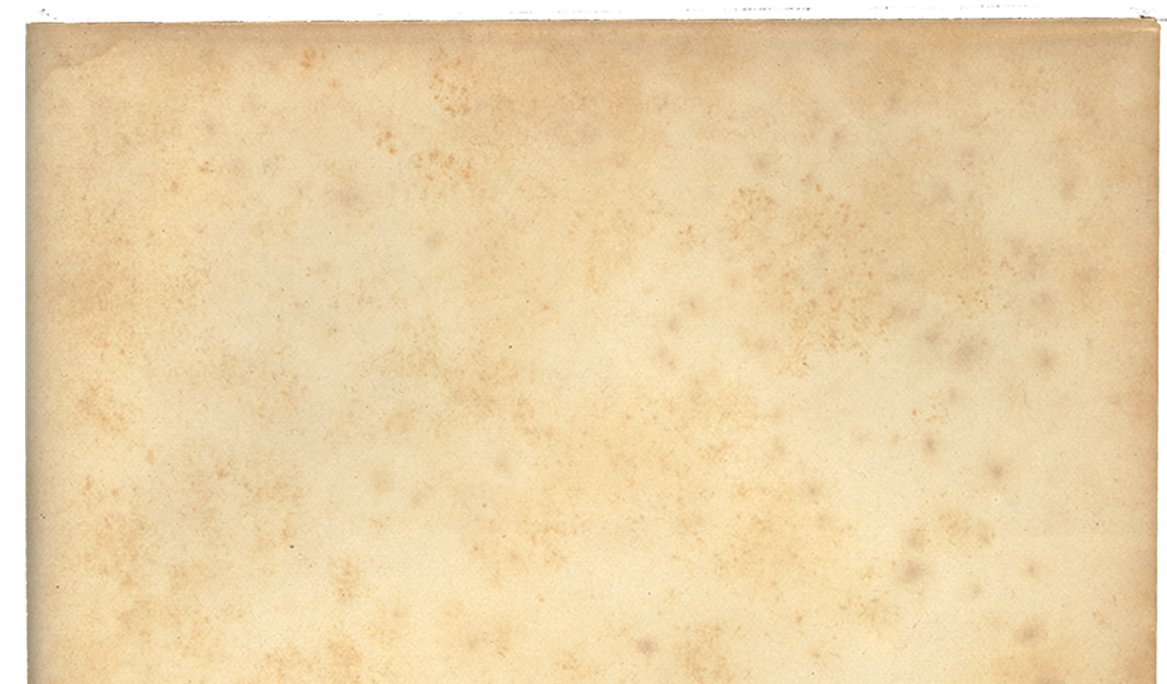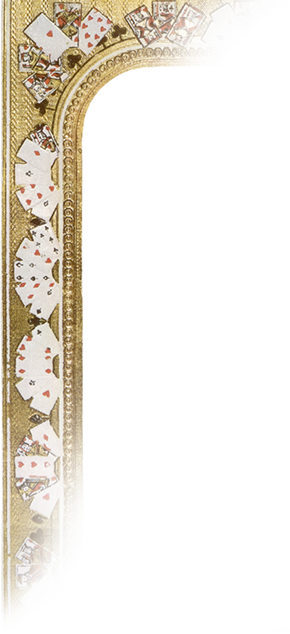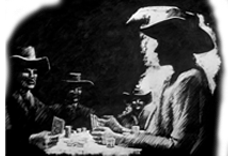 SOURCE REFERENCES
01. Maverick, Ghost Rider (1957), Warner Bros. Pictures, Inc.
Pearlo's Palace
A saloon in Gunsight, Texas in 1872.[1]
Next door to the offices of the Gunsight Gazette.[1]
On May 29, 1872, Bret Maverick won $3,000 playing poker in Pearlo's Palace. He intended to return the next day to play again, but immediately after leaving the saloon, the Kid robbed him of his winnings. Bret left the next morning on the Kid's trail.[1]
See: Ghost Rider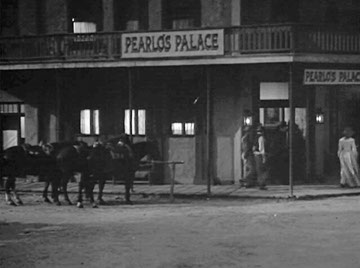 Maverick Trails is not endorsed, sponsored or affiliated with Warner Bros. Entertainment, Inc. or the Maverick franchise.
Maverick™ and its various marks are trademarks of Warner Bros. Entertainment, Inc., © 1957, 1994
©2014, 2015, 2016 Maverick Trails