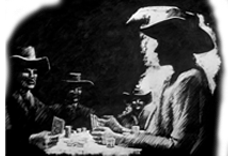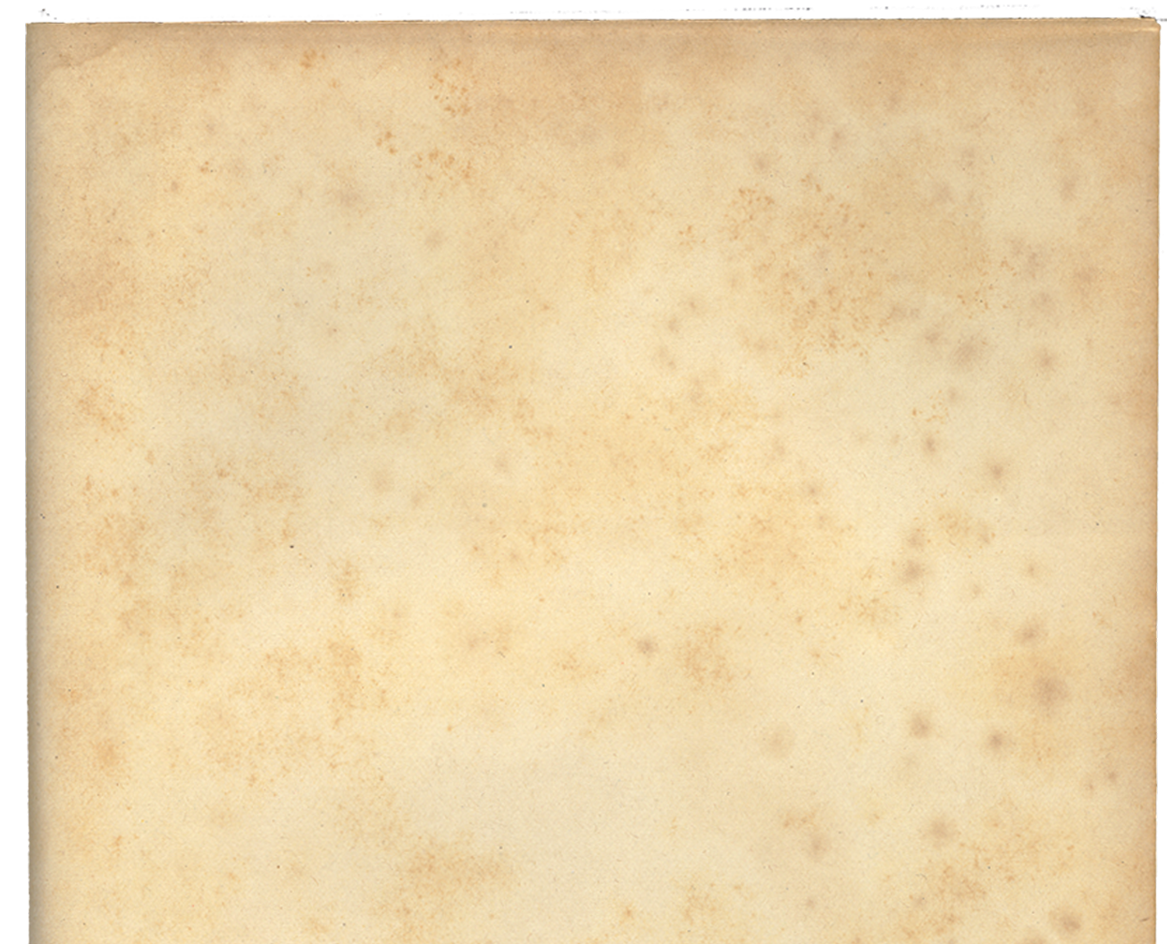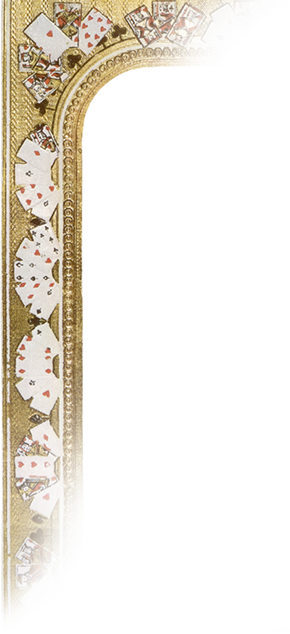 The ghost story aspect of "Ghost Rider" is based on a very old piece of American folklore dating back to the 19th century, known today as "the vanishing hitchhiker." The modern version is considered an "urban" legend, in that it centers around the automobile rather than the horse and buggy, but the fundamentals of the story are the same:
A man is driving along a remote stretch of road at night some distance from town. He encounters a young woman who is walking towards town along the side of the road. He stops to ask if she would like a ride, which she gratefully accepts. Not dressed properly for her unexpected hike, she is shivering, so the man offers her his coat for warmth. The woman steps into the back seat and tells the man where she lives. She tells him a sad story about why she is walking alone so far from home. After a few moments, she becomes silent. Upon reaching their destination, the man discovers that the woman is gone without a trace. He walks to the front door of the house to tell whoever is there about the young lady. He is told of her relation to those in the house and is informed that she had died that very night, some years before. Confused, the man visits the local cemetery the next day and finds the woman's grave, confirming she had died as he had been told. He finds the coat he had lent the ghost draped carefully over her headstone.[4]
MAVERICK
Season 1, Episode 4
ORIGINAL AIRDATE
October 13, 1957[2]
TELEPLAY
Marion Hargrove
DIRECTOR
PRODUCER
EXECUTIVE PRODUCER
CAST
Phil Chambers (uncredited)[3]
Richard Collier (uncredited)[3]
James Hope (uncredited)[3]
Charlotte Knight (uncredited)[3]
Harry Lauter (uncredited)[3]
Philo McCullough (uncredited)[3]
Director of Photography
Art Director
Supervising Film Editor
Film Editor
Production Manager
Sound
Set Decorator
Makeup Supervisor
Assistant Director
SOURCE REFERENCES
01. All credits, unless otherwise noted: Maverick, Ghost Rider (1957), Warner Bros. Pictures, Inc.
02. Robertson, Ed, Maverick: Legend of the West (1994), Pomegranate Press
03. Maverick: Ghost Rider, The International Movie Database
04. Jan Harold Brunvand, The Vanishing Hitchhiker: American Urban Legends and Their Meanings (June 16, 1982), WW Norton & Co.
Maverick Trails is not endorsed, sponsored or affiliated with Warner Bros. Entertainment, Inc. or the Maverick franchise.
Maverick™ and its various marks are trademarks of Warner Bros. Entertainment, Inc., © 1957, 1994
©2014, 2015, 2016 Maverick Trails