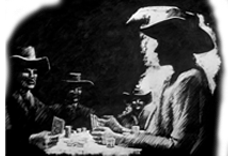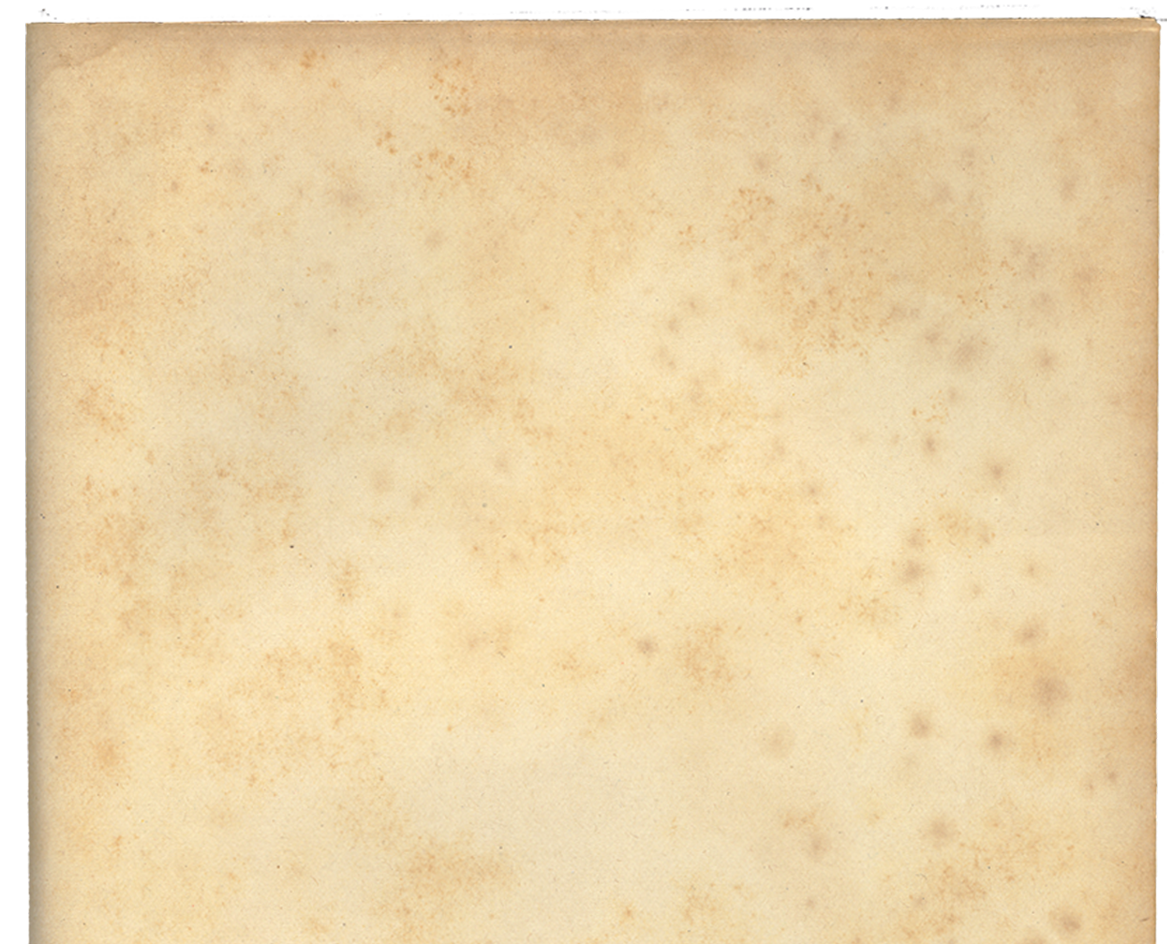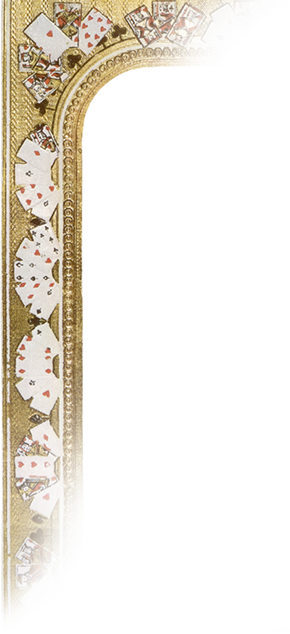 The original title of "Point Blank" was "The Saga of Onyx O'Neill," bearing the name intended for the lead character that was to become Bret Maverick. Roy Huggins intended the episode as the pilot episode for Maverick. But Jack Warner, head of the studio, had decreed that any series pilot must be based on a property already owned by Warner Bros. This allowed the studio to avoid paying royalties to writers for the creation of series based on their original material. Huggins therefore based his pilot — "War of the Silver Kings" — on the non-fiction book "The War of the Copper Kings," a non-fiction book he found in the Warner Bros. catalog.[2]
"Point Blank" became the second episode of Maverick, but as the intended pilot, it retains many points of exposition and character development for the series. An allusion to the Tall Man, seen and described in "Trail West to Fury," is made by Bret Maverick to Molly Gleason to explain why he became a drifter.[2]
Warner Bros. often took older scripts and refashioned them into teleplays for other series. During the Writers Guild Strike of 1960, "Point Blank" was rewritten as the episode "Perfect Setup" for 77 Sunset Strip.[2]
MAVERICK
Season 1, Episode 2
ALTERNATE TITLES
"The Third Cross"
"Burning Sky"[2]
ORIGINAL AIRDATE
September 29, 1957[2]
TELEPLAY
Roy Huggins
Based on the screenplay "The Saga of Onyx O'Neill"
DIRECTOR
PRODUCER
EXECUTIVE PRODUCER
CAST
Uncredited
Uncredited
Frank Sully (uncredited)
Jed
Director of Photography
Art Director
Supervising Film Editor
Film Editor
Production Manager
Sound
Set Decorator
Makeup Supervisor
Assistant Director
Maverick Trails is not endorsed, sponsored or affiliated with Warner Bros. Entertainment, Inc. or the Maverick franchise.
Maverick™ and its various marks are trademarks of Warner Bros. Entertainment, Inc., © 1957, 1994
©2014, 2015, 2016 Maverick Trails