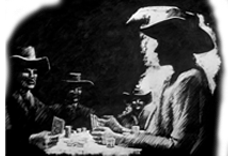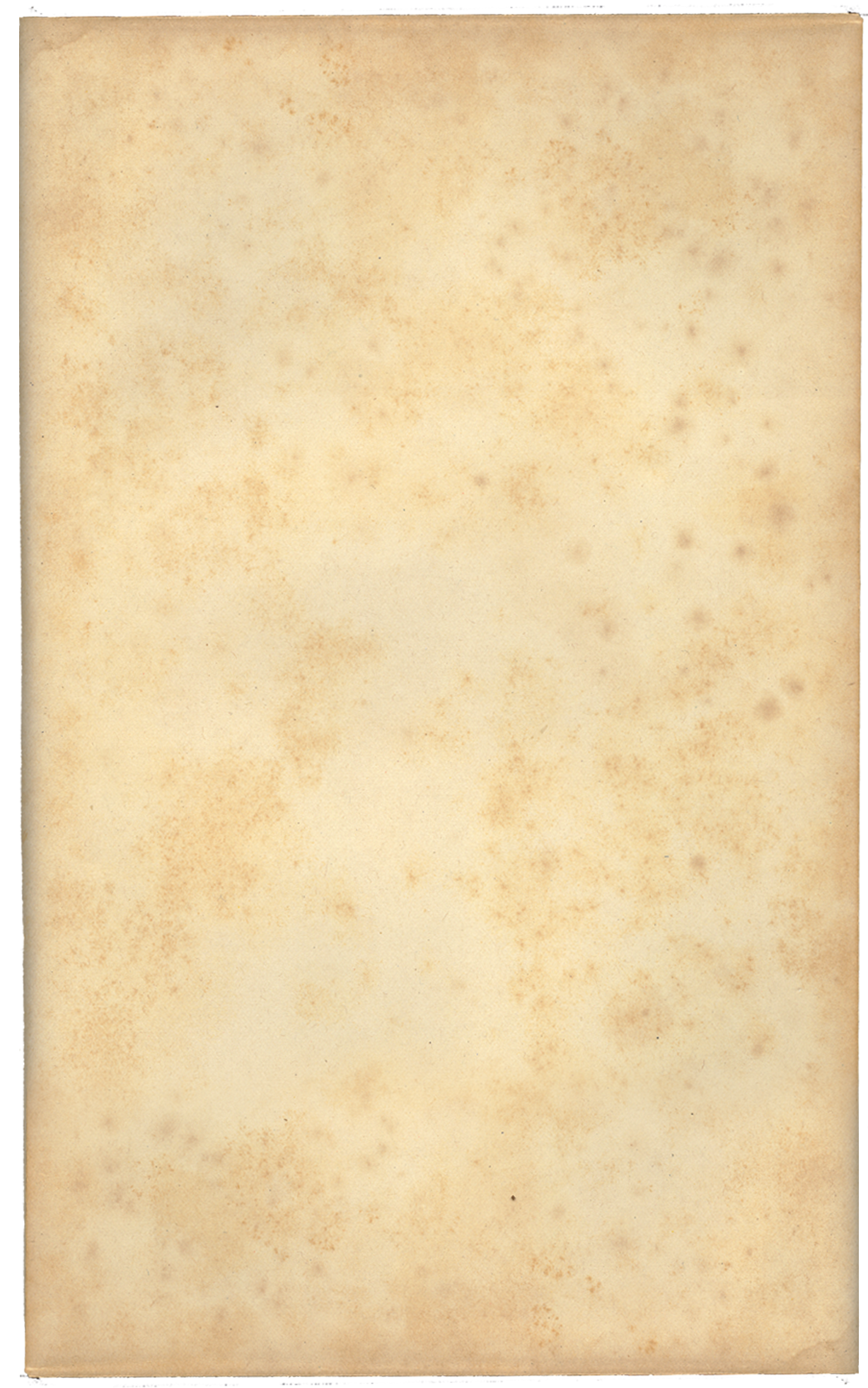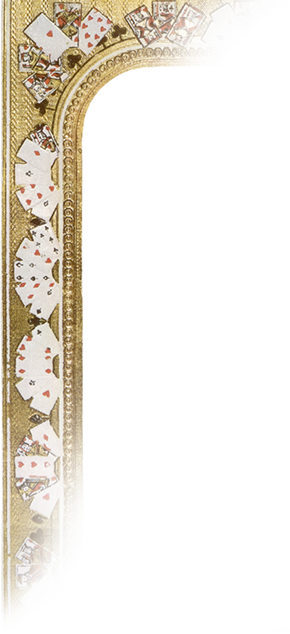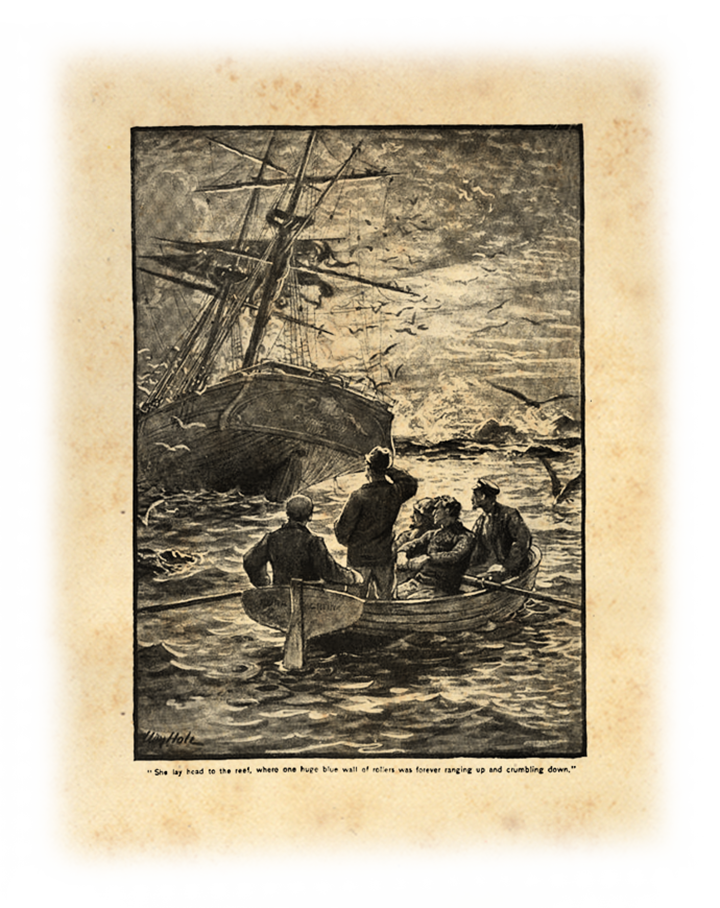 "The Wrecker" was based on the novel of the same name by Robert Louis Stevenson and his stepson, Lloyd Osbourne, first published in serial form in Scribner's Magazine from August 1891 – July 1892.[4]
The novel is told from several points of view, but focuses mostly on the events in the life of Loudon Dodd, a starving American art student in Paris who is befriended by James Pinkerton, an innovative entreprenuer. Together, the two succeed in earning a fortune in 1880s San Franscisco until they become involved in a bidding war over the wreck of the Flying Scud at auction and come close to losing it all.
The story of Dodd's journey to learn the secrets of the shipwreck is rambling and convoluted, but generally similar to the events of the Maverick episode. The character of Dodd and his adventures are greatly simplified and fulfilled by Bart Maverick, while the catalytic persona of Pinkerton is cast upon Brother Bret. Though the details vary, including the resolution to the mystery, the principles of Maverick's "The Wrecker" — Carthew, Nares, Bellairs, Longhurst and others — play major and minor roles in Stevenson's adventure.
MAVERICK
Season 1, Episode 11
ORIGINAL AIRDATE
December 1, 1957[2]
TELEPLAY BY
Russell Hughes
from the novel by Robert Louis Stevenson
and Lloyd Osbourne
DIRECTOR
PRODUCER
EXECUTIVE PRODUCER
CAST
Barry Brooks (uncredited)[3]
Jeffrey Sayre (uncredited)[3]
Bert Stevens (uncredited)[3]
Barfly
Director of Photography
Art Director
Supervising Film Editor
Film Editor
Production Manager
Sound
Set Decorator
Makeup Supervisor
Assistant Director

Maverick Trails is not endorsed, sponsored or affiliated with Warner Bros. Entertainment, Inc. or the Maverick franchise.
Maverick™ and its various marks are trademarks of Warner Bros. Entertainment, Inc., © 1957, 1994
©2014, 2015, 2016 Maverick Trails