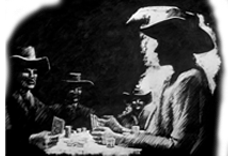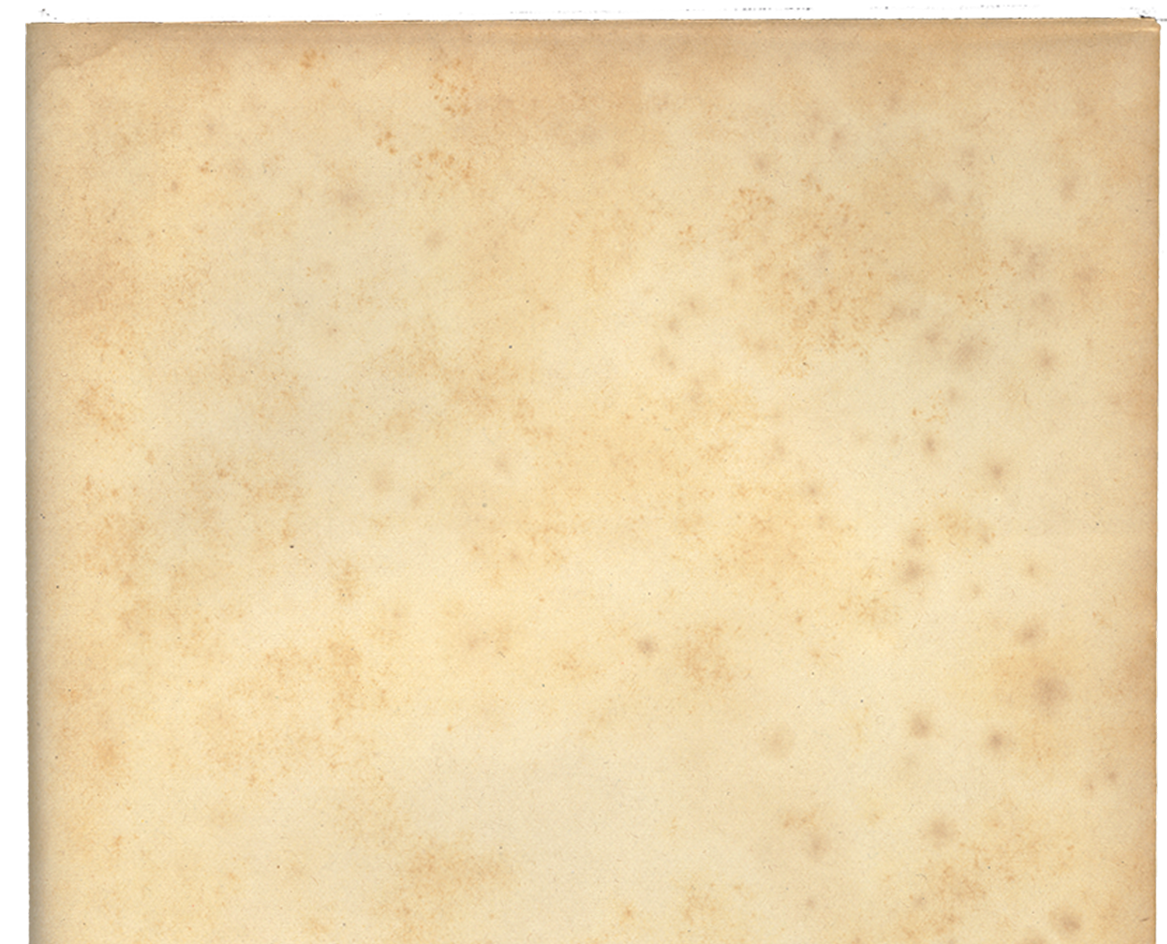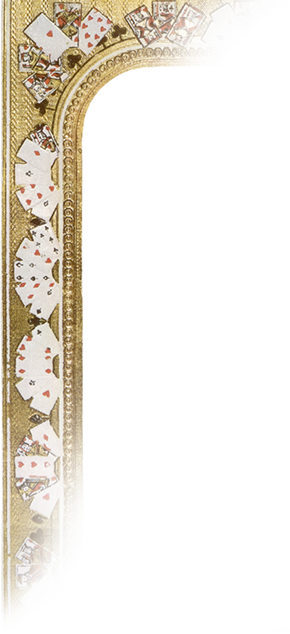 Rio Grande
Major river in the southwestern United States, rising in south-central Colorado Territory, flowing southward through New Mexico Territory and forming the border between Texas and Mexico, with it's mouth on the Gulf of Mexico.[1]
The Jeweled Gun: In April of 1876, Bret and Bart Maverick rode along the Rio Chama from the Colorado Territory into New Mexico Territory to its confluence with the Rio Grande. There,[2] the brothers parted ways, Bret taking the northern trail to take him to Clayton, and Bart taking the southern trail to Santa Fe.[4]
SOURCE REFERENCES
01. USGS topographic maps
02. The Conjectural Maverick, Maverick Trails
03. ©2015 Google Maps (retrieved September 9, 2015)
04. Maverick, The Jeweled Gun (1957), Warner Bros. Pictures, Inc.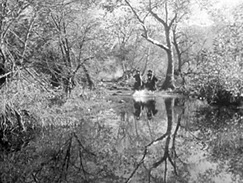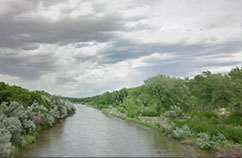 ABOVE: Bret and Bart Maverick ford the Rio Grande near its confluence with the Rio Chama, April 1876.[2]
ABOVE: The Rio Grande today, looking north from New Mexico Highway 291, near the site where Bret and Bart Maverick parted ways.[2]
Maverick Trails is not endorsed, sponsored or affiliated with Warner Bros. Entertainment, Inc. or the Maverick franchise.
Maverick™ and its various marks are trademarks of Warner Bros. Entertainment, Inc., © 1957, 1994
©2014, 2015, 2016 Maverick Trails