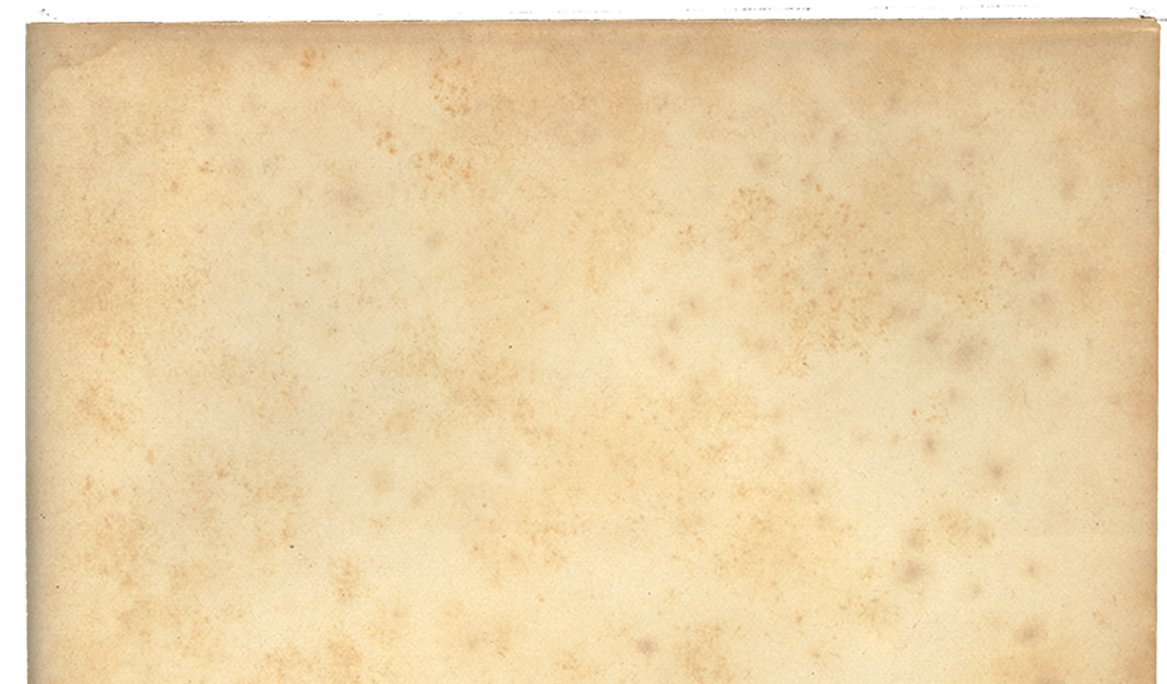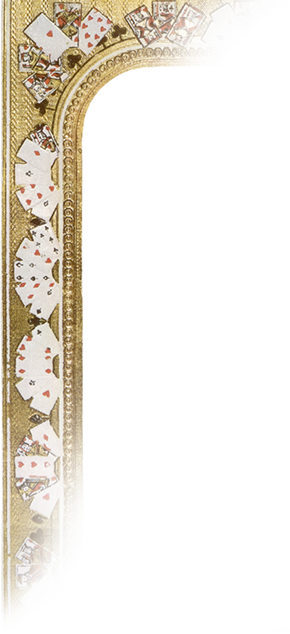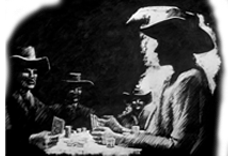 River Princess, the
Luxurious steam packet sailing out of New Orleans[1] in 1879.[2]
Owned by Henri Devereaux. Her maiden voyage left New Orleans for St. Louis[1] on April 15, 1879, in commemoration of Devereau's daughter Yvette's 24th birthday.[2]
Bret and Bart Maverick earned Devereaux's personal invitation on the River Princess' maiden voyage in appreciation for their rescuing Yvette from her kidnappers, Jody Collins, Rick and Jubal. On the cruise, the Maverick Brothers earned a small fortune playing poker with the wealthy Creole aristocrats traveling with them.[1]
See: Hostage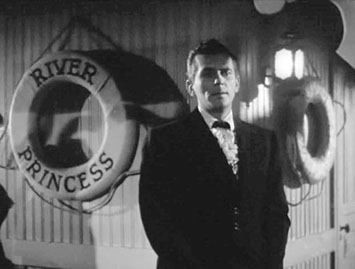 Maverick Trails is not endorsed, sponsored or affiliated with Warner Bros. Entertainment, Inc. or the Maverick franchise.
Maverick™ and its various marks are trademarks of Warner Bros. Entertainment, Inc., © 1957, 1994
©2014, 2015, 2016 Maverick Trails