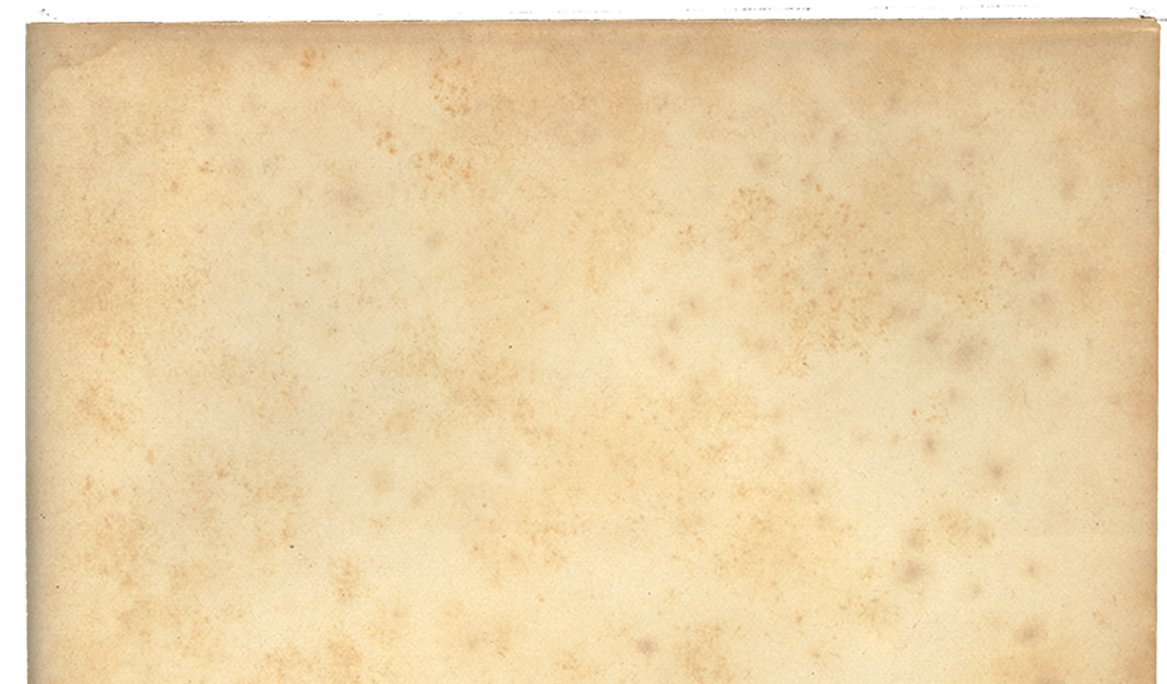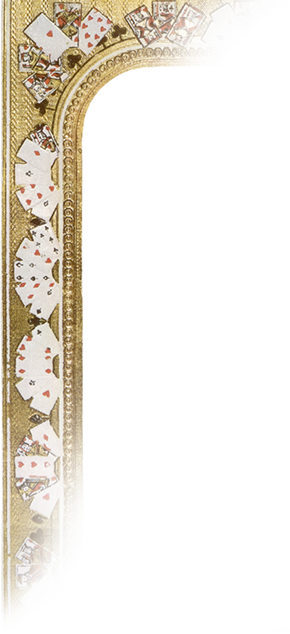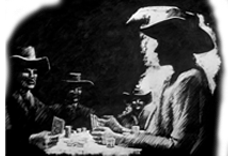 Stage and Sports
American illustrated entertainment newspaper in 1872.[1]
The newspaper covered news and reviews of theatre and sporting events, as well as other sensational news.[1]
Brasada Spur: In August of 1872,[2] Bart Maverick read Stage and Sports while getting a haircut and manicure at the Bella Union Hotel's barber shop in King City,[1] Kansas.[2]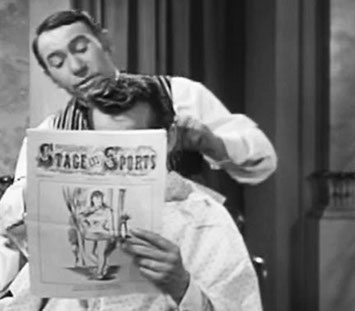 Maverick Trails is not endorsed, sponsored or affiliated with Warner Bros. Entertainment, Inc. or the Maverick franchise.
Maverick™ and its various marks are trademarks of Warner Bros. Entertainment, Inc., © 1957, 1994
©2014, 2015, 2016 Maverick Trails