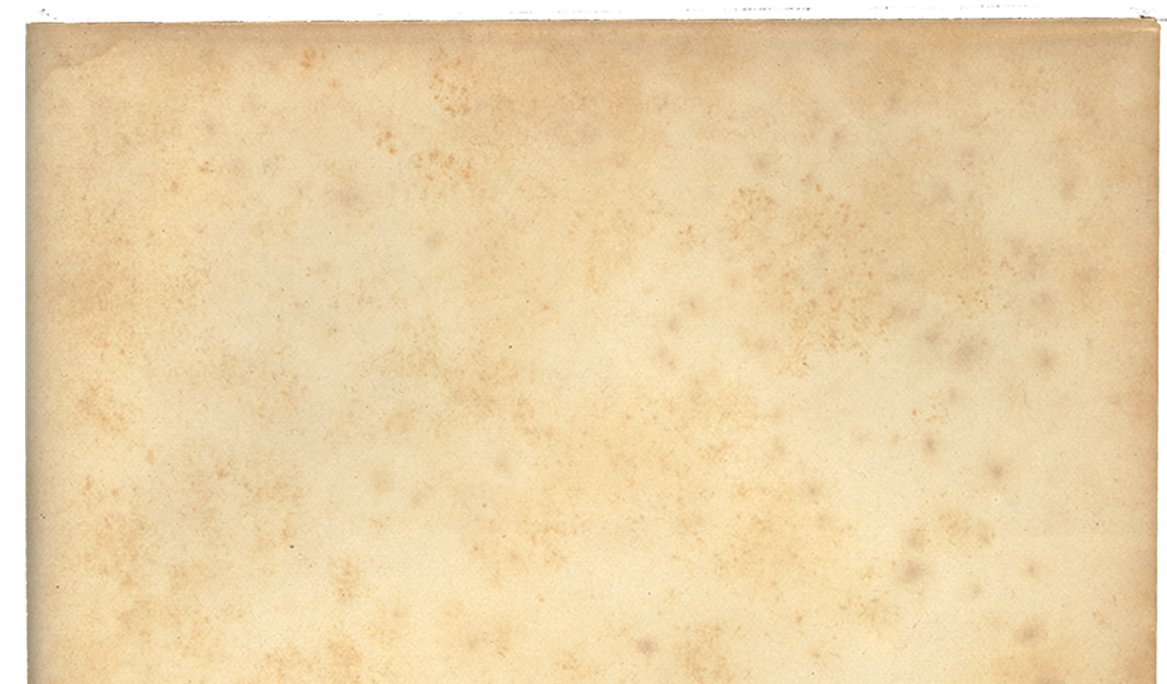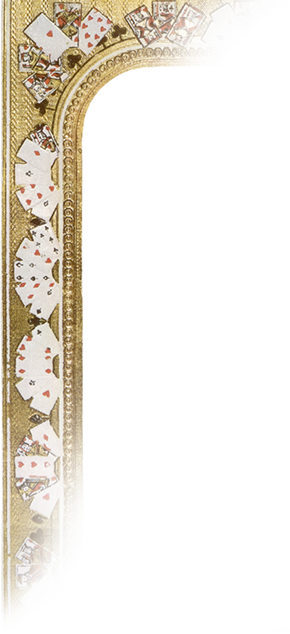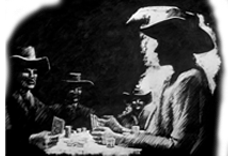 Stonewall Jackson, the
Mississippi riverboat owned by the Louisiana and Missouri Packet Company in New Orleans, 1876.[1]
According to Hoyle: In October[2] 1876, Bret Maverick negotiated with the owners of the Louisiana and Missouri Packet Company, Bledsoe and Hayes, for a stake of $5,000 and passage from New Orleans to St. Louis. Bledsoe and Hayes expected to fill the Jackson from stem to stern with spectators anxious to watch a poker rematch between Bret and Samantha Crawford. On the first night out of New Orleans, Samantha invoked a little-know rule of Hoyle, beating Bret's straight with a pair of nines. Even though the poker game drew more in fares than Bledsoe and Hayes had staked Bret, Bret promised to repay their money as soon as he was able. The Stonewall Jackson docked in St. Louis on schedule several days later.[1]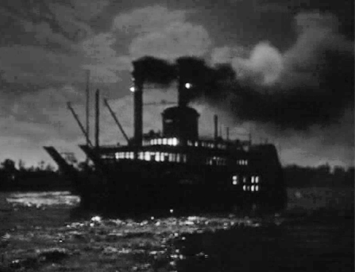 Maverick Trails is not endorsed, sponsored or affiliated with Warner Bros. Entertainment, Inc. or the Maverick franchise.
Maverick™ and its various marks are trademarks of Warner Bros. Entertainment, Inc., © 1957, 1994
©2014, 2015, 2016 Maverick Trails