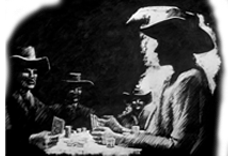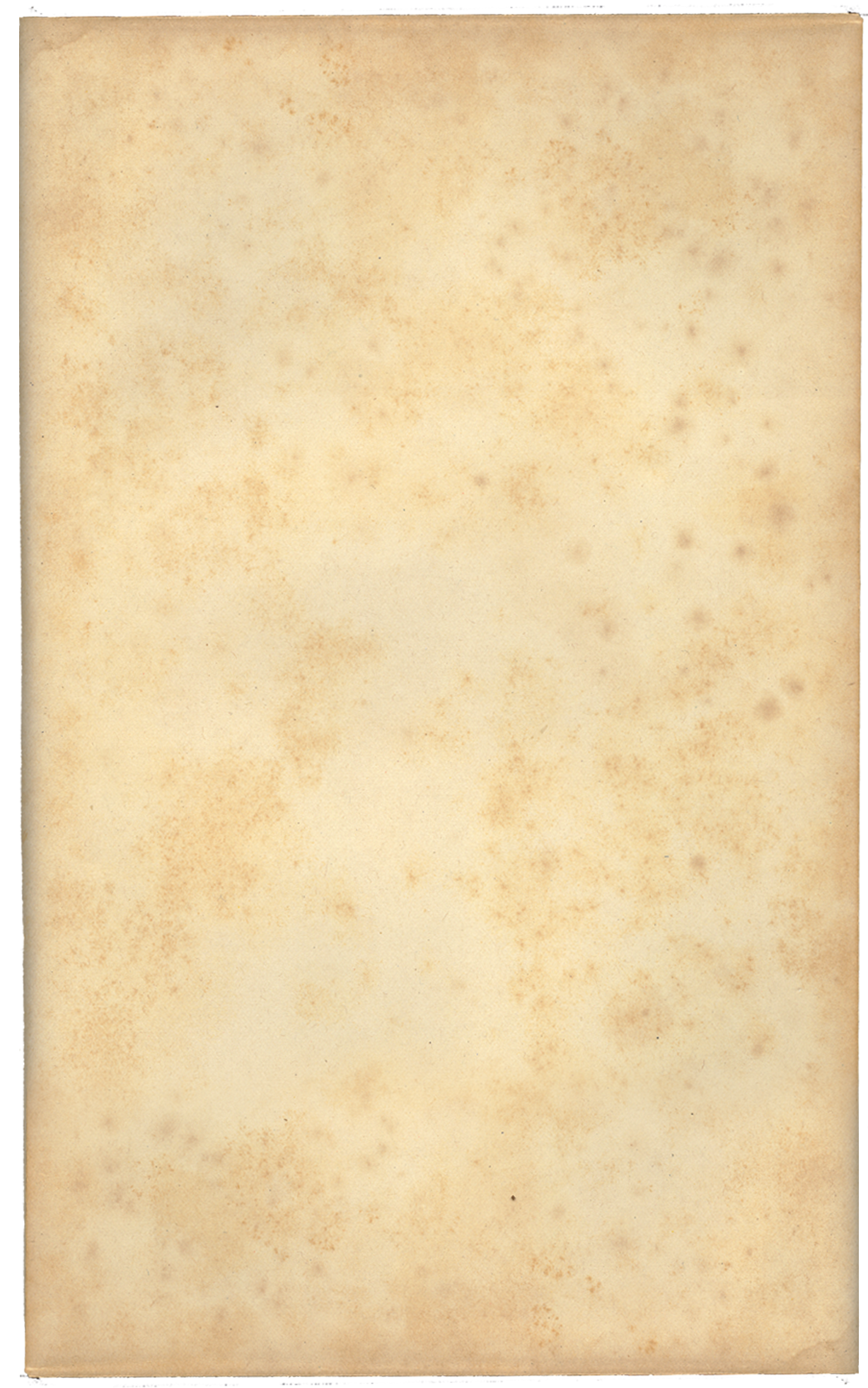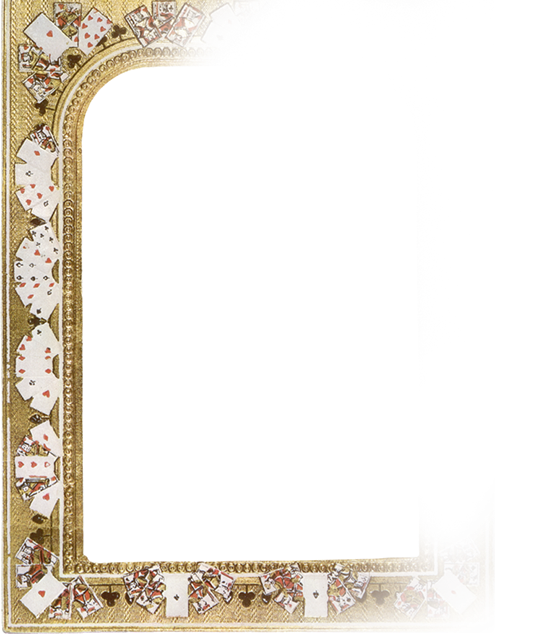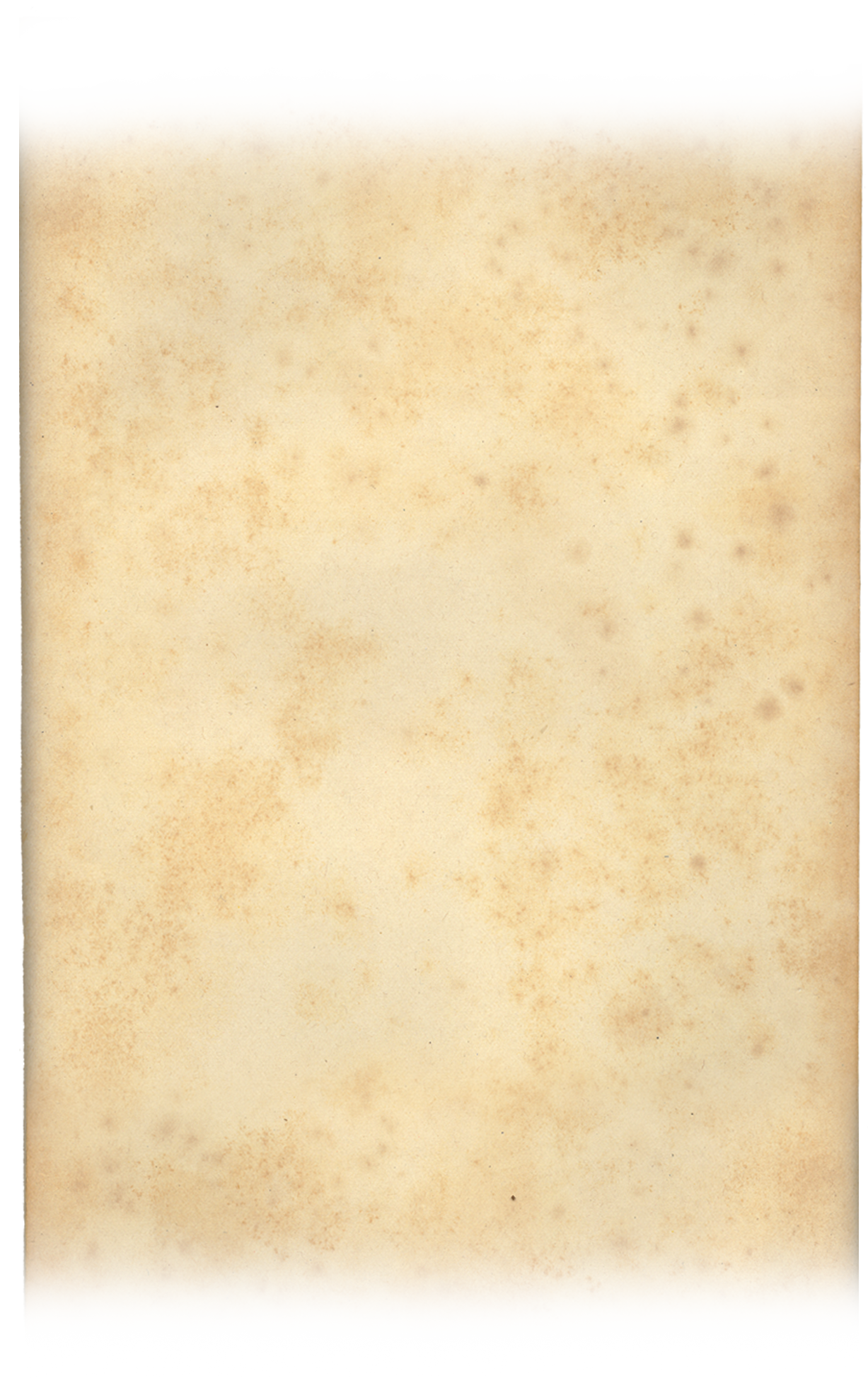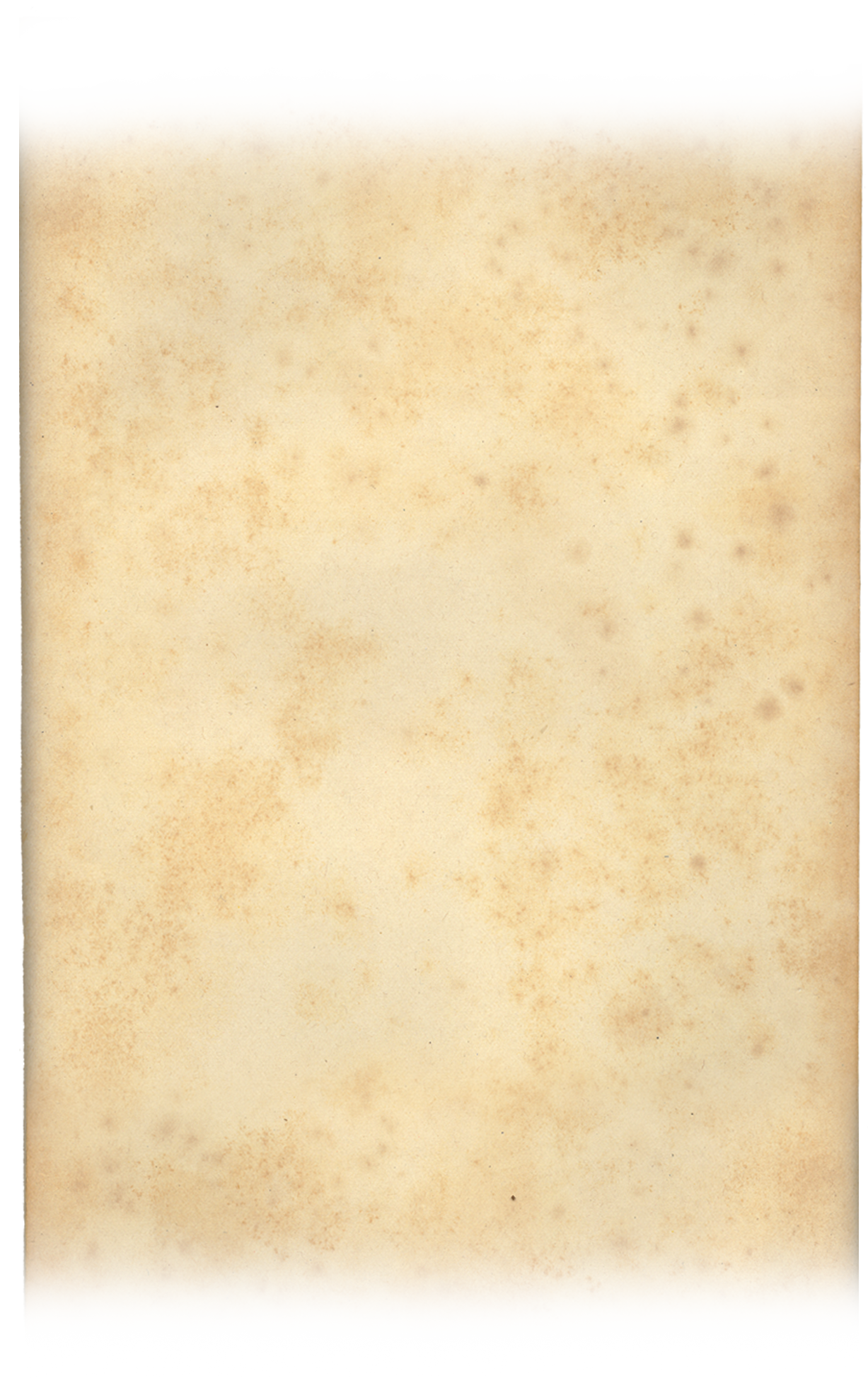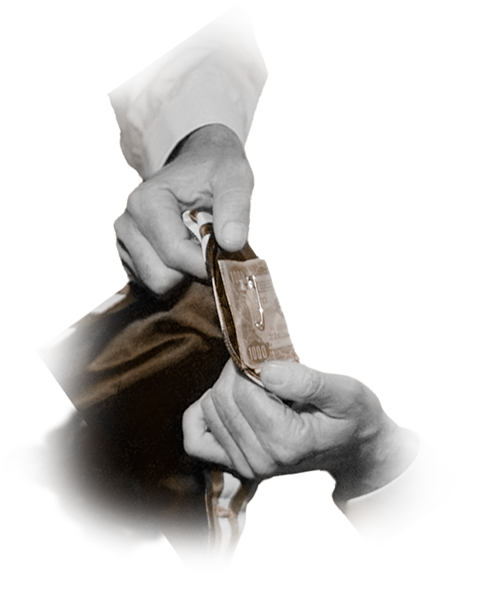 Much of the fun in this project is to fill in tiny details usually overlooked in the Saga.
Lifespans. Each character, however incidental, must have had a life of their own. Some details can be gleaned from their portrayals in the story, or coincidental factors with real history and geography. Most of these are unintended by the writers, but they can be inferred, none the less. An obvious staring point is often the years of their birth and death. Unless specifically mentioned in the Saga, these dates can be determined by the relative ages of the actors portraying the characters. Though entirely conjectural, it can shed some additional insight and fun into the big picture.
Fictional locations. The towns, forts, settlements, ranches and other remote destinations traveled by the Mavericks are much of what gave the Saga much of its charm and romance. So it is understandable that we may wish to know more about these fictional places. Once we can determine "who-knows-where" might actually have been on a real map through clues in the the Saga or other sources, we can begin to gather from local geography and history how that fictional location got there in the first place, and what might have become of it since.
Maverick Trails is not endorsed, sponsored or affiliated with Warner Bros. Entertainment, Inc. or the Maverick franchise.
Maverick™ and its various marks are trademarks of Warner Bros. Entertainment, Inc., © 1957, 1994
©2014, 2015, 2016 Maverick Trails