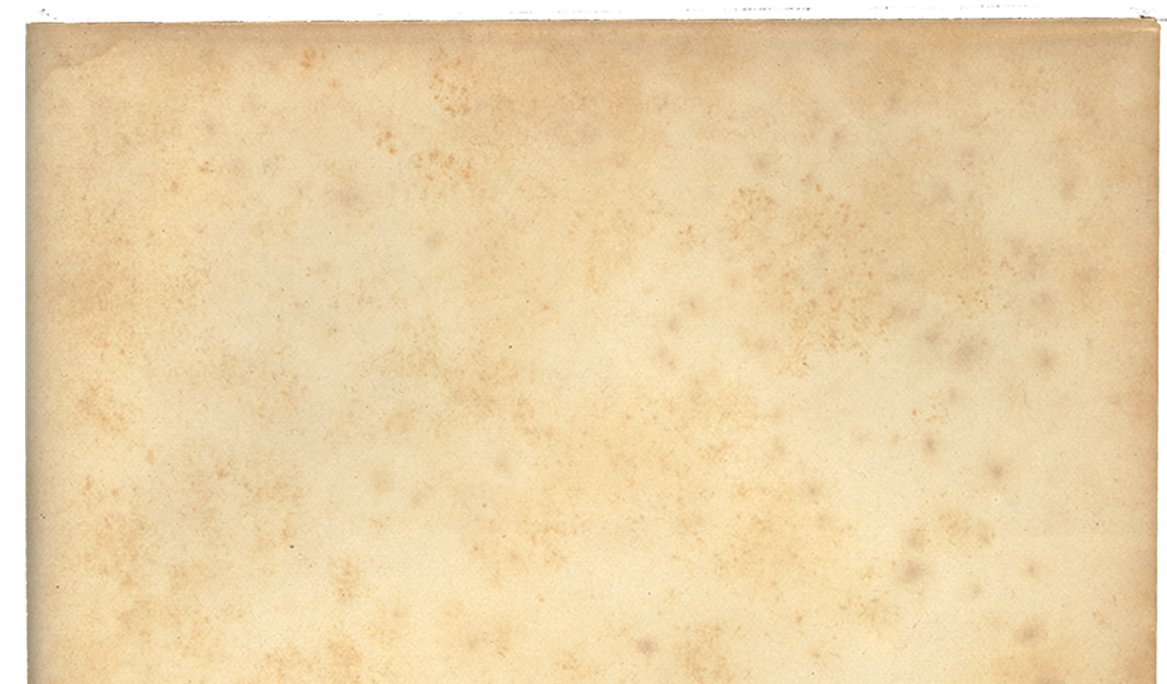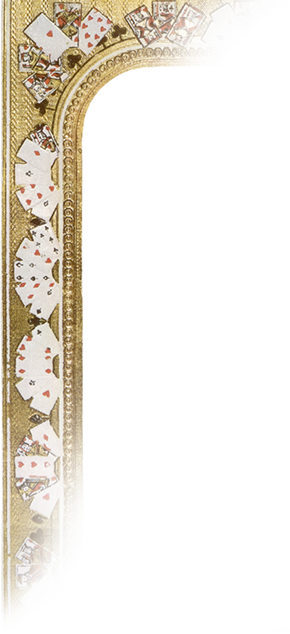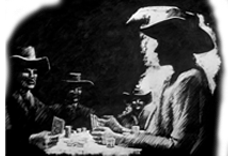 SOURCE REFERENCES
01. Holy Bible; Jeremiah 7:31–34
02. Tophet; Merriam-Webster (retrieved August 13, 2016)
03. Maverick, Brasada Spur (1959), Warner Bros. Pictures, Inc.
04. The Conjectural Maverick, Maverick Trails
Tophet
Site of ancient Canaanite human sacrifice to the gods Moloch and in Jerusalem where children were burned to death.[1]
Tophet has since become a synonym for Hell, especially in Judeo-Christian cultures.[1]
Brasada Spur: In September of 1872, when Rufus Elgree returned to King City,[3] Kansas,[4] from Chicago to find a stack of contracts obligating the Great Western Railroad to ship thousands of head of cattle for up to two months and drastically reduced rates, he asked Horace Hogan, "What in the name of Tophet are these things?"[3]
Children sacrificed to Moloch at Tophet.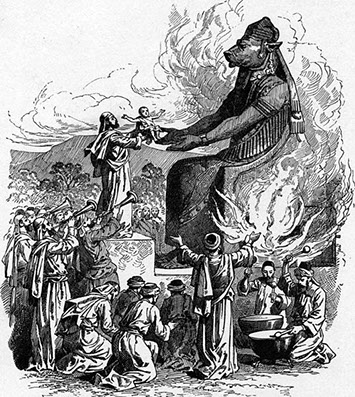 Maverick Trails is not endorsed, sponsored or affiliated with Warner Bros. Entertainment, Inc. or the Maverick franchise.
Maverick™ and its various marks are trademarks of Warner Bros. Entertainment, Inc., © 1957, 1994
©2014, 2015, 2016 Maverick Trails