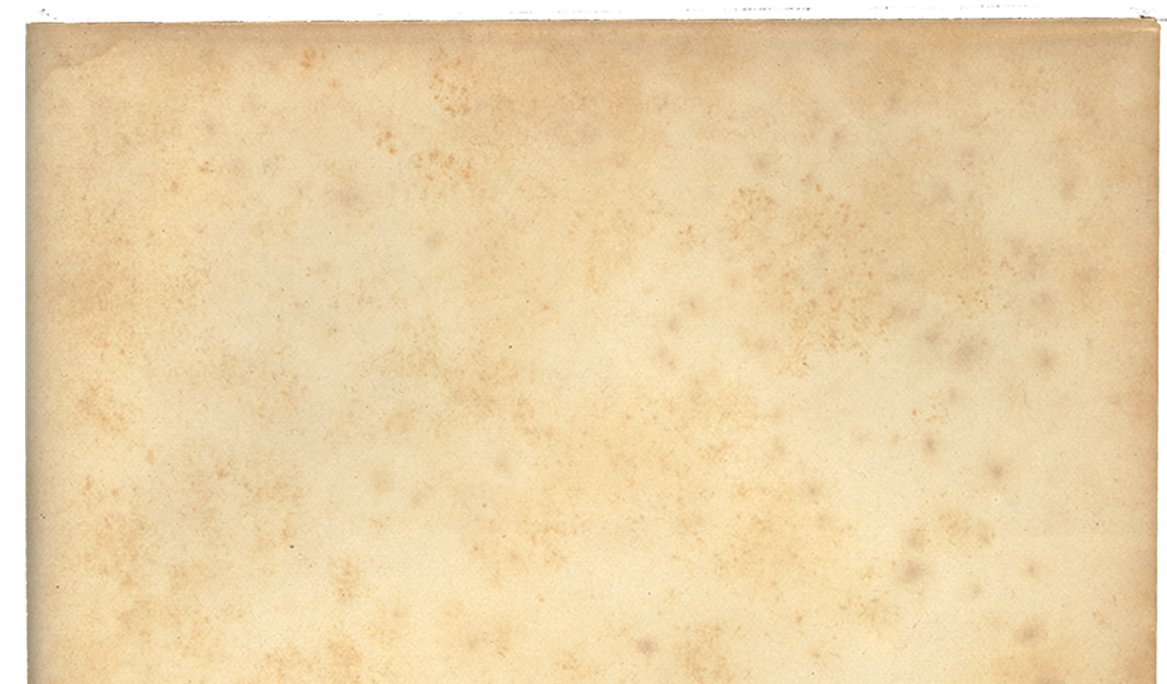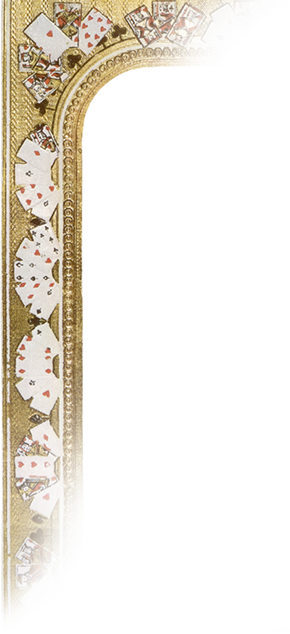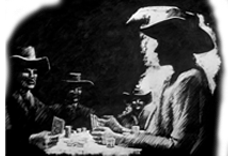 Union Blockade
Naval military strategy of the United States to prevent Confederate trade during the Civil War.[1]
Proposed by Lieutenant General Winfield Scott and claimed by President Abraham Lincoln on April 19, 1861, requiring 3,500 miles of Atlantic and Gulf coastline to be blockaded against Confederate ports, most notable those of Mobile and New Orleans. Known colloquially as "Scott's Great Snake" or "Winfield Scott's Anaconda Plan" for its serpentine shape on the map.[1]
Escape to Tampico: In April of 1862,[3] mercenary Steve Corbett acted against his own national patriotism for money to run the Union Blockade for the Confederacy during the Union's capture of New Orleans. Corbett was shot by three Yankee bullets and survived, but many Southern sympathizers took offense at his being paid on their behalf.[4]
SOURCE REFERENCES
01. Commanding Lincoln's Navy: Union Naval Leadership During the Civil War (May 1, 2009); Stephen R. Taaffe; Naval Institute Press
02. Library of Congress (retrieved April 28, 2016)
03. The Conjectural Maverick, Maverick Trails
04. Maverick, Escape to Tampico (1958), Warner Bros. Pictures, Inc.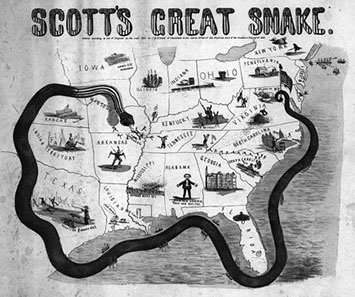 Humorous map of the Union Blockage, 1861.[2]
Maverick Trails is not endorsed, sponsored or affiliated with Warner Bros. Entertainment, Inc. or the Maverick franchise.
Maverick™ and its various marks are trademarks of Warner Bros. Entertainment, Inc., © 1957, 1994
©2014, 2015, 2016 Maverick Trails