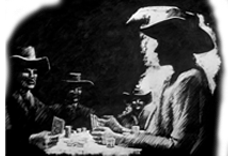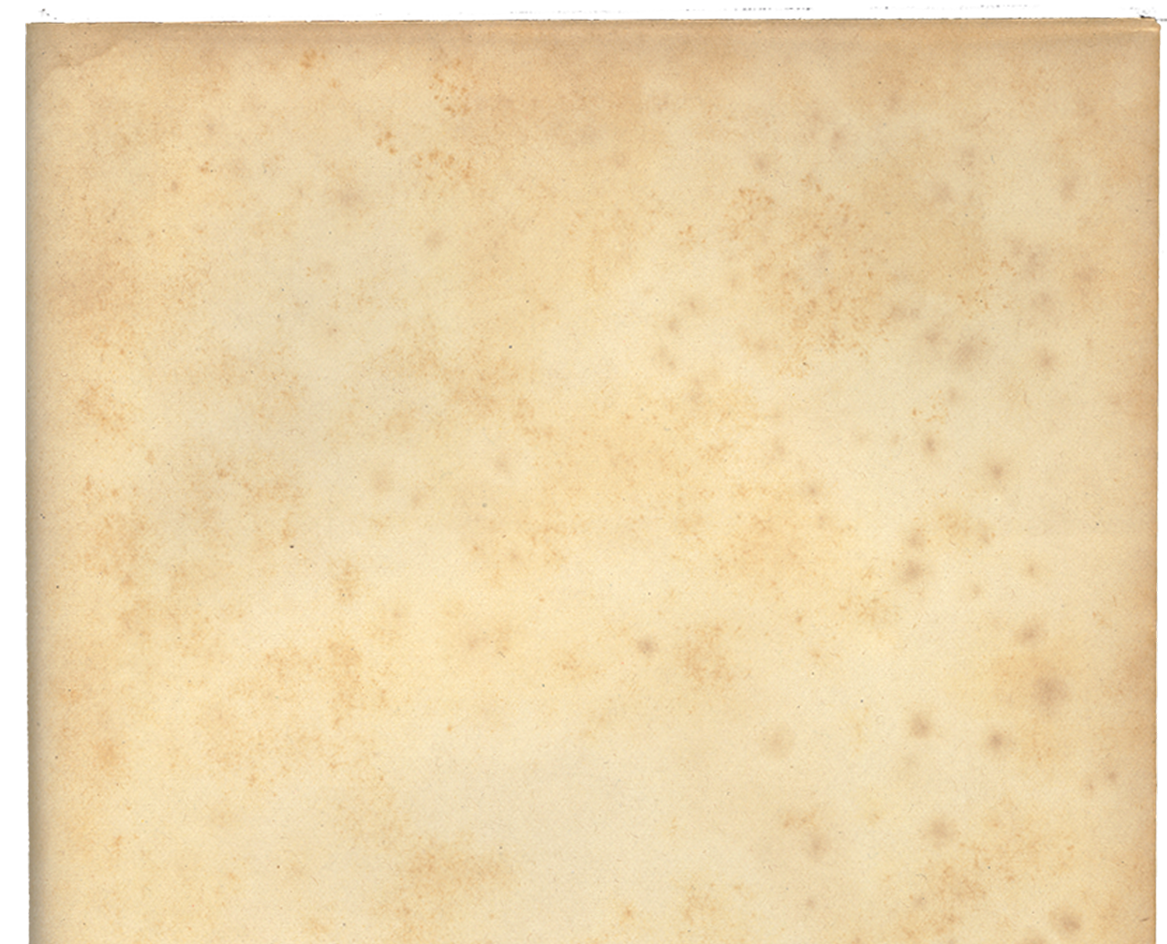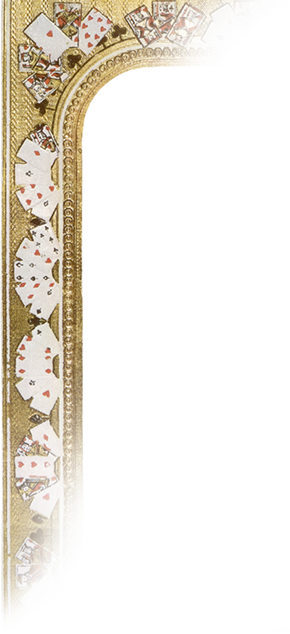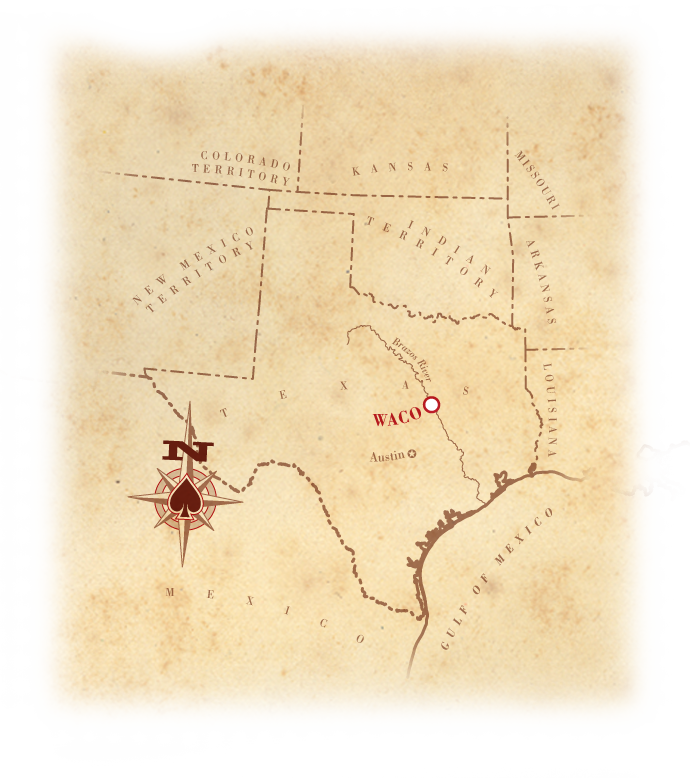 Waco
Trail town[1] in Texas.[1]
Situated on the west bank of the Brazos River. Originally named Waco Village for the Waco Indian tribe who occupied the land when it was first explored in 1824 by Thomas M. Duke. First settled in 1849.[1]
The brick Waco Suspension Bridge was opened on January 7, 1870, enabling cattle herds to cross the Brazos River along the Chisholm Trail and Waco began to grow rapidly.[2]
​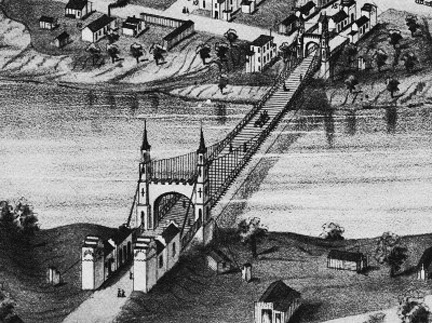 ABOVE: The Waco Suspension Bridge, 1873.[3]
The Thirty-Ninth Star: On July 3, 1876, Waco resident Fred Bohanan and his family checked into the Capital City Hotel[4] in Salt Lake City, Utah Territory.[5]
Maverick Trails is not endorsed, sponsored or affiliated with Warner Bros. Entertainment, Inc. or the Maverick franchise.
Maverick™ and its various marks are trademarks of Warner Bros. Entertainment, Inc., © 1957, 1994
©2014, 2015, 2016 Maverick Trails