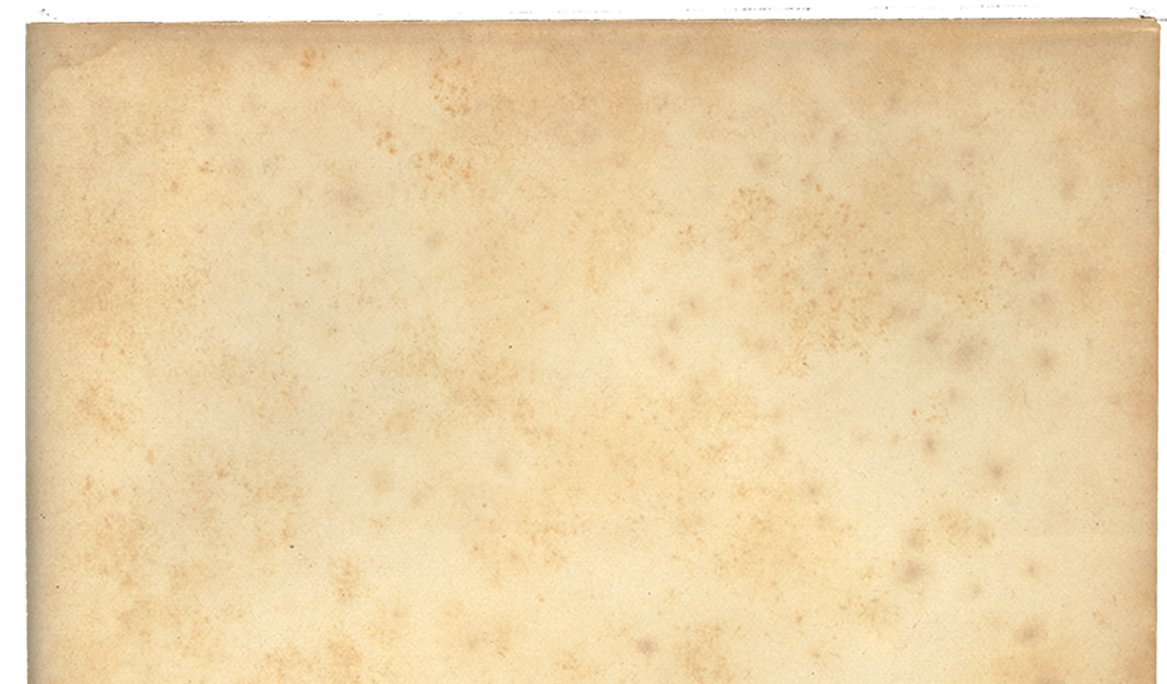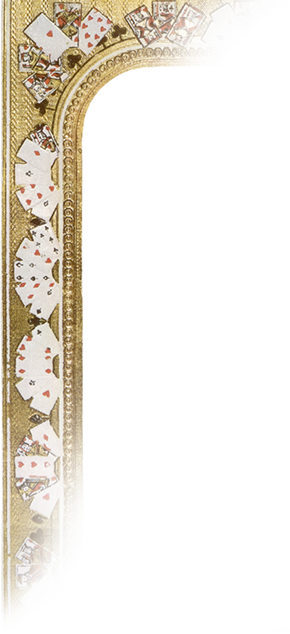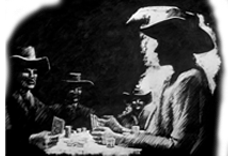 Yankee
A citizen of the United States of America.
A slang term, sometimes shortened to "yank," the earliest known use of which is by British General James Wolfe in 1758, referring to New England soldiers under his command.[1]
Escape to Tampico: When running the Union Blockade during the Civil War[2] in 1862,[3] Steve Corbett was shot with three Yankee bullets, but survived.[2]
Trail West to Fury: Laura Miller referred to the Union Army Lieutenant in Little Bend, Texas[4] in 1867[3] as "the Yank lieutenant."[4]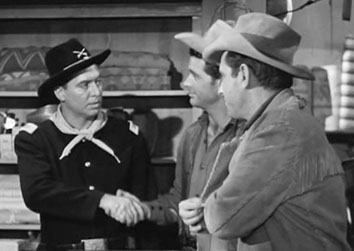 Maverick Trails is not endorsed, sponsored or affiliated with Warner Bros. Entertainment, Inc. or the Maverick franchise.
Maverick™ and its various marks are trademarks of Warner Bros. Entertainment, Inc., © 1957, 1994
©2014, 2015, 2016 Maverick Trails